Billy Horschel, the talented American golfer, has been making his mark on the PGA Tour with a combination of powerful drives, solid iron play, and a strong short game. In this article, we'll take an in-depth look into Billy Horschel's bag, detailing the models, specifications, and customizations he has made.
Billy Horschel WITB for 2023 – At a Glance
So, what's in Billy Horschel's golf bag? Let's look at the full run-down.
Billy Horschel's Driver: Titleist TSR3 (9 Degrees)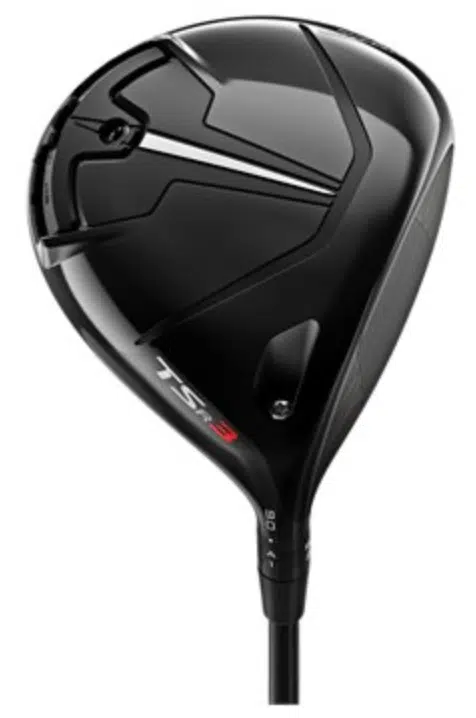 Billy Horschel relies on the Titleist TSR3 driver for maximum distance and accuracy off the tee. This driver features a 460cc head with an ATI 425 Aerospace Titanium face, which is incredibly strong and elastic. Its adjustable SureFit hosel offers 16 independent loft and lie customization settings, allowing Horschel to fine-tune his shot shape and trajectory.
Horschel's driver is set at 9 degrees of loft and has a Fujikura Ventus Black 6 X shaft.
Billy Horschel's Fairway Woods: Titleist TSi2, Titleist TSi2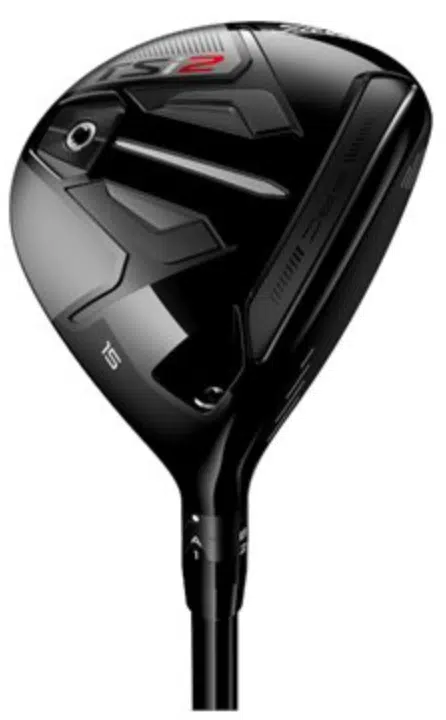 For his fairway woods, Horschel opts for the Titleist TSi2 3-wood, which is designed for maximum distance and forgiveness. Its ARC 4.0 face design reduces spin and increases ball speed. Horschel plays the 3-wood at 15 degrees of loft, paired with a Project X HZURDUS Smoke Black 70 6.5 shaft.
Horschel also carries a Titleist TSi2 5-wood with 18 degrees of loft. This club offers a high launch and a more penetrating ball flight. It's equipped with a Project X HZURDUS Smoke Black 80 6.5 shaft.
Billy Horschel's Irons: Titleist 620 CB (3-Iron) and Titleist 620 MB (5-PW)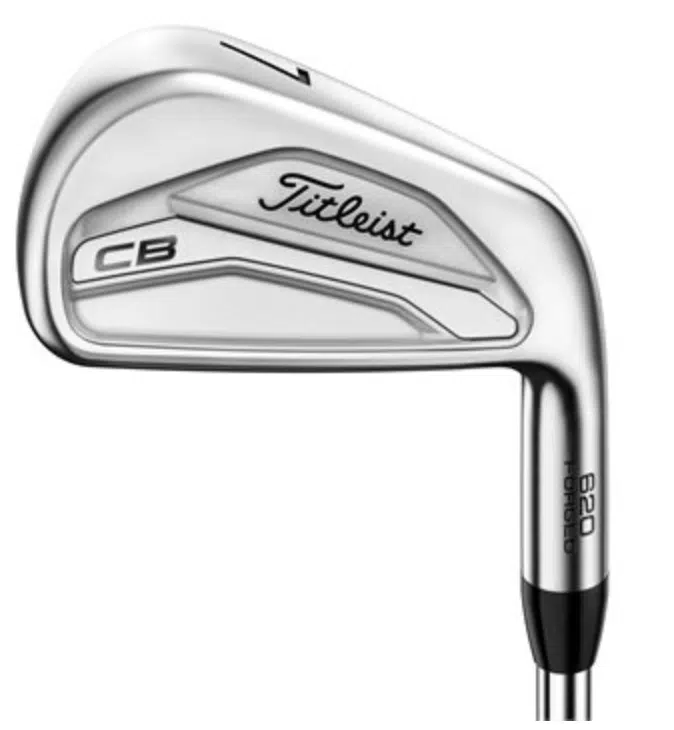 Horschel's iron set is a combination of the Titleist 620 CB and 620 MB models. The 3-iron is a 620 CB, known for its compact design, clean lines, and cavity back for added forgiveness. It features a narrow sole width, which helps with turf interaction and shot-making versatility. Horschel's 3-iron has a True Temper Dynamic Gold Tour Issue X100 shaft.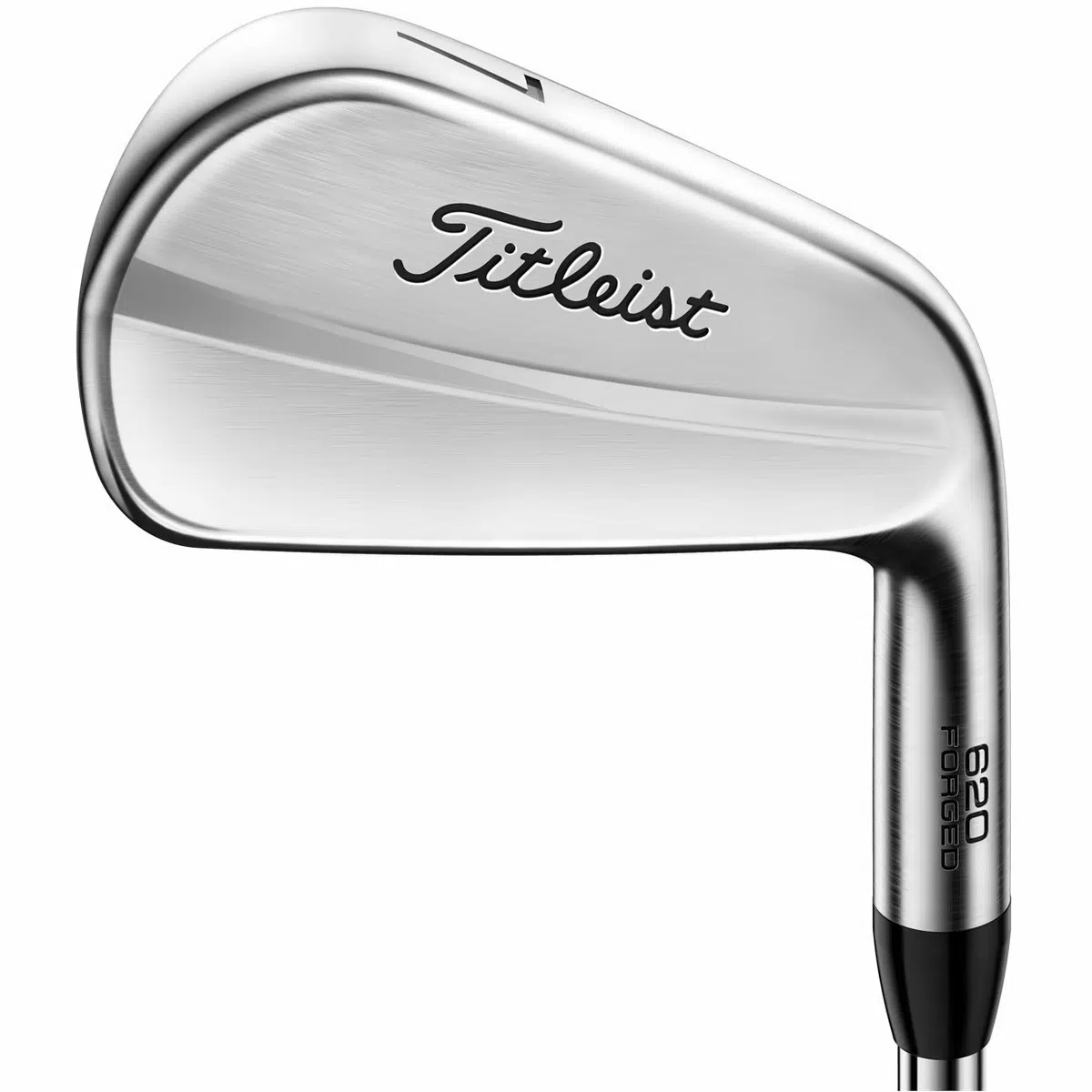 For his 5-iron through pitching wedge, Horschel plays the Titleist 620 MB model. These muscle back irons offer a traditional forged blade design with a thin topline and minimal offset for maximum shot control. The 620 MB irons also come with True Temper Dynamic Gold Tour Issue X100 shafts.
Billy Horschel's Wedges: Titleist Vokey Design SM9 (52°, 56°, 60°)
Horschel uses three Titleist Vokey Design SM9 wedges in his bag. He carries a 52-degree model with 12 degrees of bounce in the F grind, which offers a traditional full sole with medium to high bounce for versatility on full swings. His 56-degree wedge has 10 degrees of bounce in the S grind, providing a medium-width sole with a slight camber for versatile performance in the sand and on tight lies.
Lastly, Horschel has a 60-degree wedge with 8 degrees of bounce in the V grind, which is bent to 62 degrees. The V grind features a high-bounce forward section and a low-bounce crescent-shaped rear section, making it ideal for open-faced shots and tighter lies.
All of Horschel's wedges are fitted with True Temper Dynamic Gold Tour Issue S400 shafts.
I personally use these irons and can vouch for the feel and spin they generate.
Billy Horschel's Putter: PING Sigma 2 Tyne 4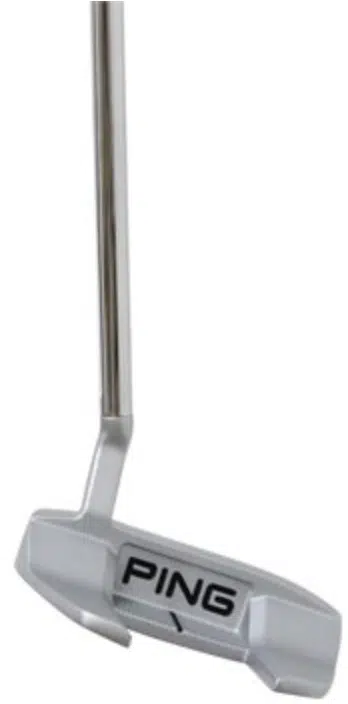 Horschel's putter of choice is the Ping Sigma 2 Tyne 4, which features a high MOI design for added stability and forgiveness on off-center strikes. The putter has a dual-durometer face insert that provides a soft feel and consistent roll across the face.
Billy Horschel's Golf Balls: Titleist Pro V1
The Titleist Pro V1 is Horschel's preferred golf ball. This high-performance ball features a three-piece construction, a soft urethane elastomer cover, and a 352 tetrahedral dimple design, providing an optimal combination of distance, spin, and control.
If you're interested in learning more, we have a guide comparing Pro V1 with the Chrome Soft balls by Callaway.
Billy Horschel's Golf Apparel: RLX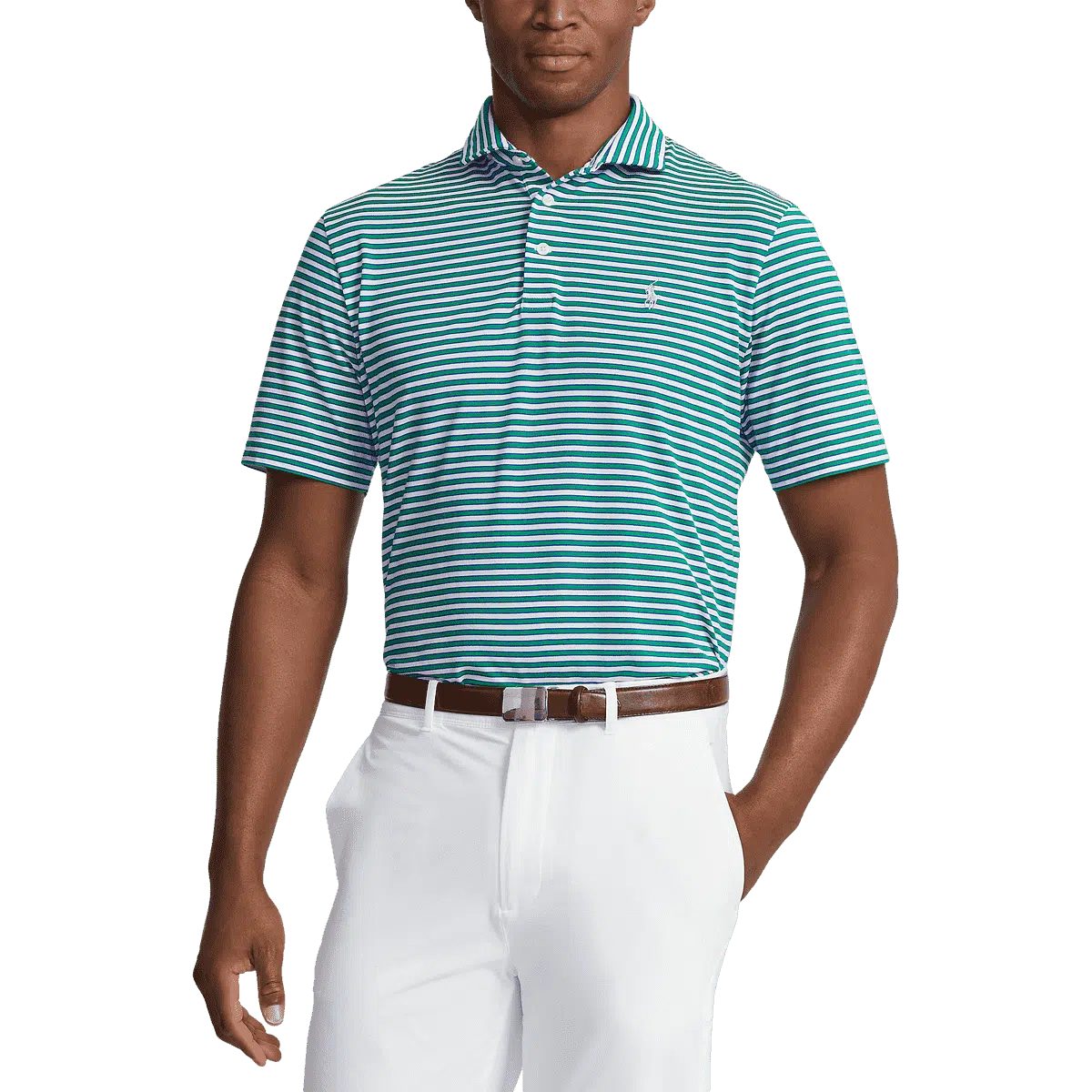 Billy Horschel's apparel sponsorship is with RLX, a high-end sports and leisurewear line from Ralph Lauren. The brand offers a combination of modern designs and cutting-edge materials, ensuring that Horschel looks sharp and feels comfortable on the course.
RLX is known for its innovative fabrics, which provide excellent moisture-wicking, breathability, and stretch capabilities. It's no wonder they previously provided attire for the USA's Ryder Cup team.
Billy Horschel's Golf Shoes: FootJoy
Horschel wears FootJoy golf shoes, known for their comfort, support, and performance on the golf course.
They also have exceptional stability and traction. FootJoy incorporates outsole designs that ensure a solid connection to the ground, allowing Horschel to generate maximum power and control in his swing.
FootJoy offers a wide range of designs that cater to individual preferences while maintaining a professional appearance on the golf course.
Billy Horschel's Golf Clubs — What Do They Cost?
If Billy Horschel's clubs didn't quite satisfy you and you're interested in knowing what other top golfers have in their bags, you can enjoy the articles below.
Talking of Phil and Bryson, Horschel has made some pretty strong comments about the breakaway LIV Golf tour.
Frequently Asked Questions — Billy Horschel WITB 2023
Does Billy Horschel Still Play With PXG Clubs?
No, as of 2023, Billy Horschel's PXG setup is a thing of the past. So what clubs does Billy Horschel play with?
He has switched to a mixed-bag setup, including Titleist, Ping, and TaylorMade clubs. Factors such as contractual agreements, performance, and personal preference may have influenced this decision.
Why Has Billy Horschel Got a West Ham Bag?
Billy Horschel's West Ham bag reflects his passion for the English Premier League football team, West Ham United. As an avid fan, Horschel chose to display his support for the team by using a custom golf bag featuring the club's colors and emblem. This unique touch adds some personality to his equipment.
What Does Billy Horschel Wear on His Arm?
Billy Horschel is known to wear a WHOOP strap on his arm. WHOOP is a fitness tracker that measures various biometrics, such as heart rate, sleep, and recovery. By wearing the WHOOP strap, Horschel can monitor his physical well-being and optimize his training and recovery to ensure he is in peak condition.
Conclusion
In conclusion, Billy Horschel's WITB setup showcases a mix of clubs designed to maximize distance, control, and shot-making capabilities.
If you're interested in trying out any of the clubs or equipment mentioned in Billy Horschel's WITB, be sure to visit your local golf retailer or a reputable online store. Many stores offer club fitting services to help you find the right clubs for your specific swing and game. Don't be afraid to experiment with different clubs and equipment until you find the perfect setup for you.