Our Mission
Golf Span is dedicated to helping you improve your golf game, so you'll hit more birdies and fewer bunkers!
Provide Expert Golf Advice
We offer step-by-step tutorials to walk you through the fundamentals like swinging your club or improving your short game. We also have hundreds of in-depth guides to help you buy high-quality gear to suit your unique needs.
Our writers are avid golfers with plenty of experience on the links. We hope our years of practice can save you time and money — and get you on the path to becoming a more knowledgable golfer. 
Bring More Inclusivity to the Sport
Golfing can be an overwhelming hobby to start, so many of our readers are beginners looking for straight answers to their questions. We have a lot of posts for seniors as well since the gear is different than for younger folks. Most golfing blogs also ignore the growing population of women who love the sport. 
Whether you're entirely new to golf or an intermediate player looking for help, you'll find plenty of valuable and all-inclusive resources on Golf Span.
Get In Contact
Most importantly, we're all here to learn and improve our game. We're always open to suggestions and feedback. Head over to our contact page if you'd like to get in touch.
Golf Span is a part of VentureKite. 
Meet Our Featured Authors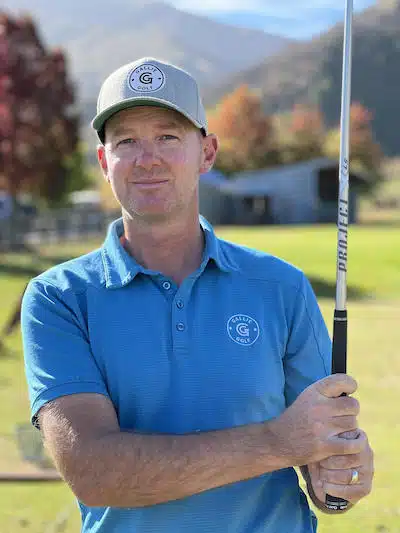 Ben is a PGA golf professional and has coached over 15,000 golf lessons. He is the Director of Coaching at the world-renowned Millbrook Resort and best-selling author. His book, The Priority Golf System, has helped over 3000 golfers lower their scores (no matter how much time they have available to practice).  His golf coaching expertise is now in a Masterclass video series that bridges the gap between practice and play by working on the 3 essential aspects of the game.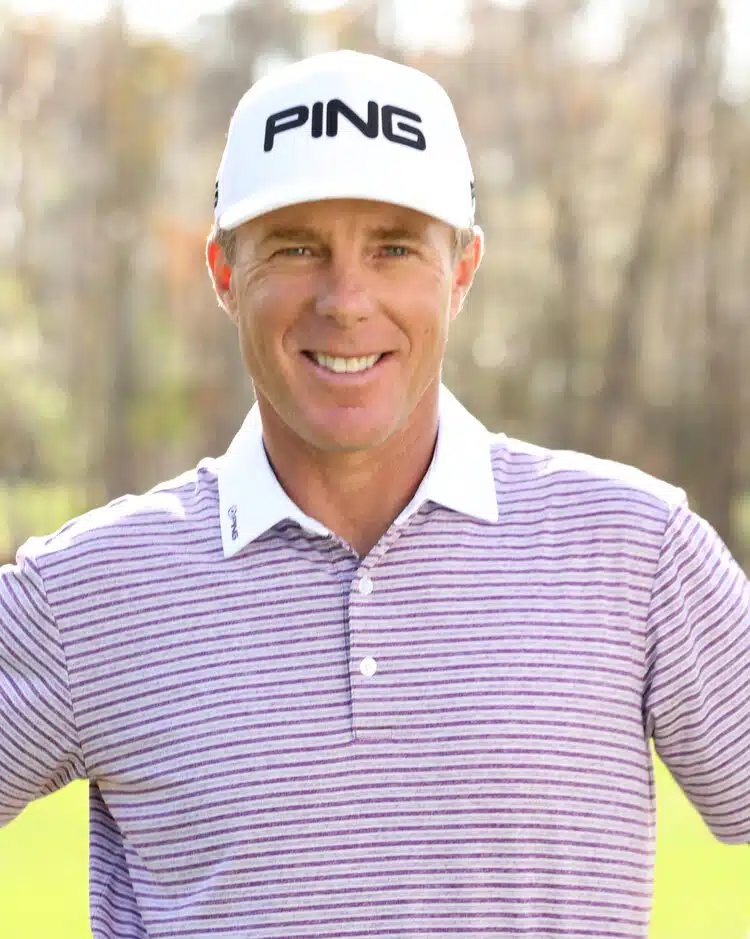 Andrew has taught golf for over 25 years and uses cutting-edge technology to help golfers of all abilities. His primary objective is to help golfers understand what they need to do to enjoy the game more. He is on the PING Engineering Team, is a TrackMan Partner, and a SwingCatalyst Ambassador.
Ilchi is a meditation expert, avid golfer, and New York Times, bestselling author. He founded the mind-body practice of Body & Brain Yoga and Brain Education. In his recent book, The 100-Year Golfer: 7 Arts for a Lifetime with the Game, he demonstrates how mind and body training can be a part of a life of golf and how to keep improving the game at any age.
Meet Our Team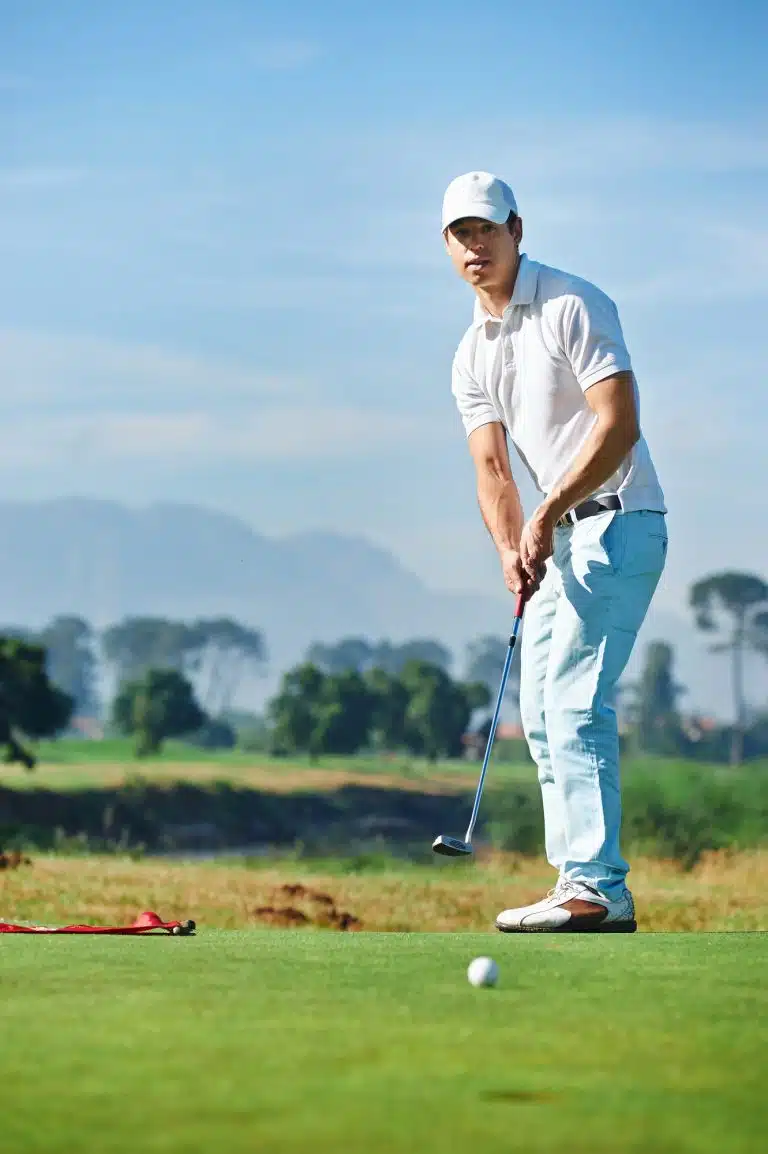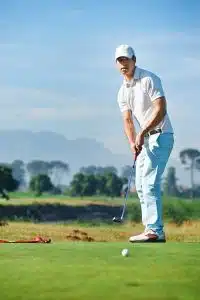 Nick is the founder of GolfSpan and an avid golfer. He's not quite a pro but has over 15 years of experience playing and coaching golfers worldwide. His mission is to bring the golfing community a better experience when it comes to choosing the right golf gear and finding the right setup for your game.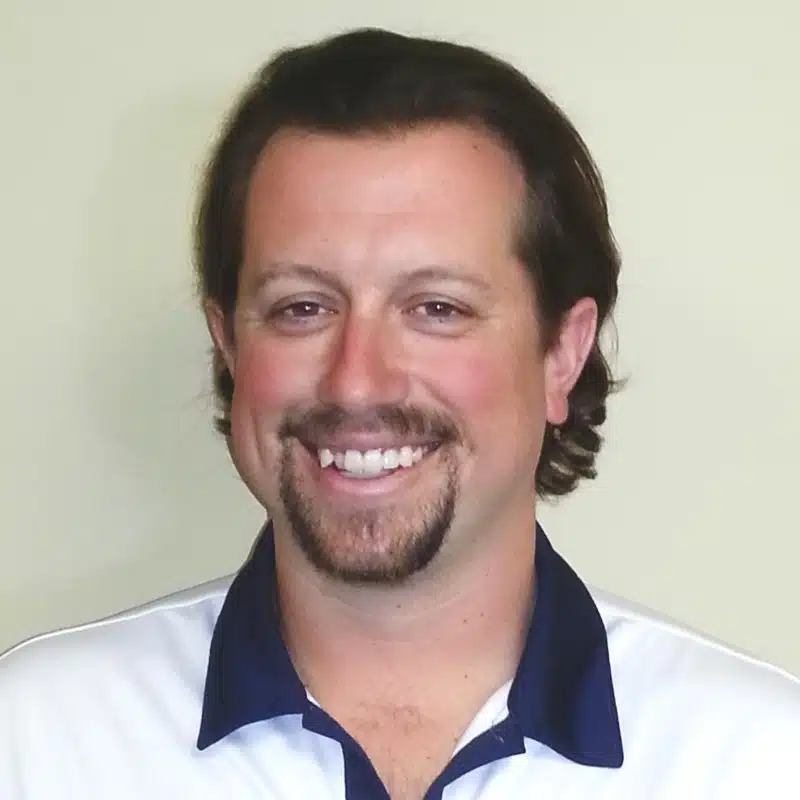 Clint is PGA-certified and the Head Teaching Professional at one of Toronto's busiest golf academies. He was also featured on Canada's National Golf TV program, "Score Golf Canada," twice. He now tests and reviews golf equipment and enjoys the game he loves whenever he wants while helping people lower their scores.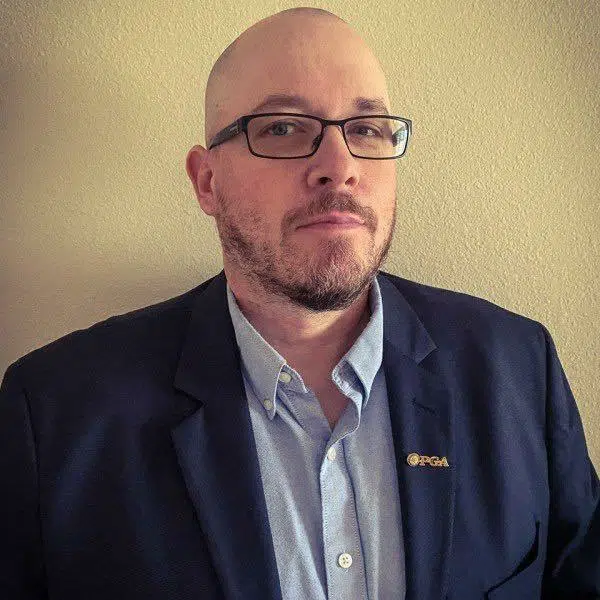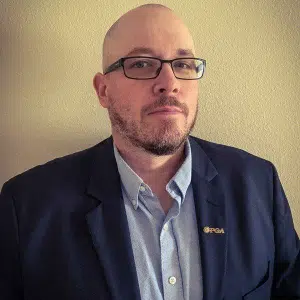 PGA Professional Brendon Elliott founded Little Linksters, LLC, and its nonprofit arm, the Little Linksters Association for Junior Golf Development. He won 25+ prestigious industry honors, including the 2017 PGA National Youth Player Development Award. Brendon is a respected coach, businessman, writer, and golf industry expert.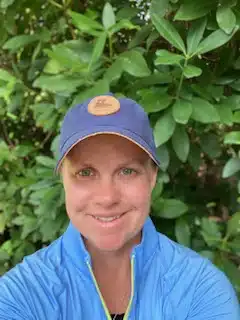 Britt has been playing golf since she was seven years old. After becoming a Class A PGA Professional, teaching professional, and golf membership director, she decided a career in golf writing was the perfect fit. Today Britt plays more golf than ever with her husband and two children and still loves connecting with golfers worldwide.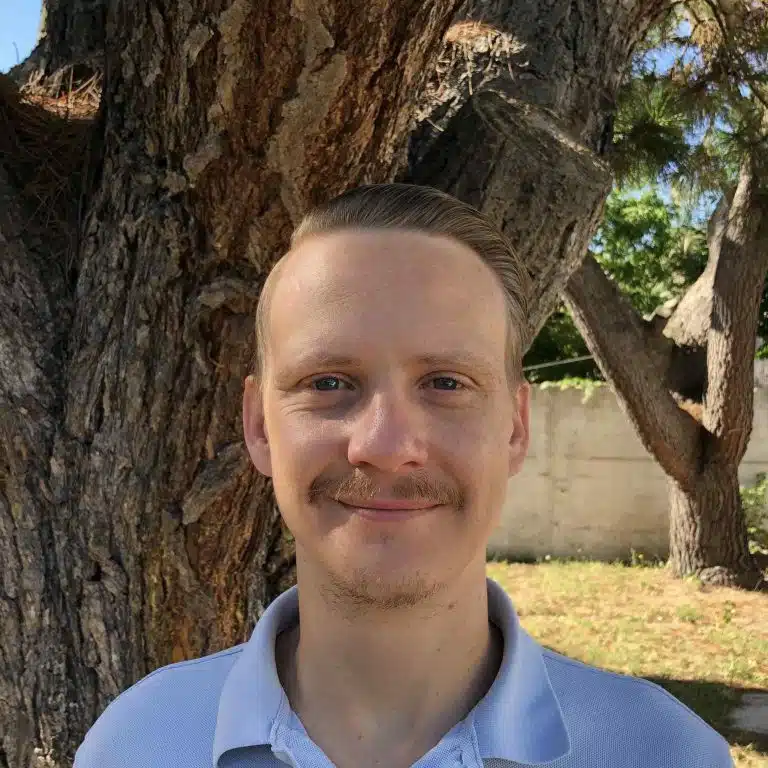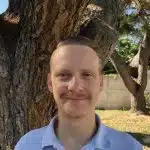 Matt is a seasoned golf equipment writer and sports fanatic. He holds a Postgraduate in Sports Marketing and has played golf for 28 years.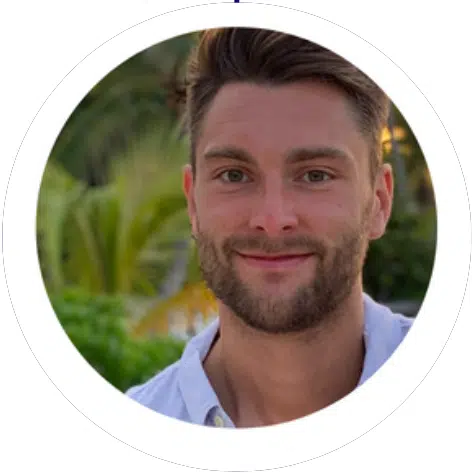 Sam has been playing golf for over 20 years and founded Impact Golfer. As a teenager, he discovered his love for the game using his grandad's clubs, including a wooden driver! As a golf obsessive, Sam plays whenever possible: regularly competing in matchplay with his friends and in tournaments at his local club. Fortunate to have a close friend who is a club pro– he has tested almost every type of equipment on the market (no freebies yet).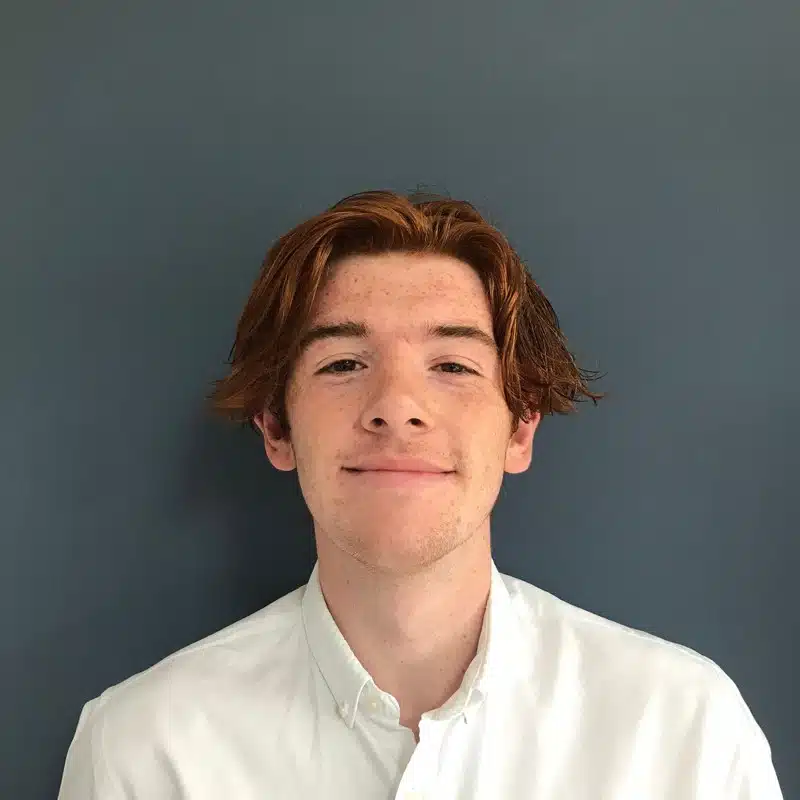 Jack was inspired by his Grandad Ron's golfing and grew up playing this great game. Now, he enjoys both playing and writing about it. He is also a big sports fan too. Jack is always looking for ways to find the edge on the course to share with readers.
Abdul Moiz Minhas

As a skilled golfer and wordsmith, Abdulmoiz brings a fresh and engaging voice to the golfing world. Whether he's on the course or at the keyboard, he strives to improve and inspires others to do the same.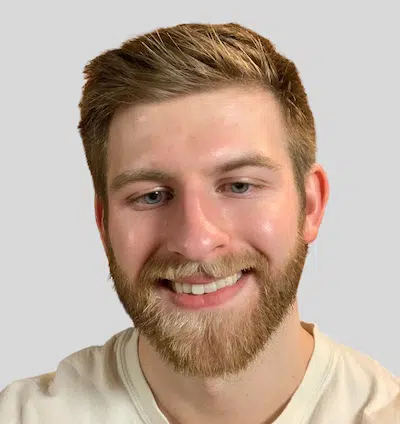 Pierce is a passionate golfer, recently a part-time instructor. He enjoys sharing his golf knowledge and helping beginners get started. He's also out on the courses whenever I have a chance.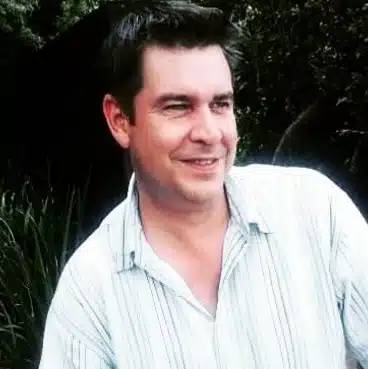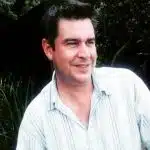 Charl is an avid golfer who studied marketing and advertising. He is fascinated by new golf equipment technology and the perfect swing mechanics.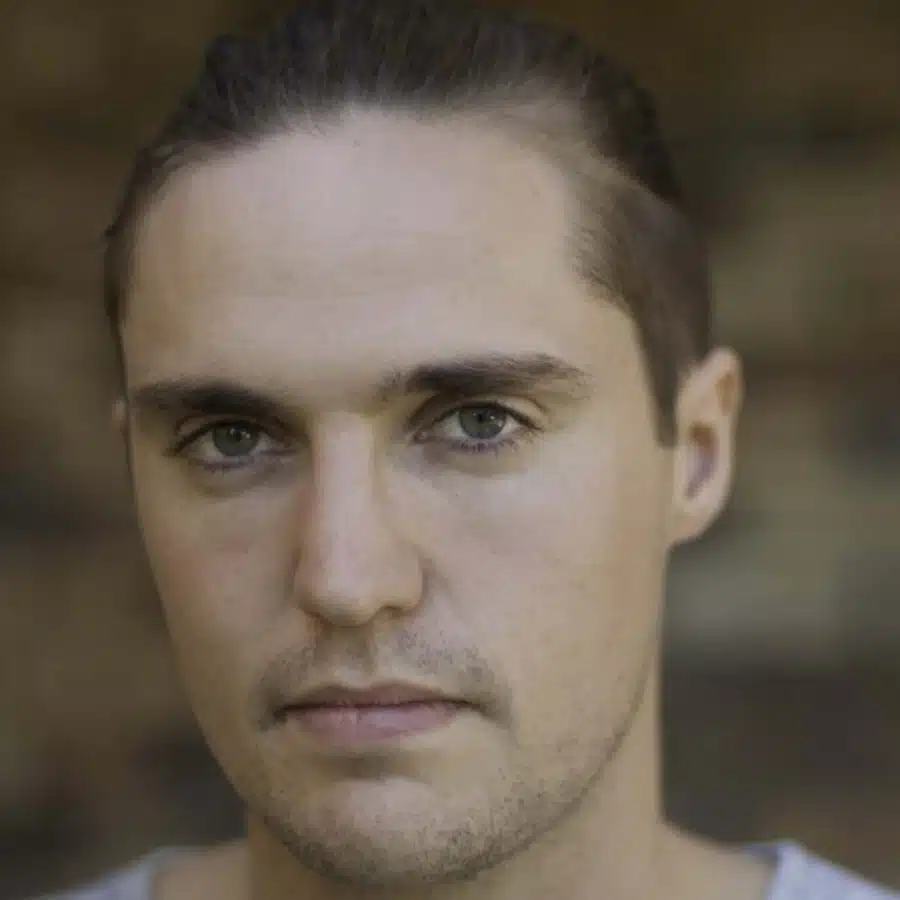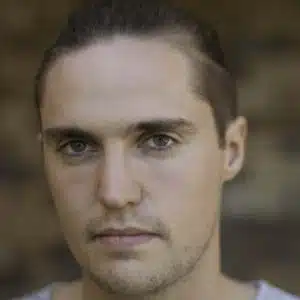 Chris spends most of his days on the road traveling around the world as a working musician. But, he also loves golf. That means he often has to hire clubs. So, he's adept at reviewing golf gear as he had tried out hundreds of different golf clubs, balls, bags, and carts over the years.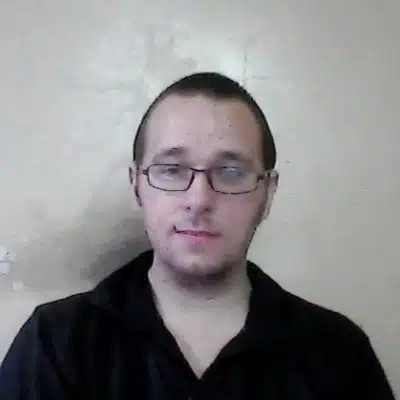 Matt travels the world as a professional writer and blogger, trying out different golf courses worldwide. He loves the challenge and tranquility in the sport of golf. Golf, for him, is a way of relaxing and enjoying life.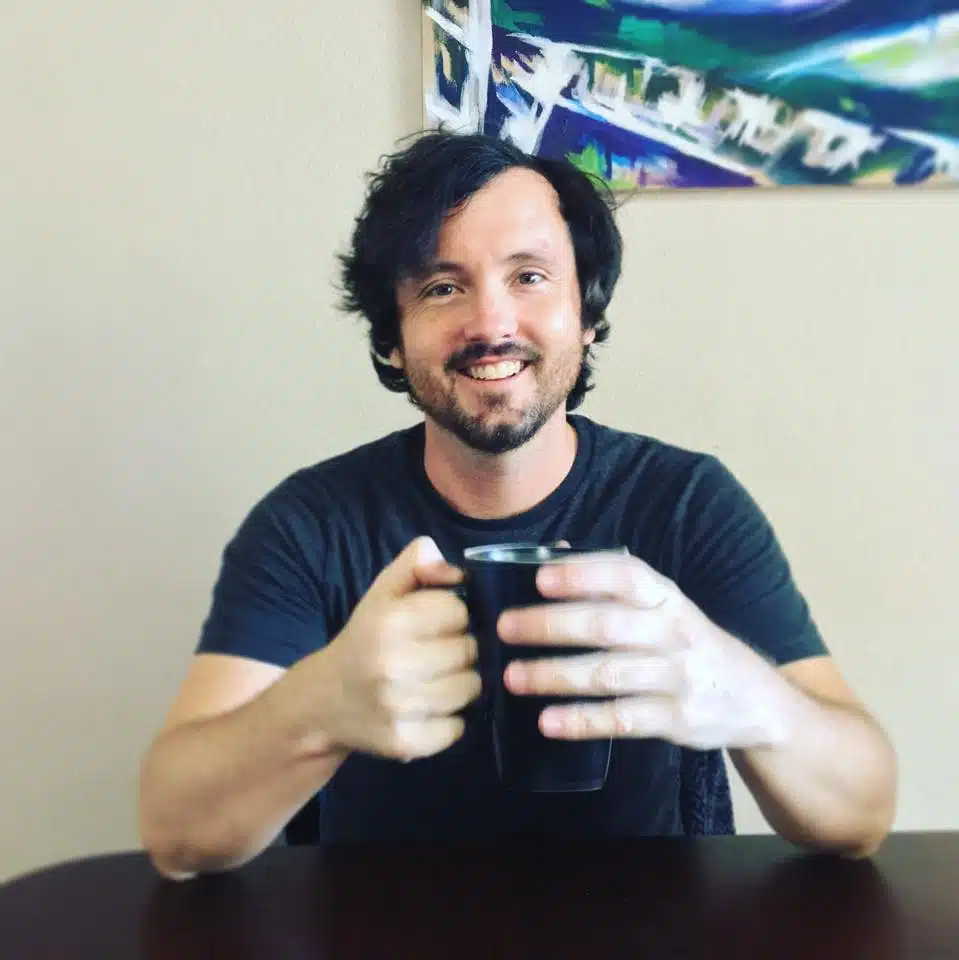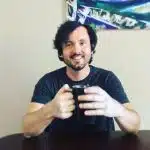 Ben is the editor of GolfSpan and has been a writing professional for 10+ years. He played golf with his dad growing up but now likes checking out golf courses around Asia as he works and plays abroad. He also stays up on the latest golf equipment.
Tamara Luzajic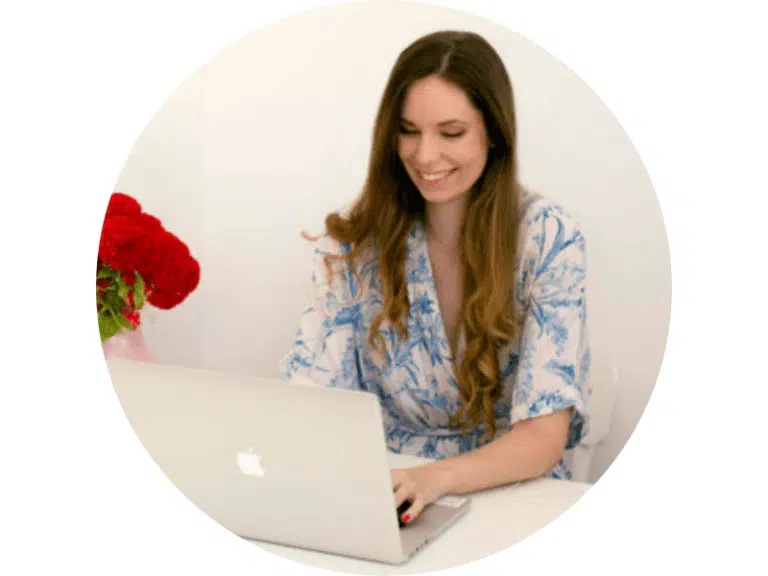 Tamara is the social media manager for Gluten-Free Palate. She is the mastermind behind our Instagram, Facebook, Pinterest, and Youtube pages.
Nadav Harari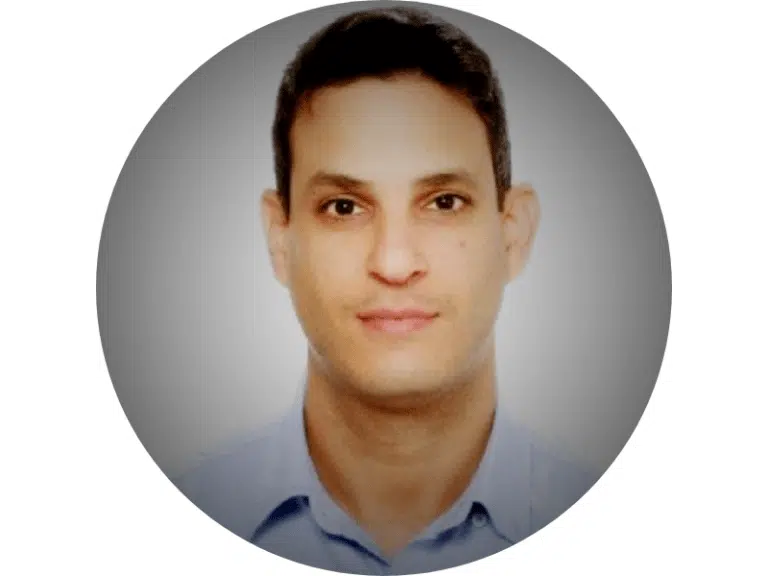 Nadav is the SEO manager of Gluten-Free Palate. He is a professional SEO since 2010 across a variety of industries. He is fluent in other areas of SEM, such as Google Ads and Facebook ads, and holds a BA in mass communication. Nadav has been featured on websites such as socialchamp.io, seoptimer.com, and rasmussen.edu, among others.
impact.com