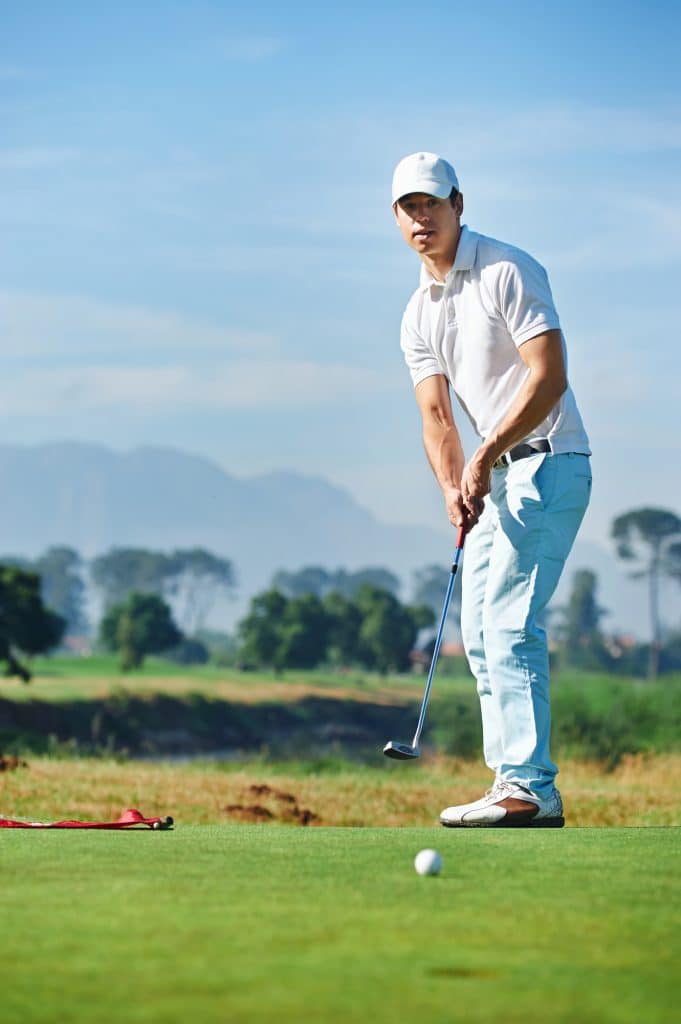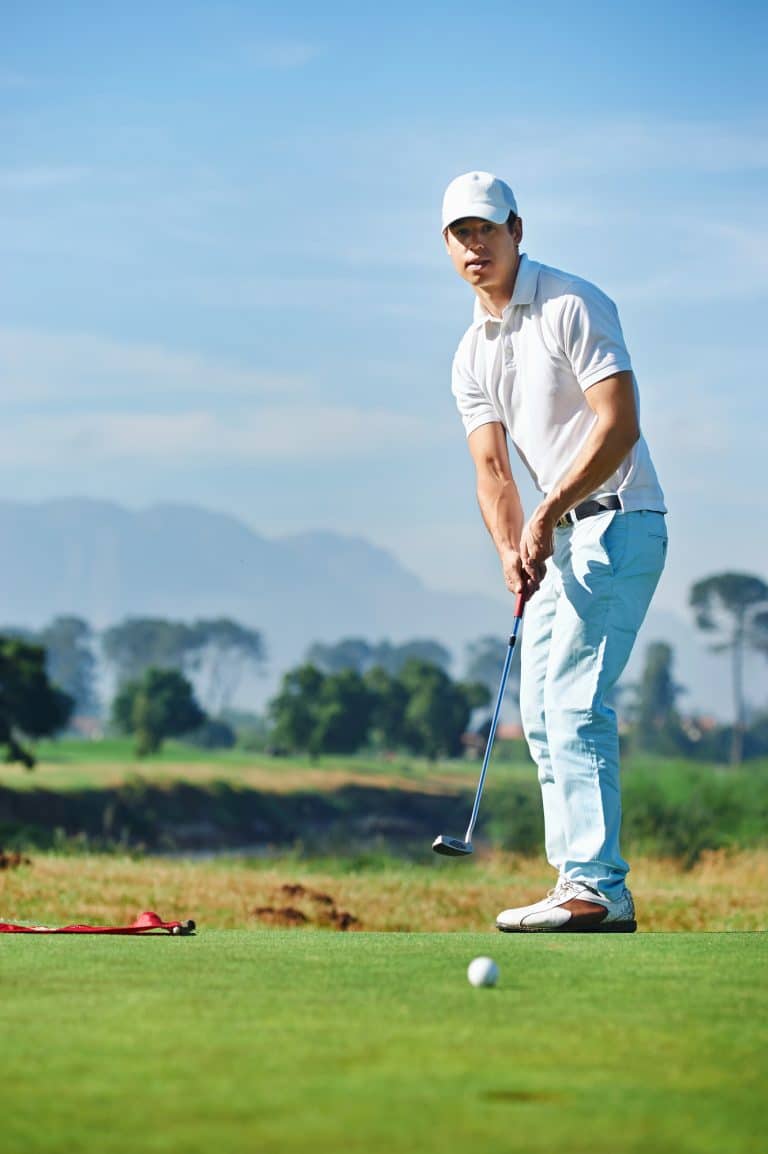 My name is Nick Lomas an avid golfer, not quite a pro but I'm no beginner either. I've been golfing now for around 5-years and in that time what I've learnt about golf I could literally write a book on…
But then I thought, who even reads books anymore?
So I created this blog to help others who were in my shoes 5-years ago, learn the ropes, avoid buying crappy products and above all provide the golfing sphere with a little less hype and more real-life info that we golf aficionados really need!
I'm always up for connecting with other golfers and especially if you have any questions of suggestions for the blog I am all ears.
The Topics I Will Be Covering On The Blog
Beginners
There is little more frustrating when you're starting out in a new hobby than finding the right answers to your questions. Which is why I will be focusing heavily on beginner tips and tricks to make sure you get the advice you need to get you off to a flying start.
Seniors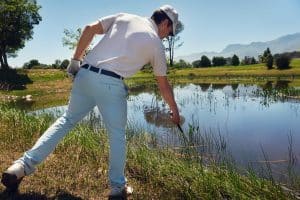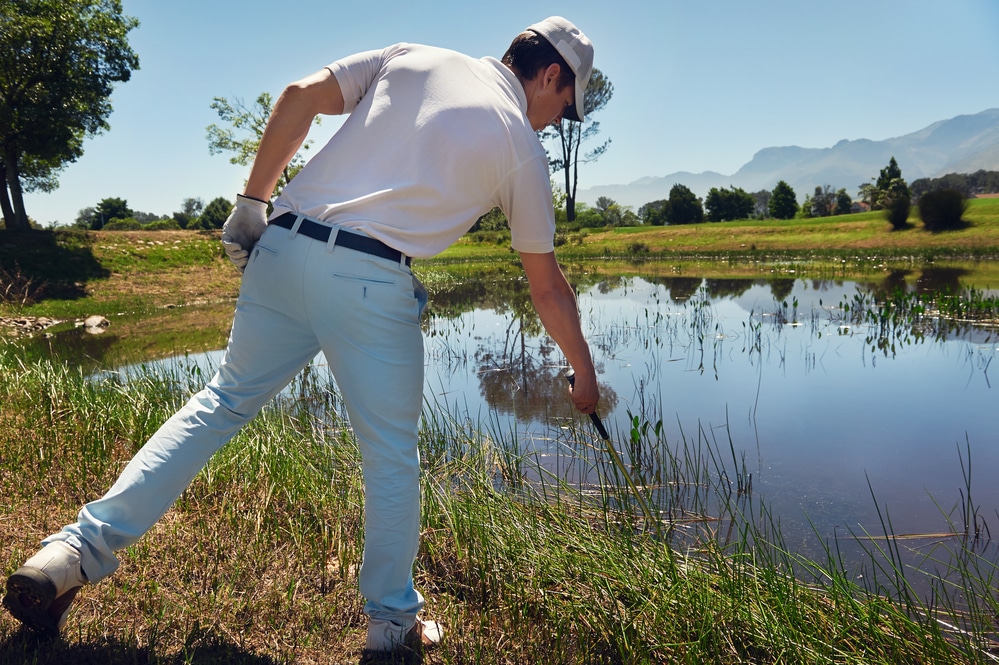 My game got so much more enjoyable when I invited my father along to play a few holes with me. Turns out he loved it and wanted to play even more. Being that he's retired he had plenty of time on his hands…the trouble was, he needed different gear than I did due to his age and specific requirements.
So, for those of you in your senior years looking to get more from the game, I've got you covered.
Ladies
Most golfing blogs I've come across seem to ignore the growing popularity of women's golf and I just don't understand why. After all, golf isn't about power or speed, but finesse, patience and planning, traits which women seem to possess in greater abundance than men.
So if you're a lady who's new to golf or an existing player looking for help, we have a bunch of articles to help you too.
Intermediate & Advanced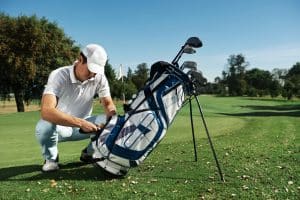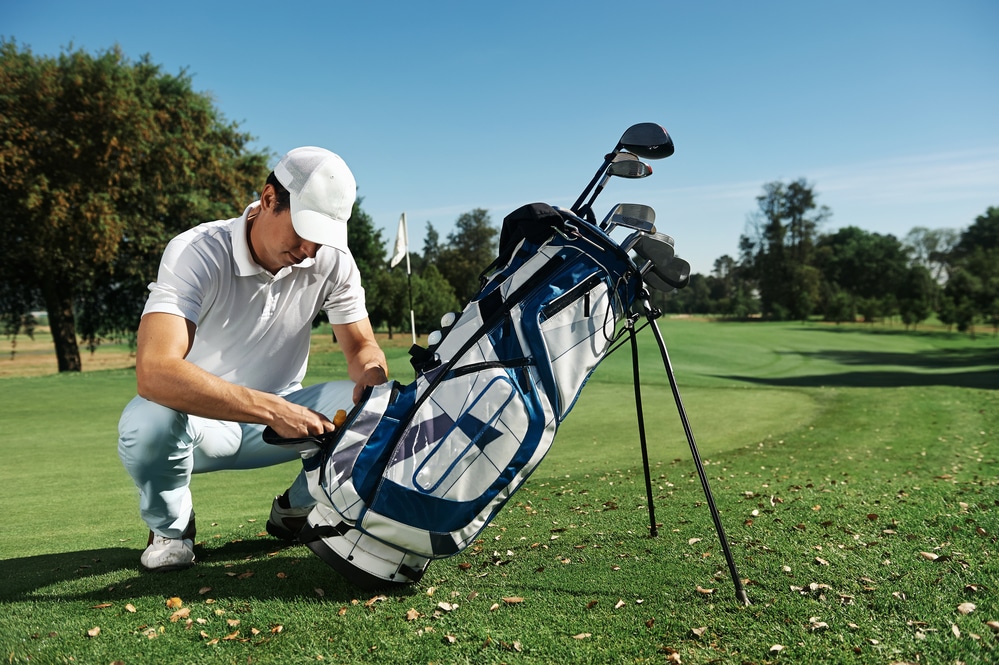 I would class myself as an intermediate golfer, I have a handicap of 20 and have been playing for 5-years, several times per week. So I consider myself qualified to provide helpful advice for both intermediate and advanced golfers.
Closing Thoughts
Above all else, we're all here to learn and improve our game. If you have any questions you'd like me to answer or topics you'd like covered on the blog, you can contact me here and I will do my very best to get back to you within a day or two (depending on how many rounds I have scheduled 😉 )