executive courses
.
The type of golf course that I am going to talk about today is a links golf course.
What is a Links Golf Course?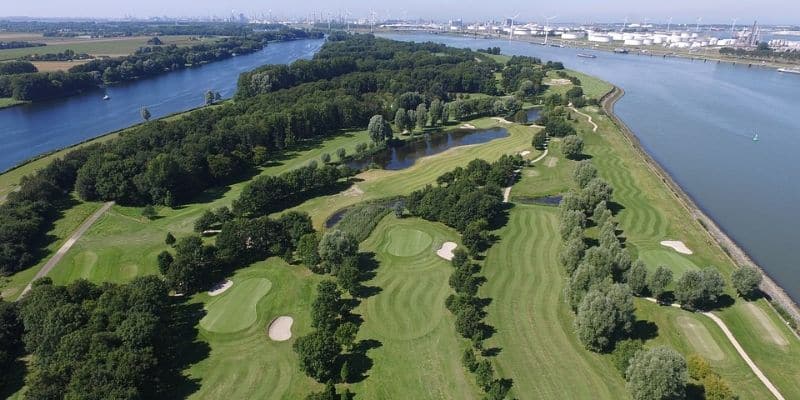 A links golf course is regarded today as a golf course that has few trees, a lot of wind, thick grasses or thick heather, and a lot of bunkers.
They are built on sandy soil and in most cases are on a coastline of a body of water.
The term "links" actually has Scots origins and means "rising ground" or "ridge".  The reason for this is because links courses really do play true to the contour of the course and is not usually very flat.
Some people might argue that links golf courses have fewer or more characteristics, but that seems to be the general consensus of what makes a links course different from others.
Links Golf Course vs Regular Golf Course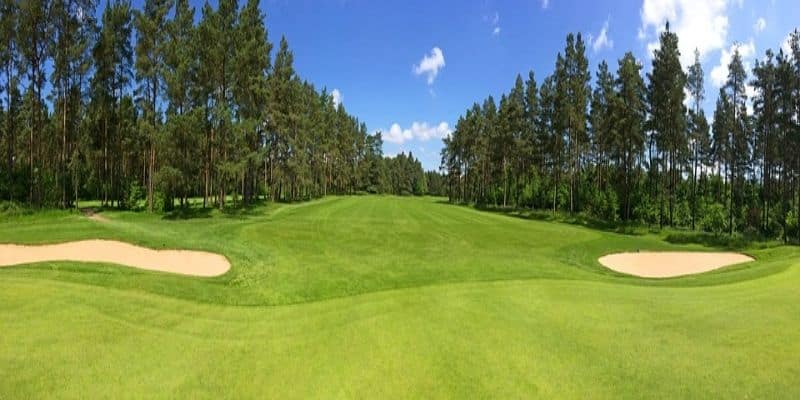 A "regular" or "woodland" golf course is commonly referred to as a parkland golf course.  The main differences are that a parkland golf course is heavily developed by an architect and not as natural as a links golf course.
The fairways tend to be more forgiving and flatter when compared to the rolling fairways on a links golf course.
The best examples of each type would be St Andrews for links courses and Augusta National for parkland golf courses!
Where Did Links Golf Courses Start?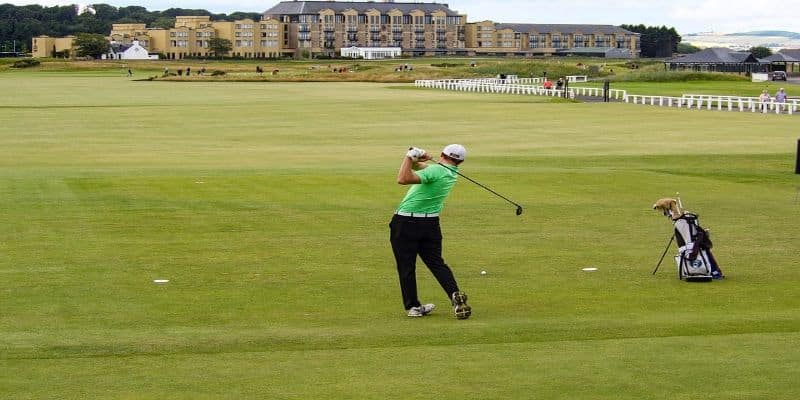 The home of links golf is Scotland.
The links golf courses in Scotland are the earliest recollection of golf and those courses were similar to links golf courses today.  The Old Course at St Andrew's is where the modern game started in 1764.
The country of Scotland is where golf originated, and it has a ton of history with the game of golf and its traditions.
Flash forward to today, and there are links golf courses all over in the United States and in Europe. The majority of links golf courses are usually on the coastline of major bodies of water.
Why Are Links Golf Courses Popular?
There are several reasons for links golf courses and why they are popular, but the main reason is because of the challenge and uniqueness of the course.
The high winds and rolling fairways make the course play different each time because you never know how the course is going to turn out on that particular day.
Sometimes the wind is such a factor that it can be a real problem for golfers and really make the scores inflated in a tournament.
Popular Links Golf Courses
Besides the infamous Old Course at St Andrews, there are other incredible links golf courses all over the world.
Whistling Straits is a popular links golf course in the United States in Wisconsin.  The course has hosted the PGA Championship 3 times and a Ryder Cup.
Another popular links golf course in the States is Pebble Beach Golf Links, which has hosted several major championships and major tournaments.
In Europe, Ballybunion Golf Club Old Course and Turnberry Golf Club are some links golf courses that come to mind.
Links golf courses are an important part of golf's history and are the best style of golf courses to play in my opinion.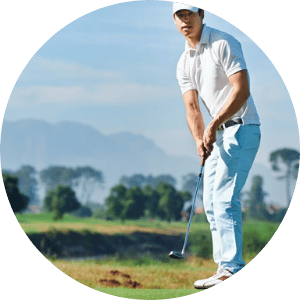 Nick Lomas is the founder of GolfSpan, an avid golfer, not quite a pro but has over 15-years of experience playing and coaching golfers from all over the world. His mission is to bring the golfing community a better experience then it comes to choosing the right golf gear, and finding the right set up for your game.