parkland
and
links
golf, but the third type, desert golf courses, seem to be forgotten about constantly.
These golf courses are in a natural desert setting.  That makes them not able to have trees in most cases.  The lack of rain makes them not able to have the types of trees that golf courses such as Augusta National.
The grass situation is also very unique compared to other types of golf courses.
The only places where there is grass is the tee box, fairways, and the putting green at most desert golf courses.  Any desert course that has grass in the rough is really going above and beyond to do that.  In most cases, they will only have rough ground that is very dry where there should be rough.
The rough areas off of the fairway at a desert golf course can make for very uncomfortable shots and awful lies that golfers must deal with to execute their shots.
Other characteristics with desert golf courses is that it is very hot and the air is very dry.  You have to remember that all of the features of a desert are in full display with a desert golf course.
Desert features like sand dunes can really play a huge role in desert golf.  The sand dunes can take the place of fairway bunkers.  The sand dunes make for tough obstacles that are the worst thing to hit your ball into off of the tee box.
Famous Desert Golf Courses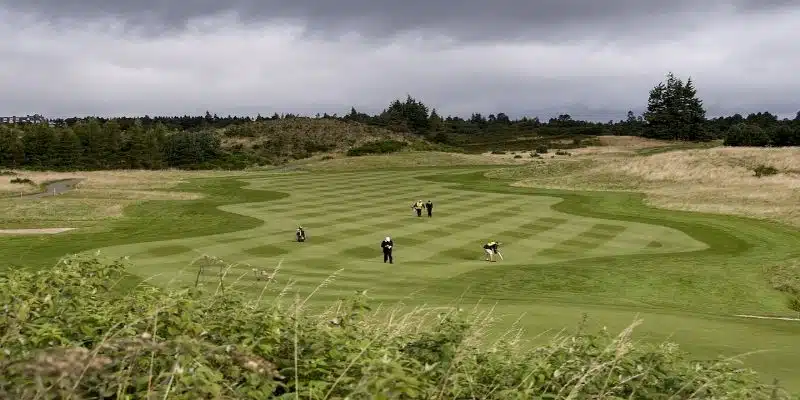 The Stadium Course at TPC Scottsdale might be the most famous golf course in the professional golf world.  There has been so many iconic moments on the PGA Tour at that golf course and TPC Scottsdale is also an incredible place to plan a golf trip to.
Other incredible and well-known desert golf courses are Coral Canyon Golf Course and the Lakes Course at Primm Valley Golf Club.
Where are Desert Golf Courses Located?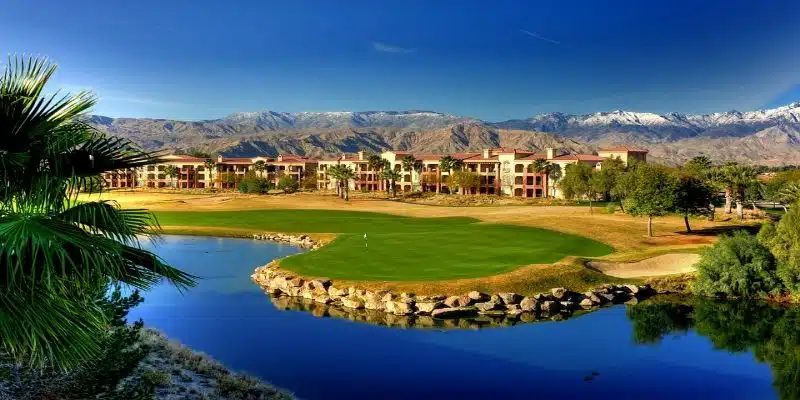 The primary spots for desert golf courses in the world are in the Middle East and in southwest United States.  There are other smaller places in the world that might have a course or two, but those are the most well-known spots.
Best States to Play Golf in a Desert
The best states to play golf are:
New Mexico

Arizona

Southern California

Nevada
There are various other states that have areas of golf that is in the desert, but those states are noticeably the best places to play!
Parkland Golf Course vs Desert Golf Course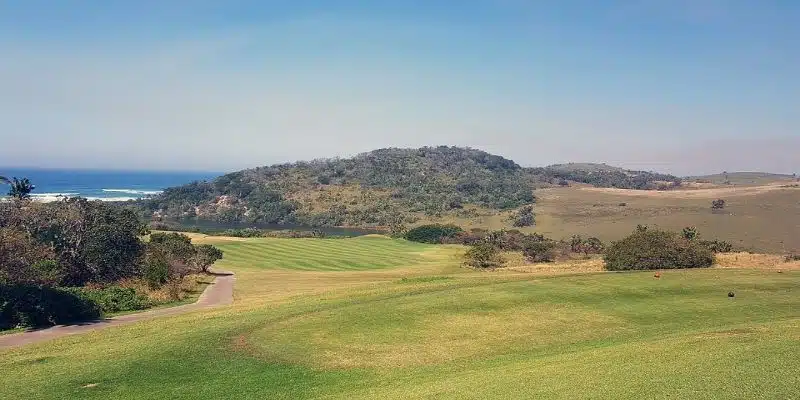 A parkland golf course has a lot of trees, grass, and usually does not have a lot of wind.
A desert golf course clearly does not have much trees or grass, and it can have a lot of wind being in a natural desert.  It can really vary depending on the course.
Links Golf Course vs Desert Golf Course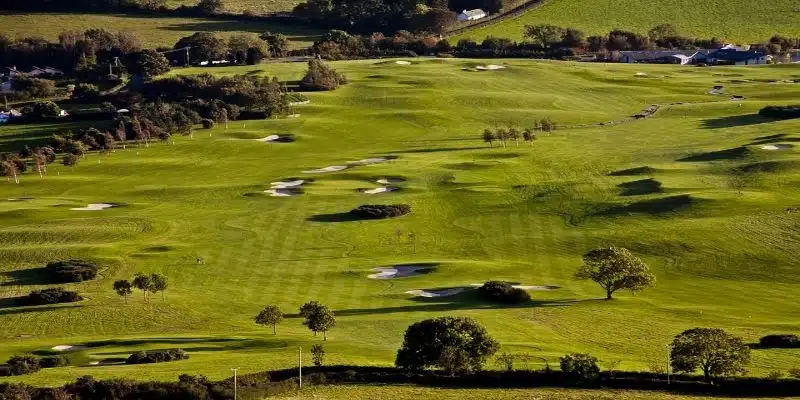 Links golf courses are usually on a coastline and have rolling terrain with various types of grasses.  The most common links-style golf courses are golf courses that are played during the Open Championship in Europe.
Links golf is very prevalent in Europe, and desert-style golf is virtually nonexistent because of the climate in Europe.
Desert golf courses are in a natural desert and only have grass for greens, fairways, and most tee boxes. They are very different types of golf courses in almost every way.
Nick Lomas is the founder of GolfSpan, an avid golfer, not quite a pro but has over 15-years of experience playing and coaching golfers from all over the world. His mission is to bring the golfing community a better experience then it comes to choosing the right golf gear, and finding the right set up for your game.