Welcome to our Rickie Fowler WITB post. Rickie is a popular and accomplished professional golfer known for his colorful style and impressive skills on the course.
So, what clubs does Rickie Fowler use? As one of the most recognizable sports figures, golf enthusiasts are often curious about the equipment he uses. In this article, we'll look in-depth at Rickie Fowler's clubs, shafts, and other gear that make up his golf arsenal.
Rickie Fowler What's In The Bag 2023 – At A Glance
Rickie Fowler's Driver: Cobra Aerojet
Rickie Fowler's WITB starts with his driver of choice is the Cobra Aerojet, set to 9 degrees but adjusted to 8 degrees to suit his preferences.
Its advanced aerodynamic design reduces drag, increasing clubhead speed and longer drives. The driver's low center of gravity and high MOI (moment of inertia) provide excellent forgiveness and stability, making it suitable for golfers of all skill levels.
Additionally, its adjustable loft settings allow golfers to fine-tune their shot shape and trajectory, catering to individual preferences and course conditions.
Having tested several Cobra drivers, we rate this as the best overall Cobra driver.
The Mitsubishi Diamana Prototype 70 shaft provides exceptional stability and control to maximize distance and accuracy for Rickie Fowler's new driver.
Rickie Fowler's 3-Wood: Cobra Aerojet LS
In the fairway wood department, Fowler relies on the Cobra Aerojet LS set to 14.5 degrees but adjusted to 13 degrees. This club boasts a low-spin design and high-strength face material for maximum ball speed and distance.
Check out our article about who makes Cobra golf clubs.
The UST Mamiya Lin-Q M40X 7F5 shaft complements the clubhead, offering a high-launch, low-spin flight for improved consistency and control.
Rickie Fowler's 5-Wood: Cobra King LTDxLS
What's in the bag of Rickie Fowler's is a 5-wood, the Cobra King LTD LS with a loft of 17.5 degrees. This club features a compact head shape and low center of gravity for a penetrating ball flight and optimal distance.
The Aldila Synergy Prototype shaft ensures the right balance of stability and feel, giving Fowler the confidence to attack the greens from various lies.
Rickie Fowler's Irons: Cobra King Tour Forged
So, what irons does Rickie Fowler use?
Rickie Fowler plays the Cobra King Tour Forged irons, which are designed for players seeking a blend of control, feel, and forgiveness. These irons feature a forged construction with tungsten weighting for optimal center of gravity placement and increased MOI.
The KBS Tour C-Taper 125 S+ shafts provide a low-mid launch with controlled spin, perfect for shot-shaping and precision on approach shots.
Rickie Fowler's Wedges: Cobra King Snake Bite One Length
Fowler trusts the Cobra King Snake Bite One Length wedges for his short game in 54-10 (bent to 52), 56-08, and 58-08 degrees. These wedges offer a versatile sole grind and advanced groove technology for maximum spin and control around the greens.
The KBS 610 120S and KBS 610 Wedge 125 shafts provide the ideal blend of stability and feel for precision and touch-on shots from various lies.
Rickie Fowler's Putter: Odyssey O-Works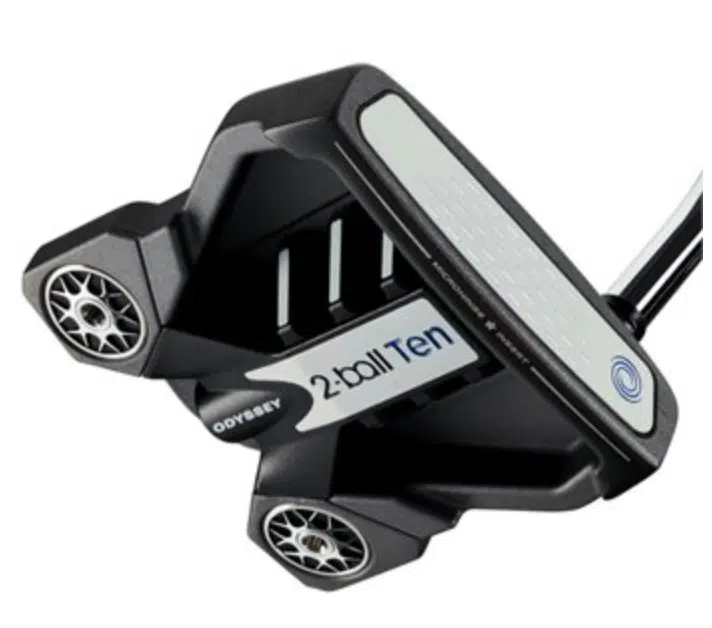 Rickie Fowler's putter is an Odyssey O-Works Proto, a prototype model designed specifically for him. This putter features a unique head shape and face technology to provide the feel and consistency that Fowler demands on the greens.
This article provides great background on the Odyssey prototype he is using currently.
Rickie Fowler's Ball: TaylorMade TP5x
Fowler's golf ball of choice is the TaylorMade TP5x. This five-layer ball offers a combination of distance, spin, and control to meet the needs of tour-level players.
With its advanced aerodynamics, low compression core, and soft urethane cover, the TP5x delivers the performance characteristics that Fowler requires for optimal results on the course.
Rickie Fowler's Grips: Golf Pride Tour Velvet
All of Rickie Fowler's clubs are equipped with Golf Pride Tour Velvet grips.
These grips are among the most popular on tour, known for their consistent feel, tackiness, and durability. The Tour Velvet grips provide Fowler with the confidence and connection to the club that is crucial for executing high-level shots.
Rickie Fowler's Apparel and Shoes: PUMA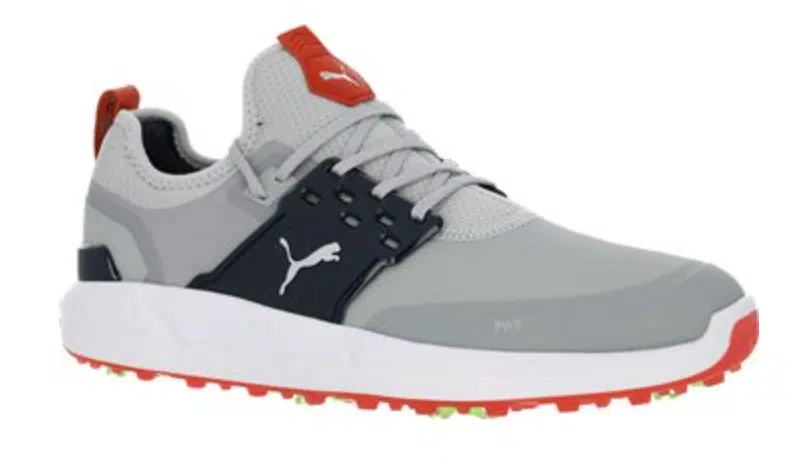 Rickie Fowler is widely known for his distinctive style and flair on the golf course. His clothing and shoe choices have become synonymous with his brand, making him stand out amongst his peers. A key factor in Fowler's unique style is his partnership with the global sports brand PUMA, which has catapulted him into the limelight as a trendsetter in golf fashion.
PUMA has been a significant force in the sports world for many years, with its roots in soccer, running, and other athletic pursuits. In recent years, PUMA has expanded its reach into the golf world, and their partnership with Rickie Fowler has played a pivotal role in this expansion. The collaboration between Fowler and PUMA has not only led to an increase in the brand's presence on the golf course but also created a fusion of style and performance that resonates with golfers of all ages and skill levels.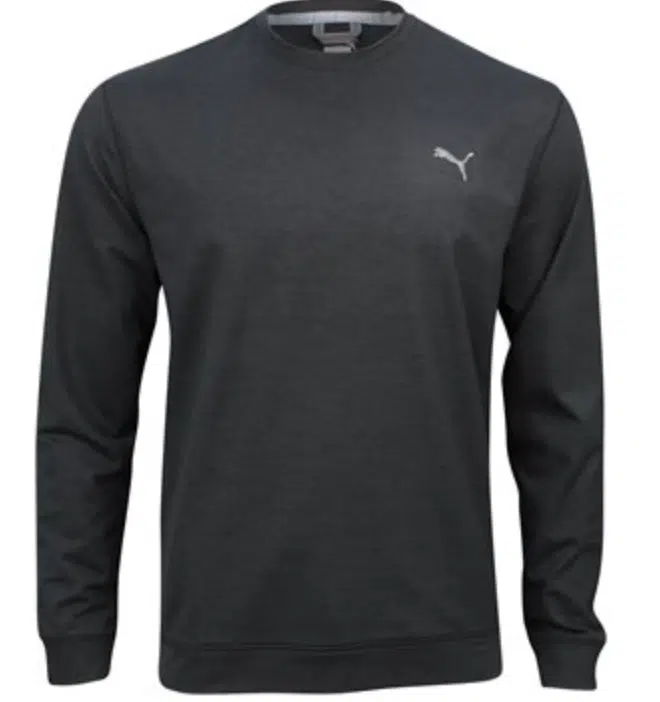 Fowler's choice to wear PUMA clothing showcases his bold and vibrant personality. His outfits often feature bright colors, eye-catching patterns, and unique designs that set him apart from the more traditional golf attire seen on the course. This approach to golf fashion has made Fowler a trendsetter, inspiring a new generation of golfers to embrace their individuality and express themselves through their clothing choices.
In addition to his stylish clothing, Fowler's choice of PUMA golf shoes has also made waves in the golfing world. PUMA's golf shoes blend cutting-edge technology with contemporary design, ensuring that Fowler's footwear looks great and provides the support, stability, and comfort needed for optimal performance on the course.
One of the most popular models worn by Fowler is the PUMA IGNITE golf shoe. This shoe features an innovative sole technology, which provides exceptional traction and support on various surfaces and lies. The IGNITE foam cushioning delivers comfort and energy return, allowing Fowler to maintain stability and power throughout his swing. The shoe's sleek design and bold color options perfectly complement Fowler's eye-catching wardrobe, making it a favorite among both professional and amateur golfers.
How Much Are Rickie Fowler's Clubs Worth?
View this post on Instagram
If you are interested in knowing what other top golfers have in their bags, you can enjoy the article below.
FAQs- Rickie Fowler WITB 2023
Who is Rickie Fowler Sponsored By?
Several prominent brands sponsor Rickie Fowler, but his most notable sponsorship is with PUMA. PUMA provides Fowler with clothing and golf shoes, helping him create a unique and bold style on the course.
In addition to PUMA, Fowler has partnerships with other brands, such as Cobra Golf, which supplies him with golf clubs, and TaylorMade, for golf balls. These sponsorships contribute to Fowler's success on the PGA Tour, providing him with the equipment and support needed to perform at his best.
Has Rickie Fowler Joined LIV Golf?
Rickie Fowler has not joined LIV Golf, an innovative golf platform founded by Greg Norman and LIV Golf Investments, backed by the Public Investment Fund of Saudi Arabia. LIV Golf aims to revolutionize the sport by creating new golf events, including the Super Golf League, and expanding golf's global reach. While several golfers have expressed interest or joined the platform, Fowler has not officially made any announcements regarding his involvement with LIV Golf.
What Driver Does Rickie Fowler Use?
Rickie Fowler's driver of choice is the Cobra Aerojet.
Conclusion
We hope you enjoyed our Rickie Fowler WITB. He opts for a blend of performance, control, and feel, featuring clubs and equipment designed to meet the specific needs of a professional golfer.
His choice of Cobra clubs, Odyssey putter, and TaylorMade ball demonstrates his preference for equipment that balances distance, accuracy, and shot-shaping ability. With this well-rounded setup, Fowler is well-equipped to continue competing at the sport's highest level.
Related: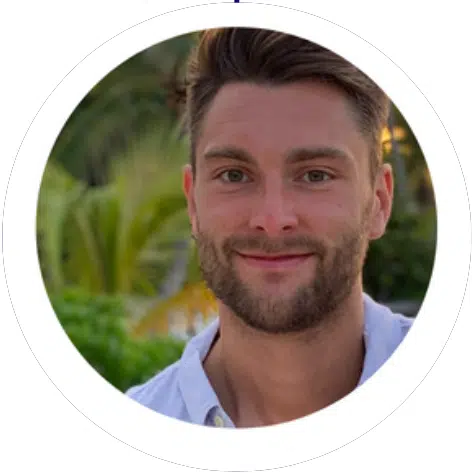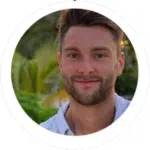 Sam has been playing golf for over 20 years and founded Impact Golfer. As a teenager, he discovered his love for the game using his grandad's clubs, including a wooden driver! As a golf obsessive, Sam plays whenever possible: regularly competing in matchplay with his friends and in tournaments at his local club. Fortunate to have a close friend who is a club pro– he has tested almost every type of equipment on the market (no freebies yet).