Callaway, as a brand, has released some popular irons over the years. In this post, we will discuss the irons that Callaway has released since their inception so that you can learn about the history of this incredibly iconic golf brand.
For those in a rush, the main Callaway irons by year are as follows:
However, this is just a snippet of the range of irons that Callaway has put out. Read on and learn about every club that Callaway has released to date!
Callaway Irons by Year
Will There Be New Callaway Irons in 2023?
Callaway has released three new irons in 2023 that include:
The History of Callaway Irons (1988 – 1999)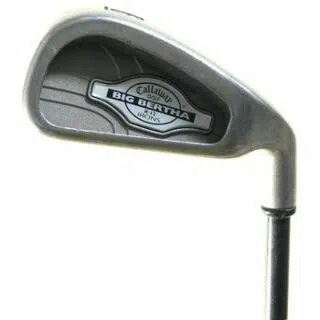 When we look at the Callaway models by year, the older Callaway irons have a distinct feel that is different from the newer models because of the technological improvement. Back in 1988, Callaway rebranded its name to "Callaway Golf." At that time, they released a model known as the S2H2. The head design of this iron was noticeably smaller than the norm. Why would someone want that? Well, it helped to teach you how to swing properly.
The S2H2 was the first club from the Callaway brand to feature core technology that you would later see in 1989 in their stainless woods. This was wildly successful because from 1988 to 1989, Callaway's sales more than doubled from $4.8 million to $10.4 million.
In 1991, Callaway released its Big Bertha driver. Following its success, the Big Bertha irons line followed in 1994 with the Big Bertha '94.
When 1995 rolled around, Callaway was among the top golf equipment companies and the biggest seller of both irons and woods. In 1998, Callaway released the X-12, which remains its most forgiving iron to this day. Even at launch, it was a huge success. We saw this era end with Hawkeye technology. This is a patented tungsten injection that they used to fill a weight pocket with precise tungsten spheres.
2000 – 2009: The Exciting Years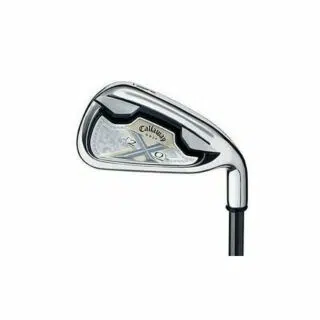 These were exciting times for Callaway as a golf company because they would soon become the biggest golf manufacturer in the world. During this time, they would continue to work and refine their popular X series through carbon fiber technology that they first introduced in 2002. However, they wouldn't begin working on it with their irons until later. When their focus shifted to their irons, they released many new models. From 2000 to 2009, 21 irons hit the market. That's a lot of industriousness for nine years of work.
2010 – 2019: Years of Industry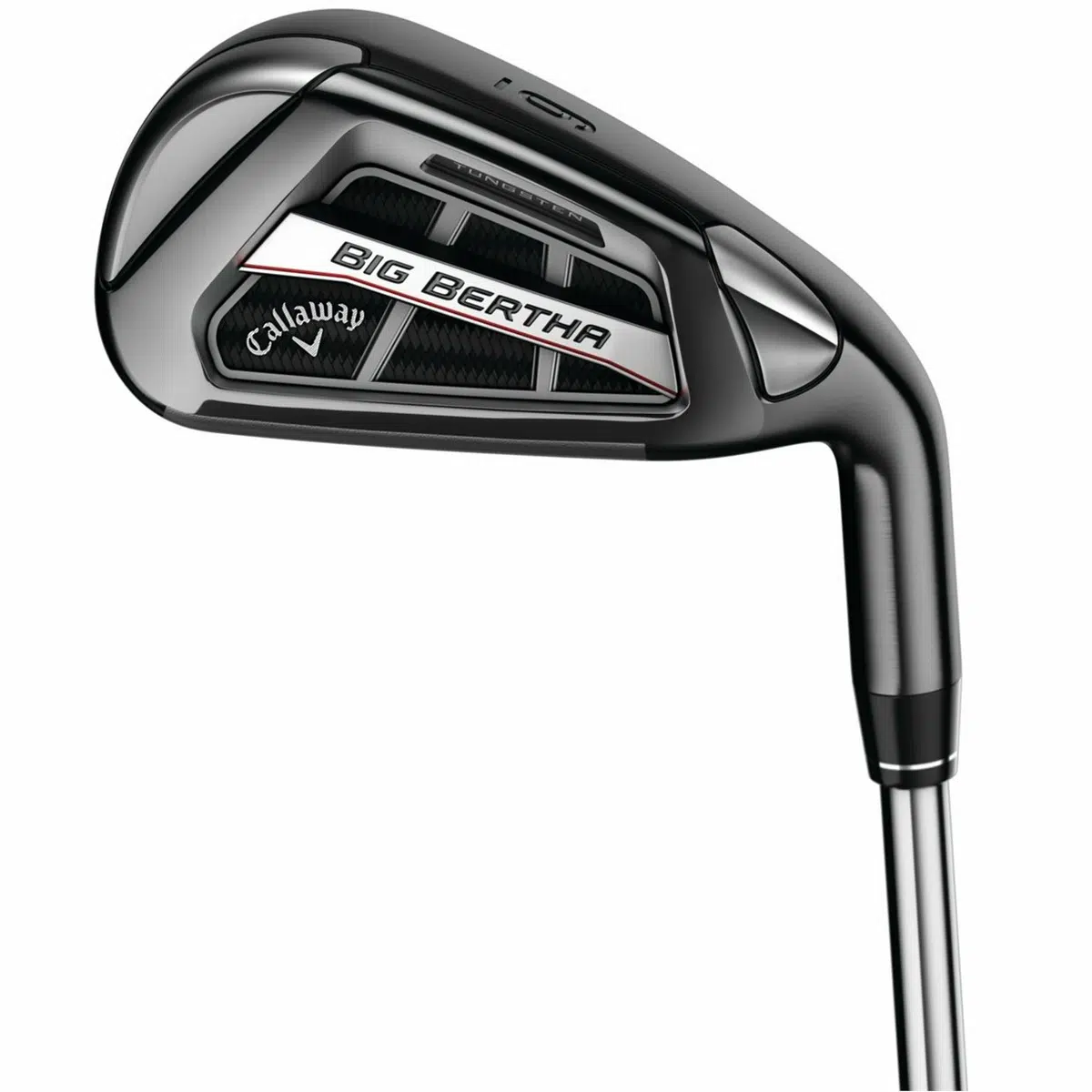 From 2010 to 2019, Callaway would release 41 golf irons, and that's not including any of their other clubs. The original Apex iron released in 2013. We would see it released again as an improved version in 2015 and 2019. This was a wildly successful series and another breakthrough from Callaway.
A year later in 2014, Callaway made headlines again. This time for re-launching their Big Bertha irons after a six-year hiatus. They shifted the focus of these irons toward distance and included their 360 Face Cup technology. Interestingly, the inspiration for this came from the Big Bertha woods line. The technology made the face both thinner and larger.
This would ultimately help it to produce a higher ball speed. Two years later, Callaway released a new version, the Big Bertha OS Iron. This incorporated Exo-Cage technology which allowed for better stability. The 2018 edition would arrive with a bold black color and low center of gravity, giving the ball a much higher launch.
2020 – PRESENT: What We Can Expect Today
Even today, Callaway continues to release some incredible golf irons full of innovation. In 2020, we saw the latest installment in the Big Bertha line: the Big Bertha B21.
They designed this model to give golfers a feeling of confidence when they would go to hit the ball. It produces excellent forgiveness, straight shots, high launch, and fast ball speeds. What was most notable about the irons in 2020 and beyond is that they were optimized using artificial intelligence.
The AI tech helped make various improvements, such as more consistent ball strikes, better distribution of weight, and maximized performance.
Two years later, we got the Rogue series, which proved very popular. It includes the likes of the Rogue ST Max OS and the Rogue ST Max OS Lite. These are among the best choices for high handicappers because they are long, forgiving, and inviting at address.
If, on the other hand, you are a mid-handicapper, the Paradym X or the Rogue ST Max is a better option. Finally, for low handicappers, the Rogue ST Pro and Paradym are both excellent choices.
Callaway releases its irons with the alternate release method. That means that they release a players series and then they will release a game improvement series the following year. We have seen this pattern from Callaway for over two decades. In fact, since the Big Bertha '94 was released in 1994, Callaway has followed this method of the two-year release.
Callaway Iron Sets by Year — Big Bertha
The first Big Bertha, the "Big Bertha '94" launched in 1994 and sent shockwaves through the golf industry. It was a wildly popular iron right from the beginning. Big Bertha started as a model for drivers in 1991, but they quickly put it into irons. Fun fact: the name "Big Bertha" derives from the German WWI howitzer. How interesting!
They gave it this name because of its astounding power and size. One thing to beware of with the Big Bertha irons is that they are a favorite of Asian counterfeiters, so exercise caution and only buy from reputable vendors.
The Big Bertha models by year include:
Big Bertha CF19 (2019)
Big Bertha (2018)
Big Bertha Senior (2017)
Big Bertha (2015)
Big Bertha Hybrid (2008)
Big Bertha (2008)
Big Bertha Ladies (2008)
Big Bertha (2006)
Big Bertha Ladies (2006)
Big Bertha Fusion (2004)
Big Bertha (2003)
Big Bertha (2003)
Great Big Bertha  (1997)
Big Bertha Gold (1997)
Big Bertha '96 (1996)
Big Bertha '94 (1994)
When it was first released in 1994, Big Bertha was a massive hit, and it has remained a reputable name in golf, even to this day. What made Big Bertha so revolutionary was its stainless steel construction. These irons are very forgiving due to their oversized clubface, making them a popular choice for high-handicap golfers.
In 1995, Callaway sold so many woods and irons that their sales exceeded $550 million. While they designed these irons for high handicappers, we have seen pros that have used them over the years — for example, John Rahm, Phil Mickelson, Xander Schauffele, and Henrik Stenson.
Callaway X Irons by Year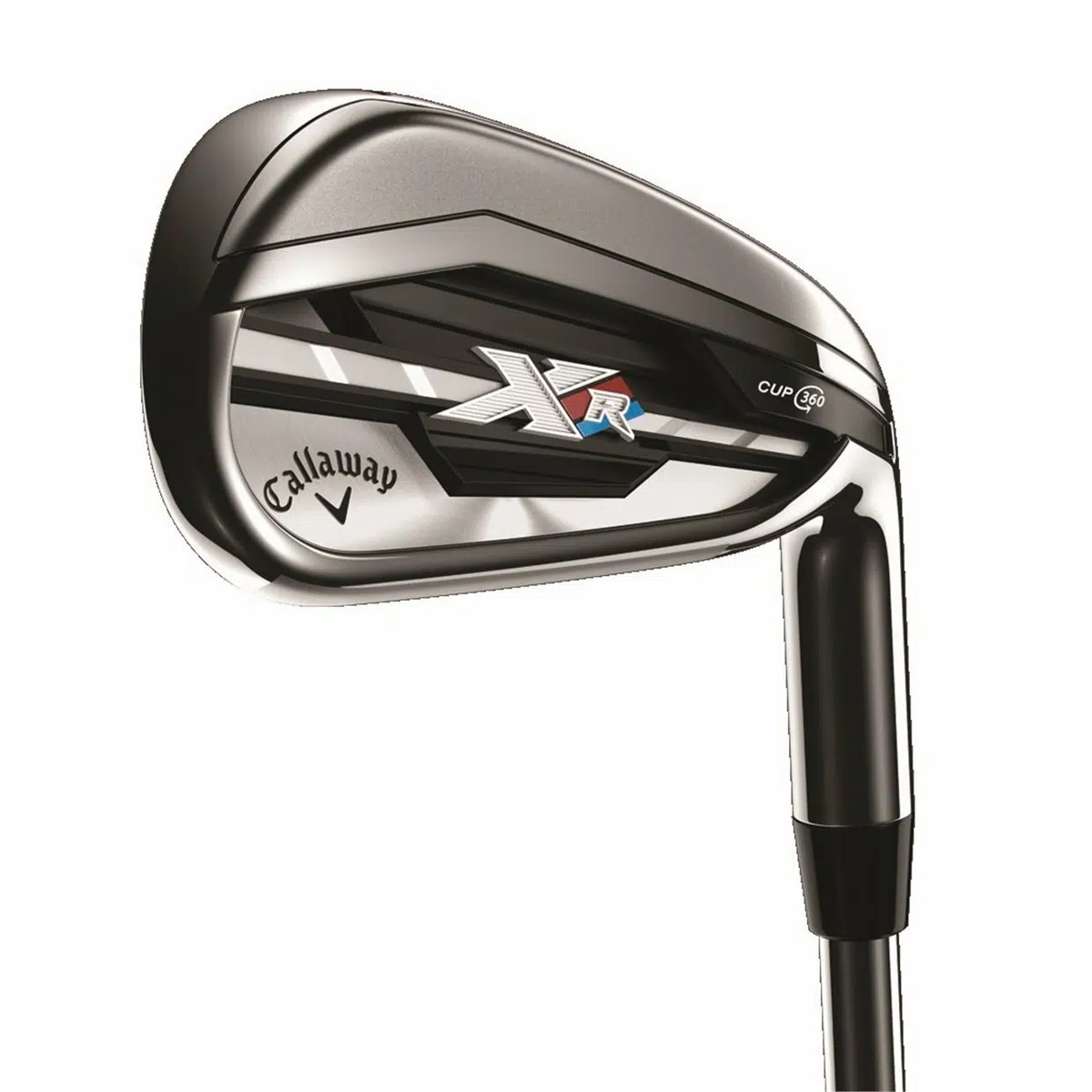 We saw them again in 2004 when the X18 Pro Series, Big Bertha Fusion, and the Callaway X18 irons were released. Due to their popularity, Callaway continues to Produce X irons, with the latest editions being released in 2023 (Paradym X and the Paradym X Women's).
Callaway Apex Irons by Year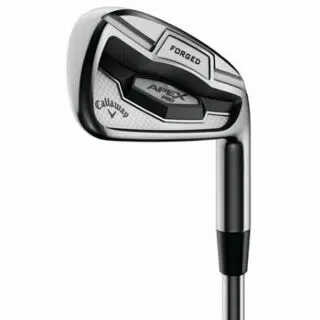 While the name "Apex" is widely affiliated with Callaway, it was Ben Hogan who first released irons under the name back in the 1990s. Callaway's version didn't come until much later in 2013. The Apex irons first made their appearance on the practice range at the PGA Tour's Deutsche Bank Championship. During this time, each iron had its branding covered to allow pro players to experiment with them.
Apex irons would soon fit into the category of "Forged distance irons." This became apparent upon the release of the Diablo Forged irons and X Forged irons. The most recent Apex models came in 2021 with the Apex DCB 21, Apex TCB 21, Apex 21, and Apex Pro 21.
Callaway X Forged Irons by Year
While the X-forged irons don't get quite the same love as some of the other lines from Callaway, they are still top irons. The X-forged line is geared towards better players who like to shape the ball and prefer a soft feel.
The very first X Forged iron released in 2006 and the 2009 edition followed just before the release of the Diablo Forged irons. The oldest X Forged irons that you can currently get your hands on is the RAZR X Forged iron which released in 2011, however, these are only available pre-owned.
Since 2011, three X Forged models have released. These include the X Forged (2013), X Forged (2018), and X Forged CB. The latest edition, the X Forged CB, which is the only model you can purchase new, performs much like the rest of the series. It has a pleasant soft feel, is precise, and is a little more forgiving on off-center hits than its predecessors.
Frequently Asked Questions
How Do I Identify My Callaway Irons?
Callaway irons were once a favorite of Asian counterfeiters. How can you identify one that is legitimate? If you have questions about the authenticity of a Callaway golf iron, you may want to send an email to Callaway customer service. They will request the serial number to see if it matches the clubs on their list.
Does Callaway Have New Irons for 2023?
Callaway has released a couple of new irons in the year 2023 that include the Paradym, Paradym X, and Paradym X Women's. The Paradym is meant for the low handicappers, and the Paradym X and Paradym Women's X is tailored for mid-handicappers.
What Is the X-22 Irons Year of Manufacture?
The Callaway X-22 iron's release date was 2008. The company produced both a regular and tour version of the club.
What Was the X Hot Irons Release Date?
The X Hot irons were released in 2013. Callaway sold both a standard and pro version.
What Are the Key Callaway Golf Irons by Year?
The key Callaway iron clubs by year are as follows: In 2023, Paradym X and Paradym. In 2022, Rogue ST Max. In 2020, Mavrik. In 2019, Epic. In 2018, Rogue. In 2016, Big Bertha OS Iron. In 2013, Apex. In 2011, RAZR X. In 1998, Big Bertha X-12. In 1994, Big Bertha '94. In 1988, S2H2. 
Conclusion
When Callaway rebranded itself in 1988, no one realized that the company would become one of the biggest golf manufacturers in the world. However, that is exactly what happened. When you look at the Callaway irons by year, you see industrious releases of their most popular models. They have innovated and changed the industry over time. Callaway has earned a reputation for itself in the realm of fairway woods and drivers, but you wouldn't discredit their irons either. This is an incredibly important brand to the golf industry.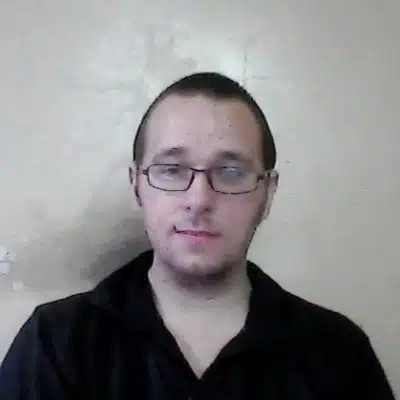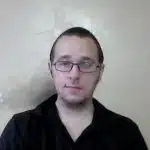 Matt
travels the world as a professional writer and blogger trying out different golf courses in exotic spots like the Philippines. He loves the challenge and tranquility in the sport of golf. Golf, for him, is a way of relaxing and enjoying life.