For the mid to high-handicap golfer, Nike drivers offer everything that you could want in a club. Moreover, many PGA Tour pros have been spotted using Nike drivers, including Tiger Woods, who carried the Nike Ignite 460 and the Ignite 410, among others.
In 2016, Nike announced that it would stop making clubs because of a lack of profit. To honor Nike's 14-year-long stint-making drivers, we're winding back the years to look at all of the models they have put out. For enthusiasts and collectors, you can still find them second-hand at the links provided.
The main Nike drivers by year consist of:
Keep reading on to learn about all of the other drivers that Nike have put out and how they perform.
All Nike Drivers by Year
| | |
| --- | --- |
| Year | Driver Model |
| 2017 | VPR Strike (Never released) |
| 2016 | Vapor Fly Pro |
| 2016 | Vapor Fly |
| 2015 | Vapor Flex |
| 2015 | Vapor Speed |
| 2015 | Vapor Pro |
| 2015 | Volt Vapor Speed |
| 2014 | Covert 2.0 |
| 2014 | Covert 2.0 Tour |
| 2013 | Covert |
| 2011 | SQ Machspeed Black Square |
| 2011 | SQ Machspeed Black Round |
| 2011 | VR Pro (Limited Edition) |
| 2010 | SQ Machspeed STR8-FIT |
| 2010 | VRS STR8-FIT Tour |
| 2010 | VR Tour |
| 2009 | SQ Dymo2 |
| 2009 | SQ Dymo |
| 2008 | SQ Sumo 5000 |
| 2008 | SQ Sumo 5900 |
| 2006 | SQ Sumo |
| 2006 | SQ Sumo2 |
| 2006 | Ignite 450 |
| 2005 | SQ 460 |
| 2005 | SQ 460 Tour |
| 2004 | Ignite 460 |
| 2004 | Ignite 410 |
| 2004 | NDS |
| 2003 | 300 Forged Steel |
| 2003 | 450 Forged Titanium |
| 2002 | 400 Forged Titanium |
| 2002 | 350 Forged Titanium |
| 2002 | 275 Forged Titanium |
| 2002 | Nike Forged Steel |
Nike Drivers' History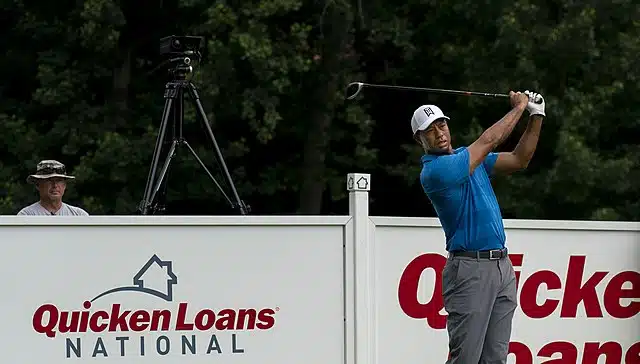 Nike first entered the golf market with its line of shirts and shoes in 1984 to great success. In particular, one of their golf shoes called the "Turnberry" became a hotly sold product. However, it was not meant to be when it came to Nike drivers.
After opening a research facility known as "The Oven" and undertaking 14 years of making drivers from 2002 to 2016, the company announced the Vapor Fly range would be its last. They simply weren't making enough profit to justify the release of new models. This is exactly why if you look anywhere today, you can't buy new Nike golf drivers.
Many of their models proved popular with use at the top level. However, the brand experienced significant condemnation. Phil Mickelson, for one, heaped on criticism about Nike golf drivers being inferior to rival brands. Yet this didn't stop the following players from using Nike drivers.
Tiger Woods
Maverick McNealy
Brooks Koepka
Tony Finau
Tommy Fleetwood
Francesco Molinari
Rory McIlroy
By 2009, Nike had helped pros win a total of 23 golf tournaments with their equipment. Furthermore, Tiger Woods won two PGA Majors while using Nike drivers which is a testament to their quality. Still, when you think about Nike golf drivers by year, you had some years where they pushed the limits better than others. Ultimately, they couldn't beat their competitors in this market and were forced out.
Nike Driver Golf Clubs by Year
Nike Ignite Driver (2004)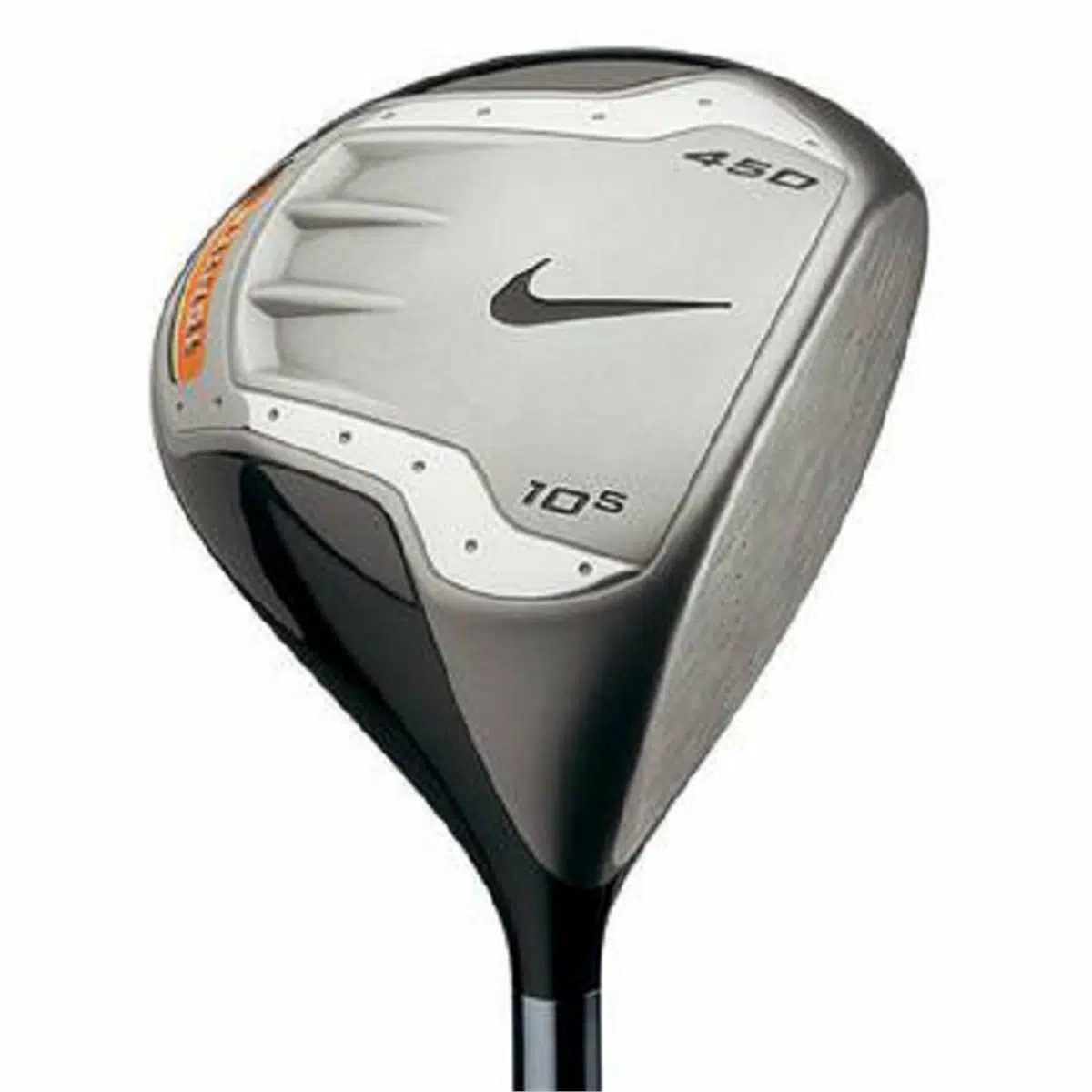 Tiger Woods used the Nike Ignite Driver, which helped make the model famous. It earned high marks for forgiveness and accuracy on the course. Just keep in mind that if you buy the original version of this driver, it would not follow the rules of golf today. The NexTi titanium face was said to be the hottest thing ever created, and it created a springlike effect when you hit the ball.
SQ 460 (2005)
The Nike SQ driver release date shows that this series was first released in 2005. SQ is short for SasQuatch. It was known as a driver with a strong performance in all of the essential areas.  Overall, it was just a great all-around package, making it so popular. It featured a distinctive yellow design that made it very easy to identify.
The head on this model was slightly shallower and deeper than we see today. It works because this driver pulled the weight low.
SQ Sumo2 — Nike Square Driver (2007)
One of the reasons it's so sad to see Nike go is because they truly were golfing innovators. Sure, a lot of their equipment didn't quite hit the mark, but they undoubtedly furthered the sport of golf and forced competitors to develop new tech.
This was most apparent in 2007 when the first Nike square driver was released, in fact, it was the first square driver full stop! With its odd square clubhead and glaring yellow and black design, it was very unusual. Yet it marked a key moment in golfing history.
Unfortunately, the high MOI of this club was not enough to appeal to buyers, and it really struggled on the sales front.
Nike VR_S Covert Driver (2013)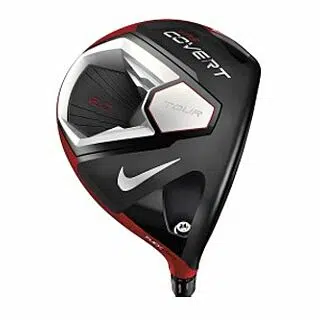 They designed the VR_S line series around speed and distance. When you swing this club, it can bomb drives. Aesthetically speaking, it was one of the better-looking drivers that Nike released, and we would even consider this the best Nike driver in terms of performance. With its modern appearance and easy loft adjustability, it's no wonder it appealed to golfers at the time.
Nike Vapor Fly Driver (2016)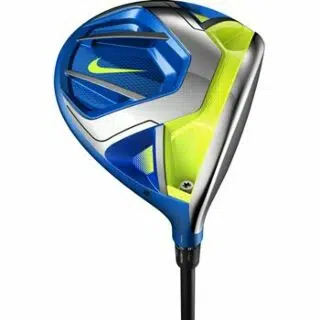 The Nike Vapor Fly driver had three key technologies that helped it to succeed in 2016. The HyperFlight face was thinned out to minimize ball speed loss. Next, the Compression Channel was engineered to help it create a springboard effect. Finally, the lighter crown gave it a lower center of gravity that reduced spin, increased forgiveness, and produced a higher launch. This golf driver provided solid feedback which many players appreciated.
What made it popular was that it felt light to swing, it sounded great on impact, and gave you plenty of forgiveness. The color was also an obvious improvement as it helped the driver to stand out. With that said, it wouldn't be a choice that everyone would love with its shade of blue and yellow.
What Happened When Nike Left the Market?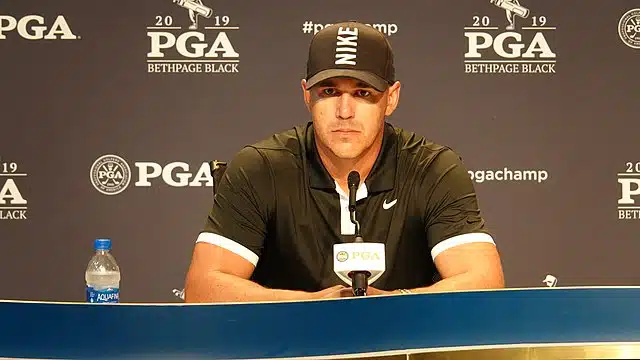 Nike left the market in 2016 after they had signed PGA Tour pros Brooks Koepka and Tony Finau. They left the club, ball, and bag market, but you can still buy their shoes, hats, and shirts.
When Nike chose to leave the golf club market, they did so because they just weren't seeing a resounding success as they had hoped. The competition was brutal, and they couldn't keep up with some of the better players.
Bloomberg reported in 2016 that the Nike Golf Division fell 8.2 percent. That meant they only raked in $706 million, making it the worst-performing major category for Nike. As a result, Nike would rush for the exit.
The biggest mistake Nike made when they entered this market was resting on their prestigious laurels of being Nike. While they had a big name, they weren't innovating in this market like in others.
It's overly simplistic to say that any one thing brought down their golf division. Ultimately, they made a series of missteps in marketing that failed to attract a large enough customer volume. They may have even overly relied on using Tiger Woods to sell more clubs, but because the clubs weren't as good as the others, people went elsewhere.
It'd be easy to vilify Nike. But before we move on, let's take one final look at the wins that Nike achieved while in the golf market:
Slingshot irons were a huge hit
Sumo2 irons marked the first square driver ever
The release of the VR_S driver was a big success
The Machspeed Black driver had great adjustability, low launch, and spin for its time.
Frequently Asked Questions
When Did Nike Stop Making Golf Drivers?
Nike discontinued its golf drivers in 2016 when they decided to stop making golf clubs, balls, and bags. They made this decision because their products couldn't drum up enough customer volume, making it unprofitable to continue making them.
What Nike Driver Did Tiger Woods Use?
Tiger Woods was a prominent user of Nike equipment back in his prime. He used a Forged Titanium driver for his 2002 Masters win and an Ignite 460 for his 2005 Masters win. The following year he switched to the newer SasQuatch 460 Tour and stuck with it for several years. By 2012, he had upgraded to a VR Tour.
Why Did Nike Stop Making Clubs?
Nike stopped making clubs for a variety of reasons, but it ultimately came down to a lack of customer volume. They weren't getting the sales that they needed to be profitable. Some of the reasons for this included marketing missteps and standing too much on the merits of their previous successes.
Will There Be Nike Golf Drivers in 2023?
Unfortunately, there will be no new Nike drivers in 2023. The company stopped producing golf clubs in 2016 due to poor profit.
Conclusion
Hopefully, this Nike drivers by year post gives you a comprehensive view of the drivers Nike has produced during their time in the market. While they weren't the most popular, many pros liked how they performed, including Tiger Woods.
As it stands, it's fairly difficult to get your hands on a Nike driver because they are only available pre-owned. So if you do have one and enjoy the way it plays, look after it, as it will be very difficult to replace. And for those of you who still have one in its original packaging, they can sell for quite a bit.
In terms of the best Nike driver ever produced, we would have to side with the VR_S Covert driver, which was one of the company's bigger success stories. While Nike didn't grab this market in the same way it did in others, they still produced some pretty decent clubs.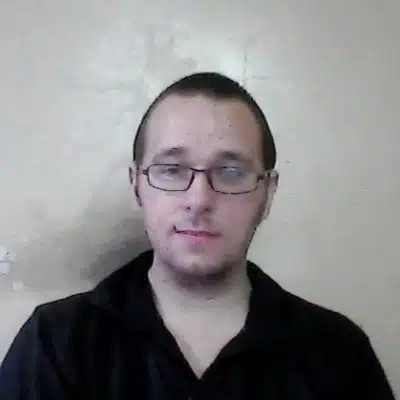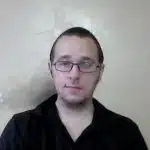 Matt
travels the world as a professional writer and blogger trying out different golf courses in exotic spots like the Philippines. He loves the challenge and tranquility in the sport of golf. Golf, for him, is a way of relaxing and enjoying life.