A caddie in the PGA can become a millionaire. Even the middle-of-the-pack golfers make millions, which means some of that money goes into the pockets of the men and women carrying the golf bag. But how much do caddies actually make? And how much do they make at the PGA's most high-profile tournament?
How much do caddies make at the Masters? Caddies in the PGA average 6 to 10% of their golfer's total winnings, including in the Masters. The average Masters winning golfer makes $3.24 million, which means the highest-paid caddy can make $324,000. While the 40th-place golfer who made the cut can make $77,400, which means the caddy made about $7,740. Caddies also make $1,500 to $5,000 per week. 
Sure, if you carry the bag of Rory McIlroy, Justin Thomas, or Patrick Cantlay, chances are you'll do fine for yourself in the long run. But not all players get invited to the high-paying tournaments, and the competition to play in The Masters is compounded.
Being a caddie at the professional level is more than just wiping the mud of your player's club during each game. It's a passion and a dedicated lifestyle that many pursue, but only a handful reach these kinds of heights.
Let's dive further into how much caddies earn with a winning professional at the Masters, and compare it with those who miss the cut. You'll also learn about the history of caddies at the Masters who made less than minimum wage!
How Much Do Masters Caddies Get Paid? Explaining How Golfers' Winnings Affect Pay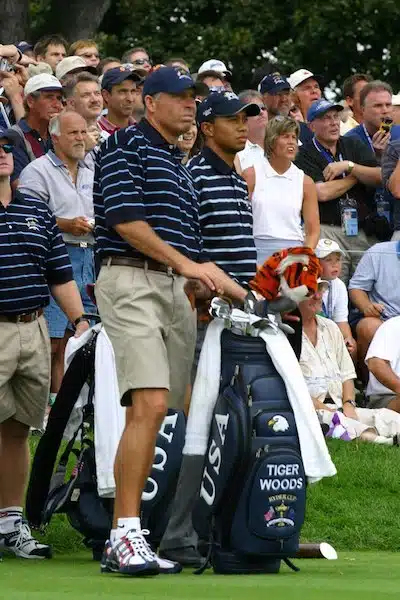 Most caddies make 6% – 10% of the total winnings that their golfer finishes with. The higher the golfer places, the higher the percentage that the caddies make of the total prize money.
Loopers also earn a weekly paycheck of $1500 – $5000. This depends on how prestigious the tournaments are that the golfer is invited to. It also depends on the travel demands and perhaps extra practice days before the tournament.
The Average Winnings Of Golfers at Augusta National
The Masters is a very rich golf tournament, but it's not the richest by a long shot; it's not even top 10 in the world. The typical amount that the Masters winner earns is $3.24 million. This makes it the 12th-highest payout for first place in professional golf.
This is still a staggering amount when you remember that payouts to those who make the cut are always a percentage of the total amount. This means that the more money a tournament has in its 'purse,' the more the 40th place will earn — which in 2023 was $77,400. For comparison, Craig Stadler earned $64,000 for winning the 1982 Masters.
Winning Isn't Everything
You don't have to win golf tournaments to become a millionaire on the PGA Tour; in fact, many PGA tour caddies are millionaires. Payout works on a sliding scale, but the Masters is also unique in paying participants who were cut after 36 holes. Each of which earns $10,000.
Those who make the cut regularly at The Masters make a pretty penny. Jack Nicklaus still holds the record for most cuts made at Augusta National with 37, which total only $772,359. These days, that is the approximate payout for fifth place.
Highest Paid Caddies at The Masters
View this post on Instagram
When the Masters first started, there were very few professional caddies working. The role of professional caddie used to be local, and golfers would hire whoever was available during the tournament. 1983 was the first year players could bring their own caddie to Augusta National and compete in The Masters.
These days, many caddies are household names and celebrities in their own right amongst golf fans.
Ted Scott
Scottie Scheffler's caddie, Ted Scott, has been on a roller coaster that only keeps going up. Since 2021, Scottie Scheffler has burst on the scene, winning six times, including the 2022 Masters green jacket, and cashing a check for $2.7 million.
In total, Scottie Scheffler has earned over $33 million for 98 official PGA Tour tournaments. This does not include his endorsement deals, which Mr. Scott would not be a part of.
If we assume Ted earns a modest 8% of all earnings, then he has deposited $2.64 million over the past two years or so. Not many caddies make over a million in their lifetime, let alone per year, two years running.
Steve Williams
Not many caddies are as famous as their professional golfer, but Stevie Williams was front and center for Tiger Woods during 14 of his 15 major championship wins and 63 other worldwide professional wins, mainly on the PGA Tour.
Tiger Woods has earned roughly $9.5 million from the Masters alone, which means conservatively, Williams has made approximately $760,000 from 20+ trips to the hallowed grounds of Augusta National.
Currently, Tiger Woods is working with Joe LaCava on his bag, and two found success in 2019 when Tiger completed his comeback and won the Masters. For this, it's estimated that LaCava made $200,000 for a week's worth of work.
Carl Jackson
Here's your trivia for the day, as I'm sure not many of you have heard the name Carl Jackson. He is most notably known as Ben Crenshaw's caddie when he won in 1984 and 1995, as the two were good friends. But Carl Jackson holds the unofficial record of having caddied in 53 Masters during his time in Augusta.
Many of the caddies who worked at Augusta before 1983 were known as the best in the world. They often challenged each other to know every twist and turn of the entire golf course, including the notorious undulating greens.
The History Of Caddies At The Masters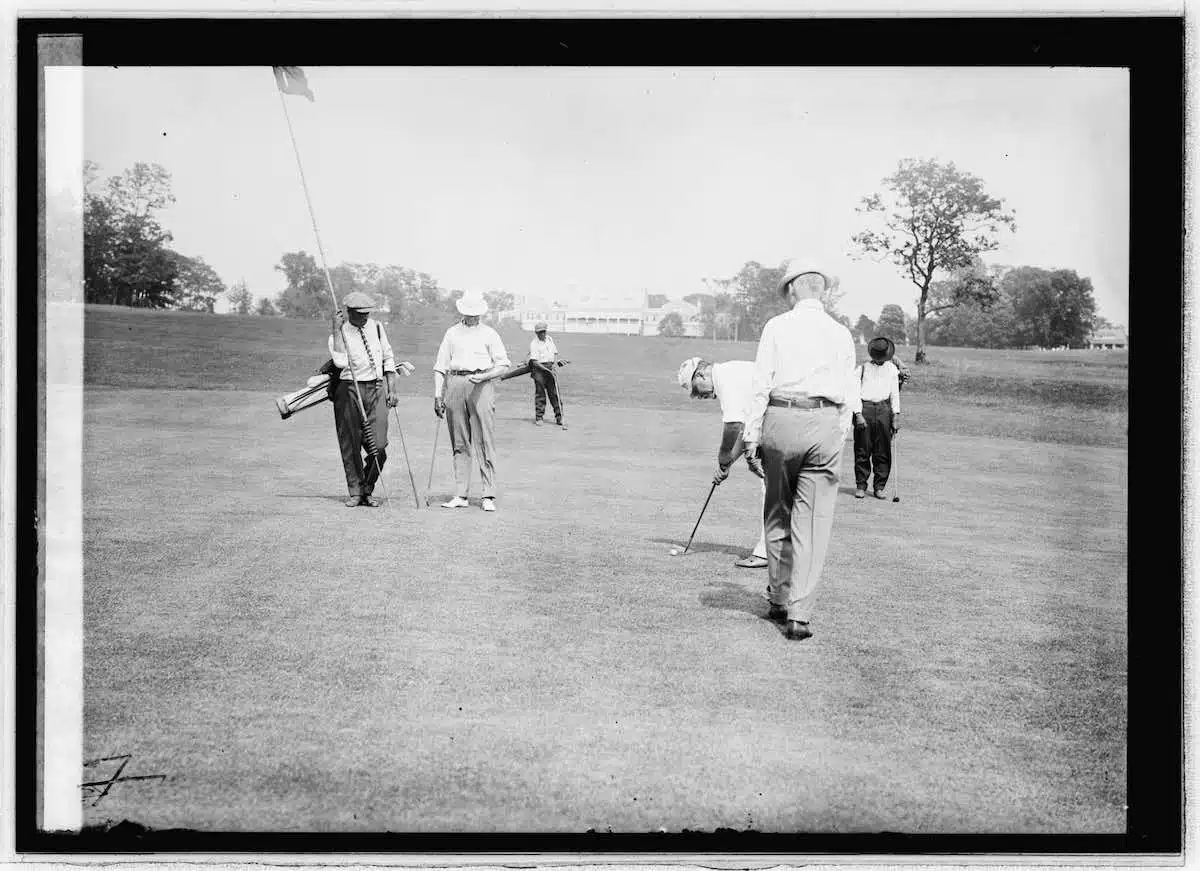 For decades, it was only the Augusta caddies like Carl Jackson, Willie Peterson, and Willie 'Pappy' Stokes, who is said to be the Grandfather of the prestigious caddie program at Augusta. He took countless local caddies under his wing to teach them the course's ins and outs and minute details of the game itself.
For these caddies, millions of dollars was a pipe dream. Many of them worked for below minimum wage and were just happy to have a steady job that wasn't dangerous. However, it wasn't long before the need for a job turned into a passion, and that's what makes these gentlemen some of the most important in all of golf history.
FAQ
Do Caddies Get Paid More if Their Player Wins The Masters?
Yes, caddies usually get paid extra when their player's winnings surpass the top 10. For a win, many times, there is a bonus above and beyond as well. There are many reports of golfers buying their caddie a car, paying for a child's education, or even buying a house for their beloved caddie.
What Are A Caddie's Primary Duties On The Golf Course?
A caddie's primary duties include carrying the bag, advising on yardages and shot selection, raking bunkers, cleaning golf clubs, keeping the crowds quiet, replacing divots, fixing ball marks, and many other tasks. This is why they earn a weekly salary because sometimes the golfer will not earn any winnings.
Is The Masters The Richest Tournament On Tour?
No, The Masters is not the richest tournament on tour. In fact, it's not even in the top 10, as 11 other tournaments hand out more cash than The Masters. The richest tournament is the Tour Championship, which pays out $75 million, with $18 million going to the winner.
However, that is a season-long contest, and players must specially qualify for the Tour Championship. The second-richest event has been the top dog for many years. The Player's Championship at TPC Sawgrass hands out $25 million in prize money, with $4.5 million going to the winner.
Can You Bring Your Own Caddy to The Masters?
Yes, you can bring your own caddie to compete in the annual Masters tournament. This was forbidden from 1934 to 1982, as players had to employ a local caddie to carry their bag. However, even if you bring your own caddie, they must adhere to the same strict dress code that all caddies abide by. This includes wearing white coveralls and an official hat. No caddie is allowed to wear any type of sponsored clothing that TV cameras could see.
Recap—How Much Does A Professional Caddy Earn At The Masters?
Caddies in the PGA can make great money — if their golfer does well. The rise of Tiger Woods meant more money for everyone involved in the game of professional golf, including loopers. Before him, how much caddies made was measured on a much smaller scale and not newsworthy. Many had other golf course jobs, cutting grass or repairing clubs.
These days, the sky's the limit for how much a caddie can make if he or she teams up with a rising star. For some, it's a dream job in sports as you travel the world without paying your own expenses. Just be sure you negotiate your salary before your first round in case your boss is not as good as he thought.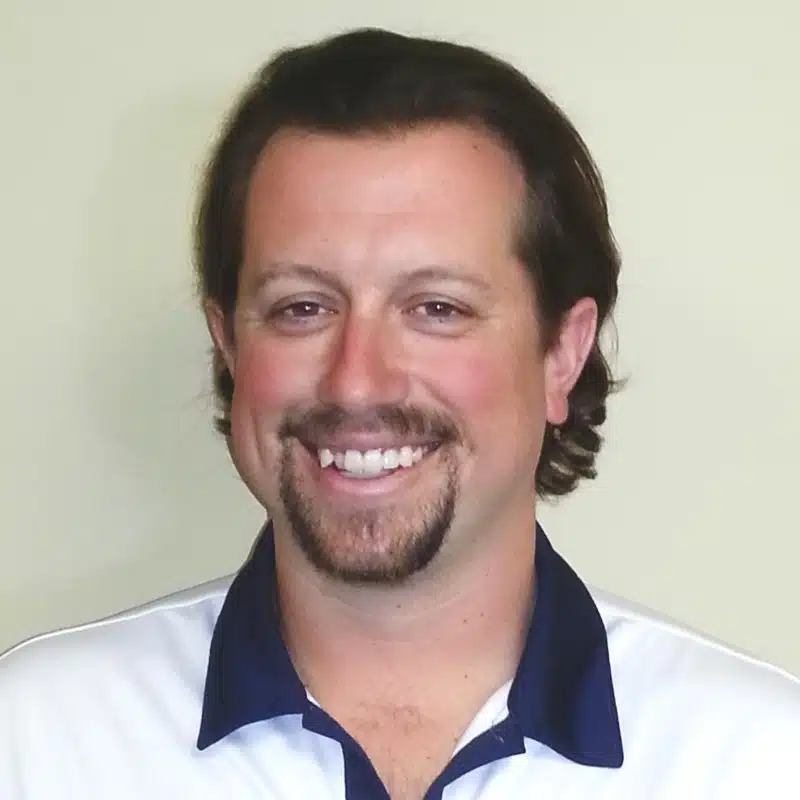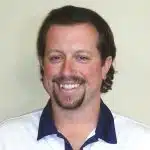 Clint became the Head Teaching Professional at one of Toronto's busiest golf academies and was featured on Canada's National Golf TV program, "Score Golf Canada," twice. He now tests and reviews golf equipment and gets to enjoy the game he loves whenever he wants while helping people lower their scores.