The PGA Tour is the foremost professional golf tour in the world. Even with recent shake-ups, the PGA Tour remains the premiere tour for those that make a living playing the game.
Who owns the PGA Tour? The PGA Tour is a non-profit organization run by its board of directors, executive leadership team, and player advisory council. The current commissioner is Jay Monahan who took office in 2017. The PGA is based in Ponte Verda Beach, Florida, and earns +$1 billion in annual revenue.
The PGA Tour was established in late 1968 after it broke off from the PGA of America. While "the Tour" was run as part of the PGA of America, it was known as the "Tournament Players Division."
In this article, you will learn:
Who "owns" the PGA Tour
The business structure of the PGA Tour
The PGA Tour Board of Directors
The role of the commissioner and other key figures
The future of the PGA Tour
Who Owns the PGA Tour?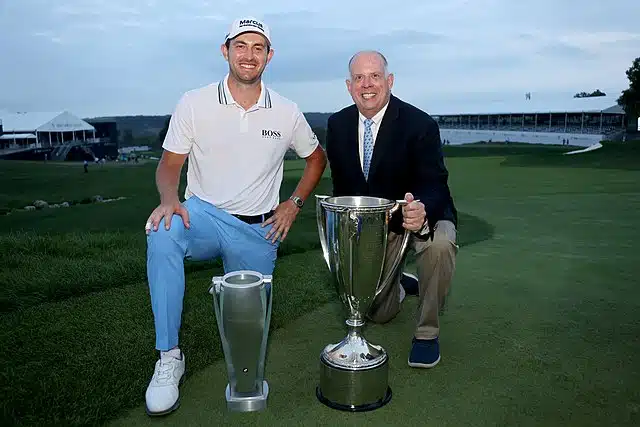 The PGA Tour is a nonprofit corporation, therefore, it has no owners. Instead, the PGA Tour is run by its board of directors, executive leadership team, and player advisory council.
The PGA Tour is the world's premier membership organization for touring professional golfers, co-sanctioning tournaments on the PGA Tour, PGA Tour Champions, Korn Ferry Tour, PGA Tour Latinoamérica, and PGA Tour Canada.
The PGA Tour was established in late 1968 after it broke off from the PGA of America's "Tournament Players Division."
The current commissioner, Jay Monahan, took office in January 2017. We will take a look further at his impacts a little later in this article.
Member professionals of the PGA Tour come from all corners of the globe. In the season of 2022-2023, the Tour has 82 active international members from 25 countries and territories outside the United States.
The PGA Tour's headquarters is in Ponte Vedra Beach, FL. In its early years, the Tour was headquartered in Washington, DC.
Who Runs The PGA Tour?

Ed Herlihy (Chairman): Co-chair, Wachtell, Lipton, Rosen & Katz Law Firm
Jimmy Dunne: Vice-chair & senior managing principal, Piper Sandler
Mark Flaherty: Former vice chair, Wellington Management Company
Mary Meeker: Partner, Bond Capital
Randall Stephenson: Former chair & CEO, AT&T
Jay Monahan: Commissioner
Ron Price: Chief operating officer
Rick Anderson: Chief media officer
Len Brown: Chief legal officer & executive VP licensing
Tyler Dennis: Executive VP & president, PGA Tour
Allison Keller: Chief administrative officer
Jay Madara: Executive VP & chief financial officer
Laura Neal: Executive VP media content & communications
Brian Oliver: Executive VP marketing & corporate partnerships
Andy Pazder: Chief tournaments & competitions officer
Neera Shetty: Executive VP social responsibility & inclusion and deputy general counsel
The PGA Tour Executive Leadership Team comprises 11 individuals who run and manage the day-to-day operations and decision-making on all PGA Tour matters.

Charley Hoffman: Player director (term 2021-23)
Rory McIlroy: Player director (term: 2022-23)
Patrick Cantlay: Player director (term 2023)
Webb Simpson: Player director (term: 2023-25)
Peter Malnati: Player director (term: 2023-2025)
There are 5 player directors for the PGA Tour and a 16-man Player Advisory Council. This group represents the players of the PGA Tour.
Adam Scott (chairman)
Ryan Armour
Sam Burns
Corey Conners
Rickie Fowler
Brice Garnett
Brian Harman
Max Homa
Mackenzie Hughes
Shane Lowry
Maverick McNealy
Keith Mitchell
Henrik Norlander
Scottie Scheffler
Kevin Streelman
Will Zalatoris
Steve Flesch: Player director
Jeff Maggert: Player director
Scott Parel: Player director
David Toms: Plyer director
PGA of America director: John Lindert
PGA Tour PAC chairman: Adam Scott
Korn Ferry Tour PAC chairman: Vince India
The PGA Tour is similar to other professional sports organizations regarding its business status and organizational structure. For example, the NBA, MLB, NFL, and NHL have similar structures.
The mission statement of the PGA Tour reads as follows:
"By showcasing golf's greatest players, we engage, inspire and positively impact our fans, partners and communities worldwide."
The PGA Tour's Board of Directors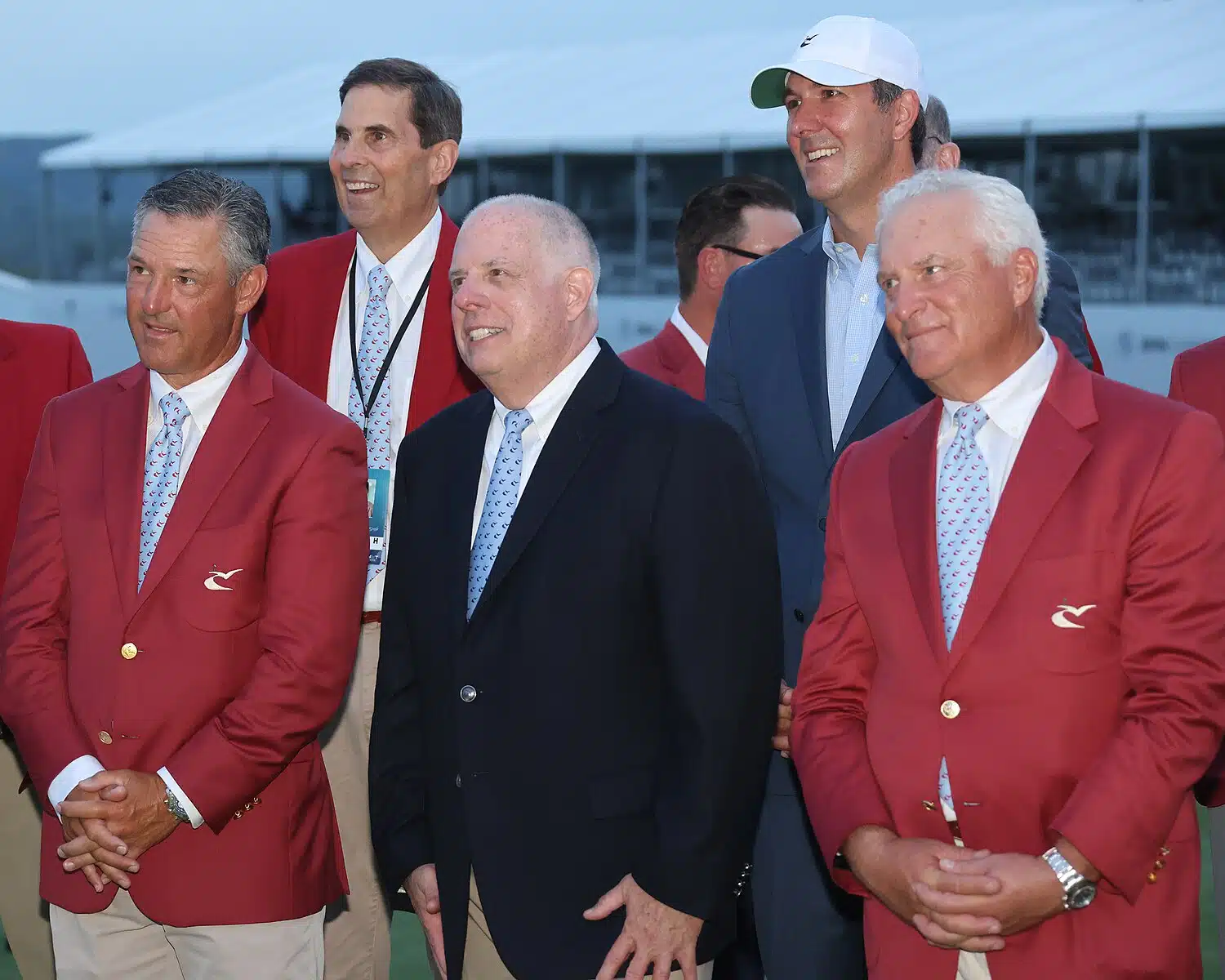 Let's take a look at the PGA Tour Board of Directors. Who are the members of the board currently?
Ed Herlihy (Chairman)
Edward is co-chairman of the executive committee and a partner at Wachtell, Lipton, Rosen & Katz Law Firm. He has been with the group since 1984. In his role at Wachtell, Lipton, Rosen & Katz, Edward has worked on some of the country's largest and most complex financial institution mergers and acquisitions.
Jimmy Dunne
Jimmy is vice chairman and senior managing principal of Piper Sandler. He was one of the founders of Sandler O'Neill + Partners, L.P., which Piper Jaffray acquired in January 2020. Under his leadership, Sandler O'Neill became the largest independent full-service investment banking firm focused on the financial services sector.
Mark Flaherty
Mark is an independent director of Goldman Sachs Group Inc. Mr. Flaherty is retired from Wellington Management Company, an investment management company. He served as vice chairman from 2011 to 2012, director of global investment services from 2002 to 2012, and partner and senior vice president from 2001 to 2012.
Prior to joining Wellington, from 1991 to 1999, Mr. Flaherty worked at Standish, Ayer, and Wood, an investment management company. He assumed multiple positions throughout his tenure. This included the director of equity trading and partner and executive committee member. Earlier in his professional career, from 1987 to 1991, Mr. Flaherty served as director of equity trading at Aetna, a diversified healthcare benefits company.
Mary Meeker
Mary is a general partner at BOND Capital and focuses on investments in high-growth technology companies. She serves on the boards of Block/Square, Genies, Nextdoor, and Plaid. Mary co-founded Kleiner Perkins Digital Growth Fund, which became BOND Capital in 2019. At Kleiner Perkins, she invested in many major companies, including Peloton, Ring, Airbnb, Instacart, DocuSign, Waze, Spotify, LegalZoom, and Facebook.
Randall Stephenson
Randall retired in January of 2021 as executive chairman of the board of AT&T Inc after serving for 6 months. Before he held this position, he was a chairman and the chief executive officer of AT&T, serving in that capacity from 2007 until July 2020. He also acted as president from 2007 through September 2019. Throughout his tenure, Stephenson held various high-level finance, operational, and marketing positions with AT&T, including serving as chief operating officer from 2004 until he was appointed chief executive officer in 2007. He began his career with AT&T in 1982.
The PGA Tour Board of Directors works closely with the PGA Tour Commissioner, Jay Monahan, his executive team, and the players on the PGA Tour. The bodies representing the players are the Player Advisory Council Directors and the council members.
The Role of Jay Monahan, Current PGA Tour Commissioner
View this post on Instagram

Since January 2017, Jay Monahan has been at the helm of the PGA Tour. Before his role as commissioner, Monahan was the executive director of THE PLAYERS Championship, starting in 2008. In April 2014, he was appointed to the position of deputy commissioner. In 2016, chief operating officer was added to his title.
Much has happened since Monahan took charge of the PGA Tour in 2017. In terms of the competitions led by the Tour, a great deal of expansion has continued to happen under Jay's leadership.
More events, both domestically and internationally
The FedExCup will celebrate its 17th anniversary this year
Golf returned to the Olympic Games in 2016 after a hiatus going back to 1904
Playing opportunities on secondary circuits have continued to expand, including:
PGA Tour Champions
Korn Ferry Tour
PGA Tour Latinoamérica
Mackenzie Tour — PGA Tour Canada
PGA Tour Series-China

In 2020, the PGA Tour University program launched, creating new pathways for the top NCAA golfers into the professional ranks.
In June 2020, following a 12-week hiatus due to COVID-19, the PGA Tour, led by Monahan, helped launch a return to golf. As a result, the PGA Tour became one of the first sports leagues to return to competition during the early stages of the pandemic and set a safe and effective precedent to bring professional sports back.
One of the most significant accomplishments coming from Monahan's tenure was creating a "super season." This helped to regain what was lost in golf due to COVID-19 and continue with the professional game.
Working with leading golf organizations, such as the PGA of America, USGA, R&A, Augusta National, and the Olympics, as well as with its title sponsors, host organizations, and media partners, the PGA Tour announced a reimagined schedule. This saw the completion of the 2019-20 FedExCup Season and set up the 2020-21 campaign, which included two playings of the U.S. Open and Masters Tournament, as well as the Olympic Games.
The Future of the PGA Tour
There is no question that professional golf is in a very unique place as of late. With the PGA Tour and LIV Golf tensions, the world of professional golf has definitely changed. However, the story is still being written on how these changes will play out, good, bad, or a combination of both.
Some changes have already been made to the PGA Tour in response to the current state of the professional game… namely, LIV Golf's influence on it.
The video below was, in short, Jay Monahan's "State of the PGA Tour" address at this year's Tour
An expanded schedule.
Elevated events.
Compensation for the vast majority of players on the Tour.
The Players Impact Program.
Netflix's renewal for season 2 of the wildly popular docu-series Full Swing.
Another significant change occurred starting this year; for the 2022-23 season, all exempt players on the PGA Tour are guaranteed $500,000 against earnings. This is not a salary but a guarantee that exempt PGA Tour players will receive $500,000, which first-year players can claim upfront. They will start earning any prize money won after they hit the $500,000 base number.
Additionally, in a partnership with Tiger Woods and Rory McIlroy-led TMRW Sports, the PGA Tour will expand efforts to grow viewership of the game. Through the creation of TGL, a virtual golf league that will be played in prime time and includes teams made up of PGA Tour stars, the hope is to grow the game in an entirely new and unique way. The events will take place in custom-built, tech-infused indoor arenas.
Frequently Asked Questions
Is the PGA Tour a Private Entity?
The PGA Tour is a private nonprofit organization situated in Ponte Vedra Beach, Florida. As a result, you cannot buy shares in the company. What's more, no single person or party has PGA ownership. It is run by the board of directors, executive leadership team, and player advisory council.
How Much Does the CEO of the PGA Get Paid?
Jay Monahan holds the highest position in the PGA Tour as the commissioner. According to the latest available tax filing for the financial year ending in 2020, Monahan was paid almost $5 million for that year.
Is the PGA Tour an Employer?
The PGA Tour employs many personnel to ensure their functions run smoothly. Besides the executive team, salaries amount to a little under 10% of their total expenses. In 2020, this totaled over $95 million.
What Is the PGA Tour's Revenue?
For the 2020 fiscal year, the PGA Tour had:
* Total Revenue: $1,161,283,176
* Total Functional Expenses: $1,103,973,353
* Net income: $57,309,823
* Total Assets: $3,930,764,108
* Total Liabilities: $2,739,593,850
* Net Assets: $1,191,170,258
Who Is the Current Commissioner of the PGA Tour?
Since January 2017, Jay Monahan has been at the helm of the PGA Tour as its commissioner.
In Conclusion
Who owns the PGA Tour? Nobody. Like all nonprofit organizations, the PGA Tour has no owners. Nonprofit corporations do not declare shares of stock when established, so there are no shareholders.
The PGA Tour is run by its board of directors, executive leadership team, and player advisory council. The PGA Tour is a profitable, fiscally responsible, and highly charitable professional sports organization. Charitable giving is at the heart of the PGA Tour, with more than $3.64 billion in donations to date.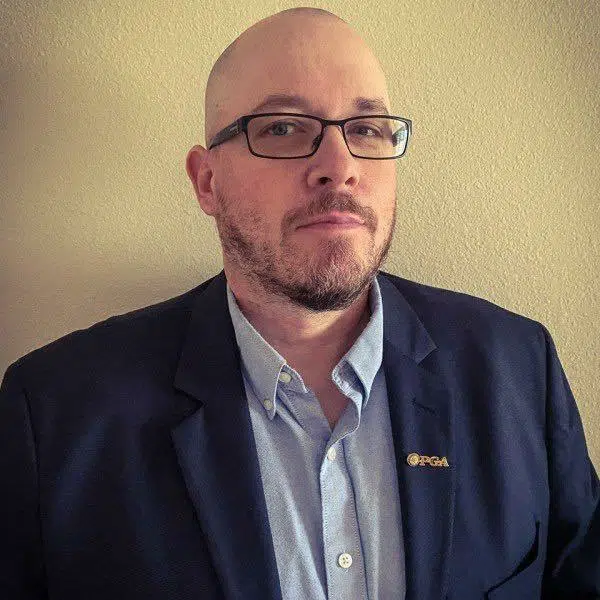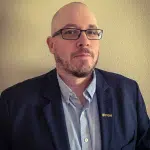 PGA Professional Brendon Elliott is the founder of Little Linksters, LLC, and its nonprofit arm, the Little Linksters Association for Junior Golf Development. He is the winner of 25+ prestigious industry honors, including the 2017 PGA National Youth Player Development award. Brendon is a respected coach, businessman, writer, and golf industry expert.