For the average golfer, carding one birdie is the highlight of your round. So you can imagine the excitement I felt when I scored my first eagle at the age of ten. It raised my expectations, but I have only carded a handful since. If you're new to this fun hobby, let's quickly define what is an eagle in golf.
An eagle in golf represents a score of two under par for a hole. Par for each hole can range from 3 to 5, so for a par 3, you would need to hit a hole-in-one. An eagle is challenging but attainable for advanced golfers. Most pro golfers get 1 or 2 eagles in 18 rounds of golf.
Aside from the definition of an eagle in golf, we will also dive into the statistics of how rare it is for PGA professionals to card 2 under par on a hole and why it's called an "eagle."
Why Is It Called Eagle In Golf?
According to the H.B. Martin book Fifty Years of American Golf, the eagle golf term traces its roots back to Atlantic City in the early 1900s.
Golfers once used the term "a bird of a shot" when players had a quality hole. That evolved to represent one under par, and anything better was called an eagle.
Some authors claim it was to do with the size of the bird, but it was also around this time that bald eagle populations started dwindling in the area. Could it be that the rarity of bald eagle sightings at this time was an apt term for the rare 2-under par score on a hole?
How Do You Mark an Eagle on a Golf Scorecard?
When you card an eagle, you mark the score down and add two circles around it. Below I go into more detail on scoring an eagle on a par 3, 4, and 5.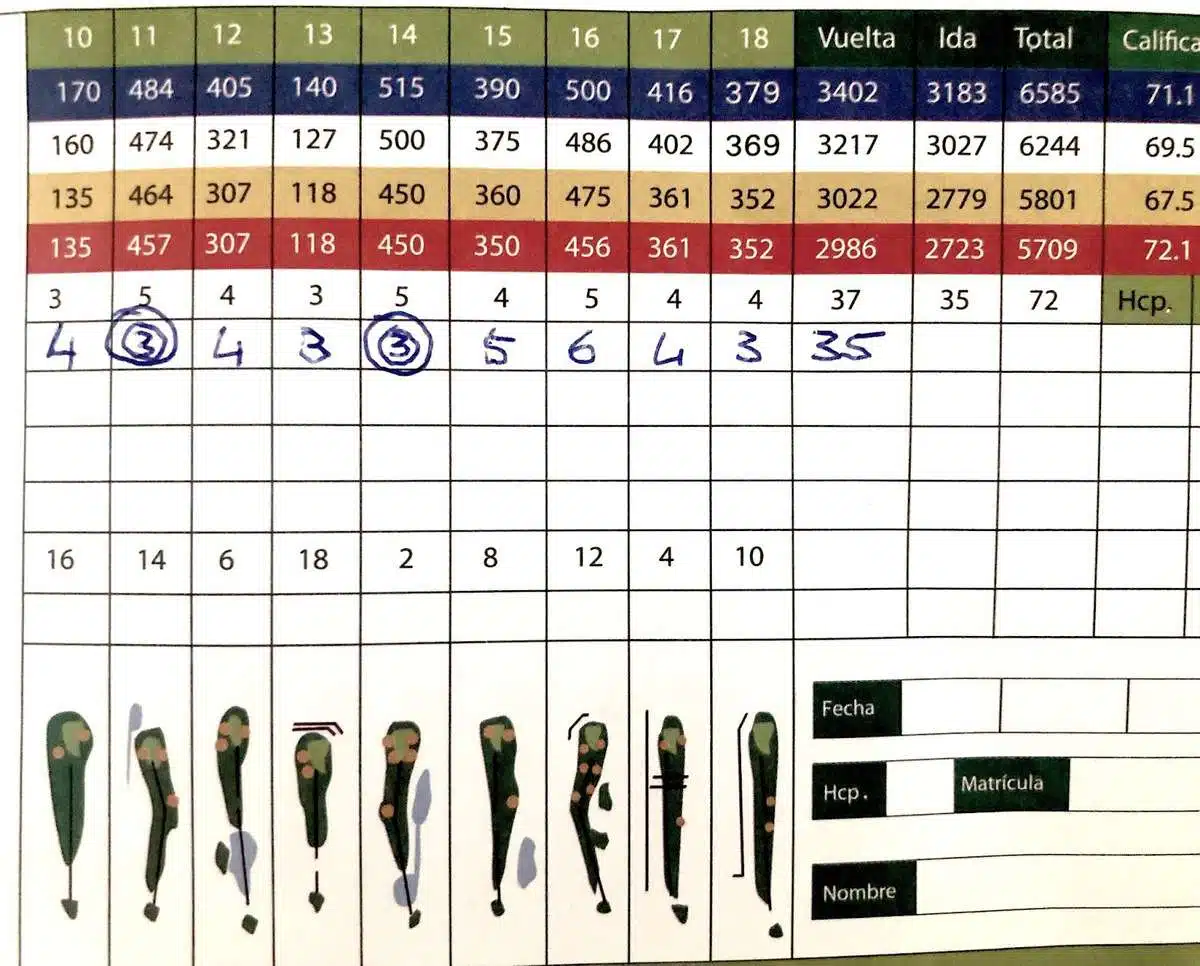 Getting an Eagle on a Par 3
If you score an eagle on a par 3, it means that you have gotten the ball from the tee box into the hole-in-one shot. Instead of golfers calling this an eagle, the common term is a hole-in-one. However, it is still 2 under par and is technically an eagle.
When this happens, you mark yourself down for a 1 and hope that you have insurance, as you will need to buy everyone in the clubhouse a drink. I know a golfer who has recorded three hole-in-ones in a career that has spanned more than 50-years.
Getting an Eagle on a Par 4
The first eagle that I carded happened on a par 4, which meant that I got the ball into the hole in two shots. Granted, it was a short hole, but it is rare for professionals and amateurs to score 2 under par on a par 4.
For example, in 2021, Sergio Garcia played 806 par-4 holes and carded 6 eagles on these holes. That means he made an eagle on a par 4 0.74% of the time.
Getting an Eagle on a Par 5
Most of the eagles that I have carded in my lifetime, and witnessed, were on par 5's. That means that you need to get the ball into the hole in 3 shots.
I have carded roughly 15 eagles on par 5s in my life, and the majority came on shorter holes where I had a long to mid-iron into the green for my second, and I drained the putt.
To demonstrate how much more common an eagle on a par 5 is, Justin Thomas led the PGA Tour in 2021, carding 15 eagles on 278 holes, with an average of 5.40%.
How Rare Is An Eagle In Golf?
In golf, eagles are not especially common, as the best chance you have at making one is on a short par 5, where the green is reachable in two shots. That chance may only come around once in 18 holes for the longer hitters, as not all par 5s are short enough to reach in two.
While it is difficult to find data on the chances of a leisure golfer scoring an eagle, we can reference statistics from the PGA Tour. In the 2021 season, Cam Davis topped the list for the most eagles, carding a total of 20 in 94 rounds. That means that he scored eagles 21.28% of the time.
Bryson DeChambeau came in second with 19 eagles from 83-rounds, giving him a higher average of 22.89%.
What Is Better Than An Eagle In Golf?
If you card an albatross, it works out to 3 under par. In the more than two decades that I have played golf, I have only had the pleasure of witnessing an albatross once.
My playing partner pulled out a 3-wood on a 270-yard par 4, with the wind slightly behind, and hit it dead straight at the pin.
Since the shot was into a blind green, we had no idea what he had achieved, and when we couldn't find his ball, we assumed it had kicked horribly right into the fescue. How wrong we were. Somehow, he managed to card a hole-in-one on a par 4. Also known as an albatross or double eagle.
What is a Condor in Golf?
I have never witnessed a condor in golf, but the PGA suggests that it has happened five times in history that we know of. A condor is 4 under par on one hole and is only possible to achieve on a par 5. That means to card one, you need to score a hole-in-one on the longer holes on the golf course.
Final Thoughts
As you can see, the meaning of an eagle in golf is a score of 2 under the par on a specific hole. That means on a par 3, you need to bag a hole-in-one, and on a par 4, you need to sink your second shot.
The best chance you have of making an eagle is to score a 3 on a par 5. However, the odds are still stacked against us amateurs.
If you are still learning your way around the golf course and the jargon that goes along with it, you will find everything you need to know in our golf terms section.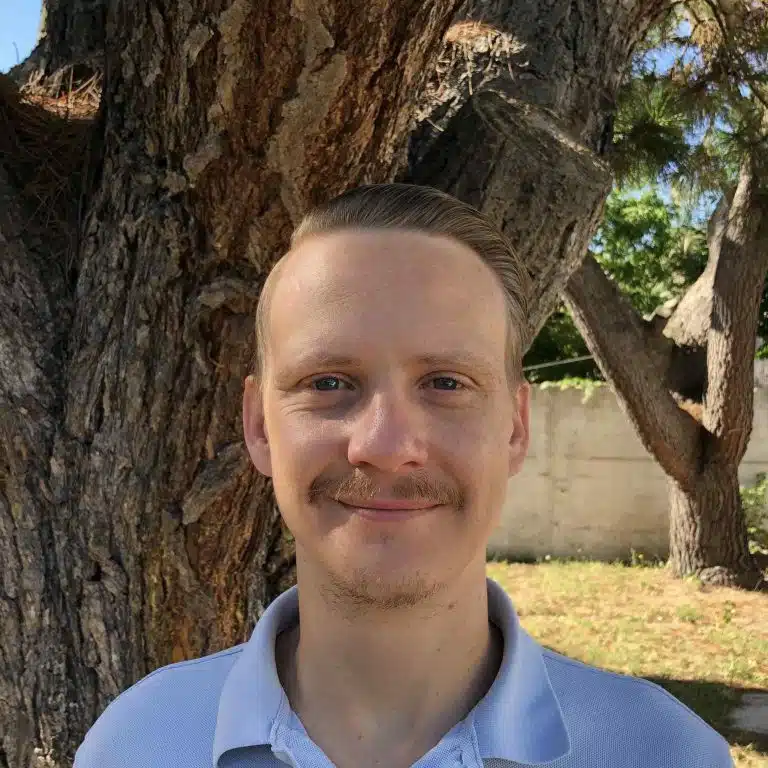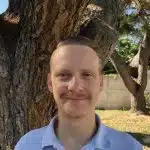 Matt is a seasoned golf equipment writer and sports fanatic. He holds a Postgraduate in Sports Marketing and has played golf for over 28 years.