Did you know that a hole-in-one only happens once every 3,500 rounds? This is an incredibly rare event in golf, and it's one of the most prized scores that you can get in the game.
What is a hole-in-one? A hole-in-one is when you hit the ball from the tee right to the hole in a single shot. Due to its difficulty, it is very rare. The odds are 1 in 12,500 for average players, 1 in 5,000 for low handicappers, and 1 in 3,000 for pro golfers. 
Now that you know what a hole-in-one is, it's time to take a deep dive into how you can make one and become a golfing legend! We'll also discuss the best holes-in-one throughout history, break down the odds a little more, and discuss what you should do if you make one.
The Best Holes-in-One in Golf History
Perhaps the most talked about hole-in-one is the shot Tiger Woods made at the 1997 Waste Management Phoenix Open. It was taken at TPC Scottsdale on hole 16, and Woods took his shot like any other. The ball soared through the air and made one of the best holes-in-one of all time.
Another example would be at the 2012 Masters made by Martin Kaymer. This was an amazing feat because it wasn't just a hole-in-one. Kaymer skipped the golf ball across the water hazard and onto the green, where it made it into the hole.
Similarly, there was the 2009 Masters hole-in-one by Vijay Singh. He, too, skipped his ball across a water hazard, providing a once-in-a-lifetime spectacle for eager fans.
Yet it isn't just the pros who make holes-in-one. Amateurs and regular folks do too! The luckiest man to ever make one may just be Alexander Ovechkin, a hockey star. It was his first time on the golf course, and despite his wild technique, he made the ace. He even comically mocked Tiger Woods after making the incredible shot.
Is It Really Hard to Get a Hole-in-One?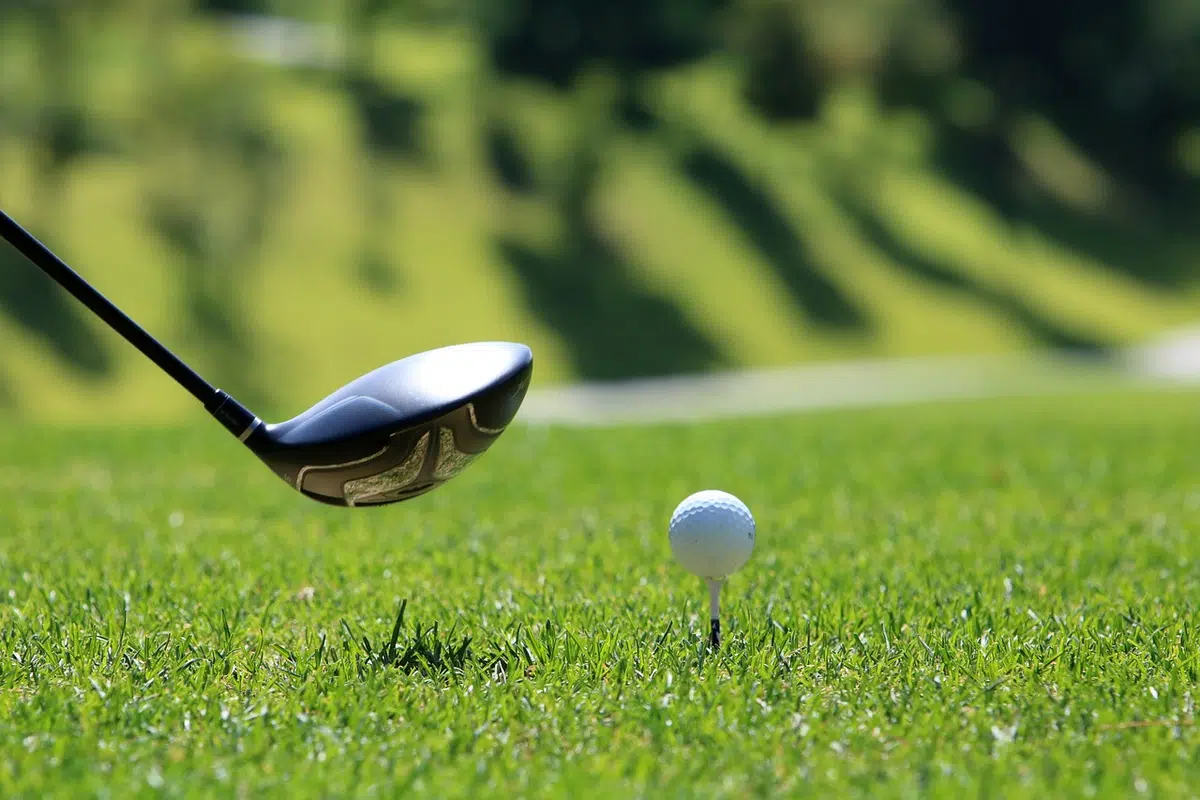 The National Hole-in-One Registry places the odds at 1 in 12,500 for casual golfers. Now, that's pretty unlikely! Yet, making this shot is certainly within grasp in your lifetime, provided you play enough rounds.
As you would expect, tour players have it much easier. The odds for them are around 1 in 3,000. While most of us will never get to the level of a tour player, becoming a low handicapper is achievable. This will shrink your odds from 12,500 to 1 to 5,000 to 1.
While all of these numbers seem pretty overwhelming, you've seen nothing yet. Care to guess your chances of making two holes-in-one in the same round? It's 67 million to 1! I wonder if anyone has ever made it…
10 Tips to Improve Your Chances of Getting Holes-in-One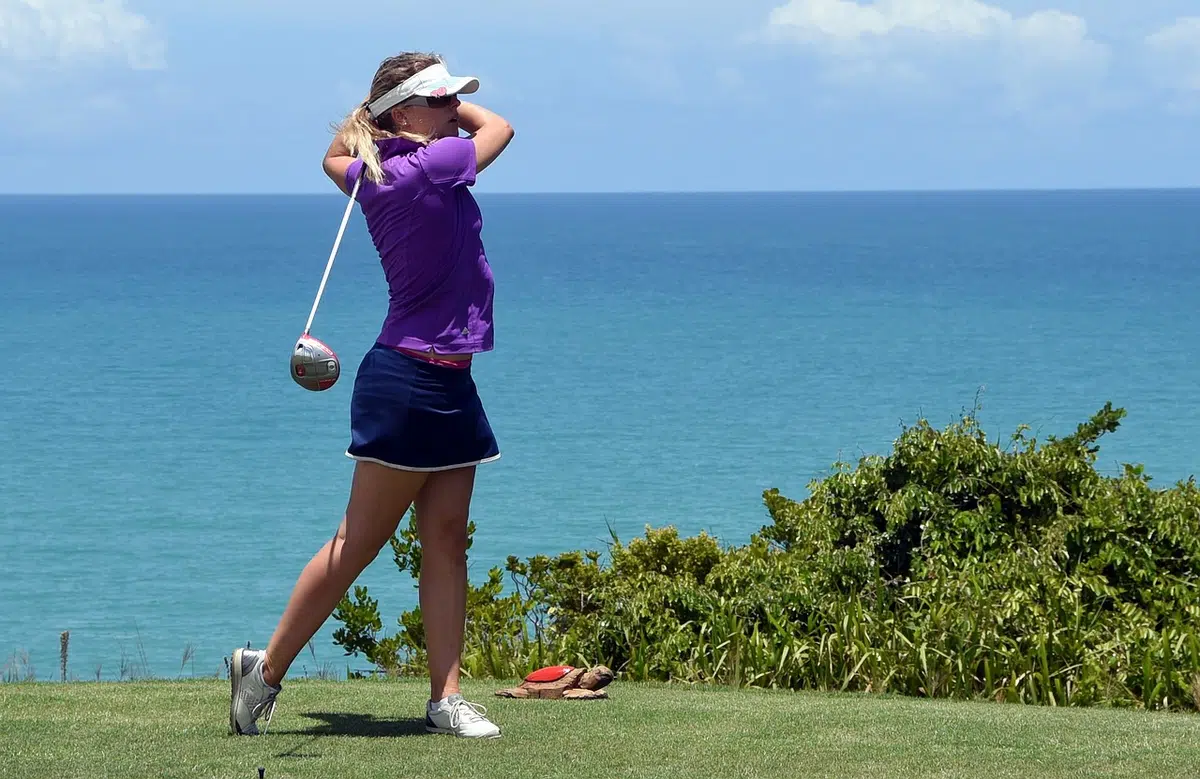 Tip #1: Swing All the Way Through
You need a solid golf swing if you want to hit a hole-in-one. A good launch is essential. If your ball is consistently falling short of the hole your odds of making a hole-in-one are woeful. You need to be able to strike the ball so that you are at least capable of reaching the hole.
Tip #2: Great Weather = Better Chances
Good weather increases your chances. Temperature and humidity will influence conditions and how much the ball drags as it soars through the air. You'll notice that your yardage increases during days with warm and saturated air, so train on ideal days and skip those with poor weather conditions.
Tip #3: Par-3s Increase the Odds
The odds of getting a hole-in-one aren't great, but your chances increase slightly with the par-3 holes. Your odds on a par-5 are next to impossible. Only five people in history have ever hit a hole-in-one on a par-5, also called a condor.
Tip #4: Don't Take It Too Seriously
Don't take it too seriously. There's more to golf than just a hole-in-one. Your odds of hitting an ace are like playing the lottery, so don't stress over getting one.
Tip #5: Position Yourself for the Hole
Setting yourself up with good positioning right from the start can help you to score a hole-in-one more easily. To square up correctly, your clubface should be at 90 degrees in the direction of your path. At the same time, you want your left foot situated right underneath your left shoulder.
Tip #6: Practice, Practice, Practice
The more you play, the higher your chances. The average golfer requires 24 years of playing before they get their first hole-in-one. Hit the course more and try especially hard for holes-in-one on the par-3s.
Tip #7: Believe in Yourself
As many pro golfers have said, believing in yourself will set you up in this game. Getting a hole-in-one requires confidence in your abilities.
Tip #8: Take a Dead Aim
You can score better when you aim for smaller targets. Amateurs rarely hole-in-one when honing in on a single target. Instead, they focus on a general area. Be like the pros and focus precisely on where they want the ball to go.
Tip #9: Focus on Good Technique
While generating adequate power is essential to ensuring your ball gets enough distance, you shouldn't sacrifice technique to do it. If you do, your accuracy will likely suffer, presenting a new problem.
Tip #10: Play Often
Your chances of a hole-in-one go up the more you play. Stick to the same course and play the same par as many times as it takes to score that hole-in-one.
What Can You Do if You Get a Hole-in-One?
First, you will want to register it at the National Hole-in-One Registry. They have free registration and certificates available. To celebrate, you might want to buy a Chez Monett hole-in-one golf ball display case to treasure the moment forever.
If you'd like a more luxurious memento, we really rate the Eureka Golf Products hole-in-one plaque.
Frequently Asked Questions
What Happens if You Get a Hole-in-One?
It is customary to buy drinks for everyone in the clubhouse bar to celebrate the occasion. However, this is merely tradition, and you are in no way obligated to do so. You may also want to register your shot with the National Hole-in-One Registry and buy a memento as a reminder of your incredible feat.
Is a Hole-in-One Luck or Skill?
Skill increases the chances of making a hole-in-one, but luck will always play an even bigger role. While professionals can make multiple holes-in-one, certain players with virtually no golfing experience have also made the remarkable shot. Hockey player Alexander Ovechkin, for one, comes to mind.
What Is the Average Age of a Hole-in-One?
According to the National Hole-in-One Registry, the average age for golfers who make holes-in-one is 55 years old. The mean experience of said players is 24 years.
Conclusion
So there you have it. That's all you need to know when it comes to holes-in-one. They are incredibly rare, sitting at 12,500 to 1 for the average golfer, and even the pros have a tough time making the shot at 3,000 to 1.
To increase your odds, focus on improving and hit the course as much as you can. You'll get closer to the 12,500 figure as you put in the hours. What's more, as you improve, your real-time chances will shift in your favor — remember, low handicappers make the shot 1 in every 5,000.
More specifically, focus on generating as much distance as possible when it comes to your technique. If you constantly fall short of the hole, your odds are next to zero. Yet, if your hitting balls in the general vicinity of the hole an ace may eventually come.
Want to learn more fun golf terms? We have a write-up on golf slang that we are sure you will love!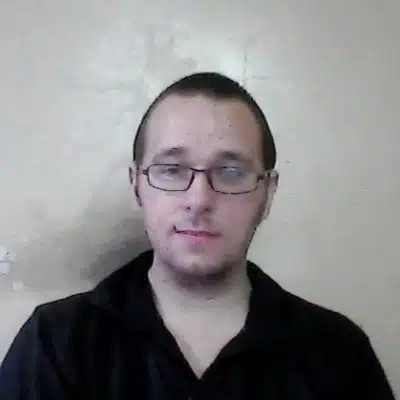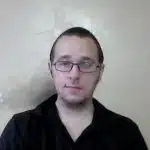 Matt
travels the world as a professional writer and blogger trying out different golf courses in exotic spots like the Philippines. He loves the challenge and tranquility in the sport of golf. Golf, for him, is a way of relaxing and enjoying life.