Cobra irons are some of the most forgiving irons on the market.
Despite being around a shorter time than Titleist, TaylorMade, or PING irons, the Cobra irons, like Cobra drivers, are still popular with golfers.
The first was released in 1991 – the Greg Norman Signature Forged – and after releases for many years since then, both new and old Cobra irons are popular to this day.
So, let's take a look at all Cobra irons by year so you know everything there is to know about the clubs… 
Read the full review of the best Cobra irons this year.
Full List of Cobra Irons by Year
We went through the Cobra archives to find a list of all of its irons, including the King Cobra irons by year too:
Will There Be New Cobra Irons in 2023?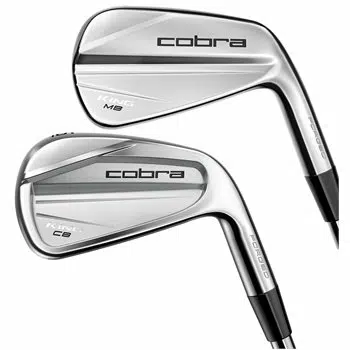 Cobra has already released new irons in 2023. The King Tour iron and King CB/MB irons came out on January 12th. Just under one month later on February 10th, Cobra released the Aerojet irons. The tour irons cost $1,299.99, the CB/MB irons cost $1,199.99, and the Aerojet irons cost $999.
So, the King Cobra irons continue its story in 2023.
Understanding the Evolution of Cobra Irons over the Years
1990s
Cobra began its iron journey with golfing star of the 80s and 90s, Greg Norman, as its poster boy. The signature forged line was Cobra's first irons that kicked off a long line of irons to come.
A year later, the King Cobra irons came and two years after that the first oversized irons were released by Cobra. The brand then continued with many oversized irons across the 90s.
It would be fun to read an old King Cobra Oversize irons review now though just to see how they compare to the modern day irons…
2000s
The turn of the century was a mark for Cobra. In 2001, the Baffler Multi-Metal irons were released – often referred to as hybrids. The idea was to combine the long iron design with higher-lofted fairway metals.
The King Cobra SS-i irons then came out featuring an oversized cavity back, thin face, and perimeter weighting which was well-loved.
There have been Ladies' Cobra Oversized irons as well as men's too.
Later that decade in 2009, the S2 irons followed. These were focused on being game-enhancing irons for high performance for keen golfers. For those with a lower handicap, the S2 Forged irons were released providing control and distance, as well as forgiveness.
2010s and 2020s
A variation of irons feature across the last 10+ years. The One Length irons, still released in 2023, first came out with the F-Max in 2017. One Length irons are all made to the same specification as a 7-iron. This is created by weight being removed from shorter irons and added club head weight to long irons.
The game-changing addition is geared toward golfers having the same swing which helps with consistency.
In recent years, Cobra has aimed to not only provide very forgiving irons but ones that provide high levels of speed and distance too. Irons like the King Speedzone and the F9 Speedback have provided that. For the latter, here is a look at the King Cobra irons with a senior flex.
2021 even saw the launch of copper irons in a bid for a better feel and more control.
The LTDx – which stands for longest total distance – focused on, you guessed it, distance. It came with a lower CG for distance making it ideal for mid-handicappers.
And now the 2023 irons, featuring the Aerojet and the King Tour irons aim to continue the trend of getting more distance and faster speeds, while not letting up on forgiveness. The Aerojet also enables low levels of spin too. Only time will tell if they will go down in the history books.
Final Thoughts
It could be pretty fairly argued that Cobra irons – and drivers – have gone under the radar a bit when compared to other brands. For what reason though? The latest releases have everything you might want in a top iron and for a fair price too.
The history may not be as long as some other brands – but they have certainly made up for it thanks to the quality of the clubs now.
Now you know all there is to know about Cobra irons by year and hopefully, we have helped you reach a decision one way or another if you wanted to add some to your golf bag.
FAQs
When Was Cobra S2 Irons Released?
The S2 irons were released back in 2009. The release date in both the USA and the UK was September 14, 2009. The set of S2 irons originally retailed for $744. There were Forged and Max versions of the irons too.
What are Cobra's Most Forgiving Irons?
The new Cobra Aerojet is one of the most forgiving irons the brand has made. As well as providing great forgiveness, it is brilliant for distance too. Another new release, the King Tour iron is a great option for low handicappers too.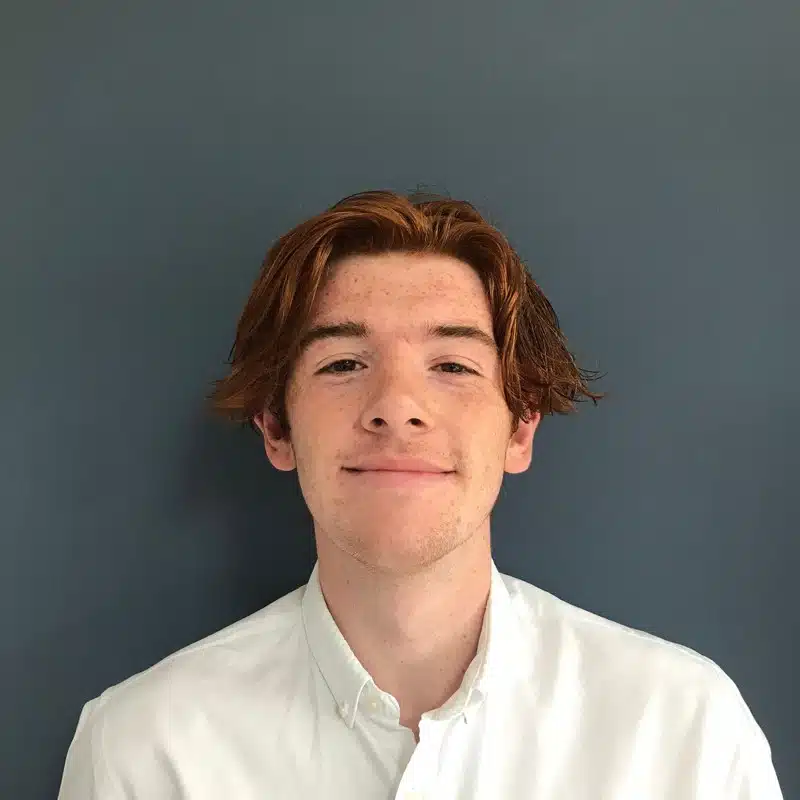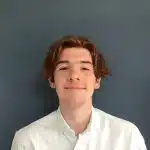 Jack was inspired by his Grandad Ron's golfing and grew up playing this great game. Now, he enjoys both playing and writing about it. He is also a big sports fan too. Jack is always looking for ways to find the edge on the course to share with readers.