Lexi Thompson has been on the golfing scene for a long time and has cemented herself as one of the best golfers.
Her success in the public eye has led to more intrigue about her personal life.
So, who is Lexi Thompson's husband? Spoiler alert, she does not have one, nor is Lexi Thompson married. She has, completely understandably, chosen to keep details about her private life out of the public eye, so there are no details on romantic relationships.
However, there is much more to know about Lexi, including her early life, career away from golf, and notable charity work.
Let's get into it!
Is Lexi Thompson Dating? Overview
View this post on Instagram
Is it unknown whether Lexi is dating anyone
Lexi keeps her personal life out of the public eye
Lexi is not married
Lexi also doesn't have any children
Lexi is 28 years old
Lexi was the youngest ever winner of an LPGA Tournament, aged 16 in 2011
Her two brothers, Nicholas and Curtis, are also pro golfers
Who Is Lexi Thompson's Husband?
View this post on Instagram
Lexi Thompson does not have a husband, and she is not married. She reveals little about her private life to the media and on social media, so not much information is known about any potential partners.
Lexi Thompson: Early Life & Education
View this post on Instagram
Lexi Thompson has been a history maker since a young age. She was born on February 10,  1995, in Coral Springs, Florida. This makes her 28 years old. She was homeschooled, and golf was a big part of her growing up.
When she was 12, she qualified to play in the U.S. Women's Open; by 15, she was a pro.
Lexi Thompson's Career
When Lexi was 16, she broke more records. She became the youngest winner of an LPGA tournament after winning the Navistar LPGA Classic. Still aged 16, Lexi became the second-youngest person to win a Ladies European Tour event as she came home with the Dubai Ladies Masters title.
Lexi's first major came three years later, in 2014, when she won the Kraft Nabisco Championship. She still remains in the top 5 for the youngest LPGA winners of a major.
In the present day, she is still one of the top female golfers. She is pretty renowned for the power she generates with the driver and the distance this creates.
She came very close to adding to her 11 LPGA wins in 2022 after recording 10 top-10 finishes, including four runner-up finishes.
Lexi is more than just a golfer, though. In 2021 she released a new skincare line called Lexi Skin. It targets and restores healthy, radiant skin for all types of skin..
Lexi Thompson's Charity Work
View this post on Instagram
Lexi shows her support to differing organizations during her golf. She has often worn pink clothing on Saturdays to show her support for Women's Breast Cancer. On Sundays, she has also worn blue camouflage to display her support for the SEAL Legacy Foundation.
Lexi has also supported the Morgan Pressel Foundation in 2023 too.
Lexi's skincare brand, Lexi Skin, also supports Lexi's commitment to raising awareness of breast cancer by making annual donations to the Susan G. Komen Foundation.
Lexi Thompson's Online Presence
View this post on Instagram
Lexi boasts a huge following on social media. Her Instagram page, which often features pictures of her golfing, working out, or relaxing, has nearly 600,000 followers.
On Twitter, she has more than 450,000 followers too.
Final Thoughts
Now you have a better insight into Lexi Thompson's husband and partner situation. As far as the public eye can see, she is yet to disclose any information about romantic relationships.
Either way, we just want to see her perform well and do so much great charity work. Long may it continue!
FAQ
Does Lexi Thompson Have a Husband and Daughter?
Lexi Thomspon does not have a husband and a daughter, in fact, she has neither! There is often intrigue from golfing fans as to whether she is married or has any children, but at the moment no details about marriage have been revealed.
Does Lexi Thompson Have a Partner?
It is unknown whether Lexi Thompson has a partner. She keeps her private life away from the eyes of the media so there is no information about her romantic relationships.
Who Is Lexi Thompson Engaged To?
Lexi Thompson isn't engaged to anyone. We are unaware whether she is in a romantic relationship as her personal life is kept private.
Who Is Lexi Thompson Married To?
Lexi Thompson is not married or engaged to anyone. There is no information in the public domain as to whether she is in a romantic relationship or not.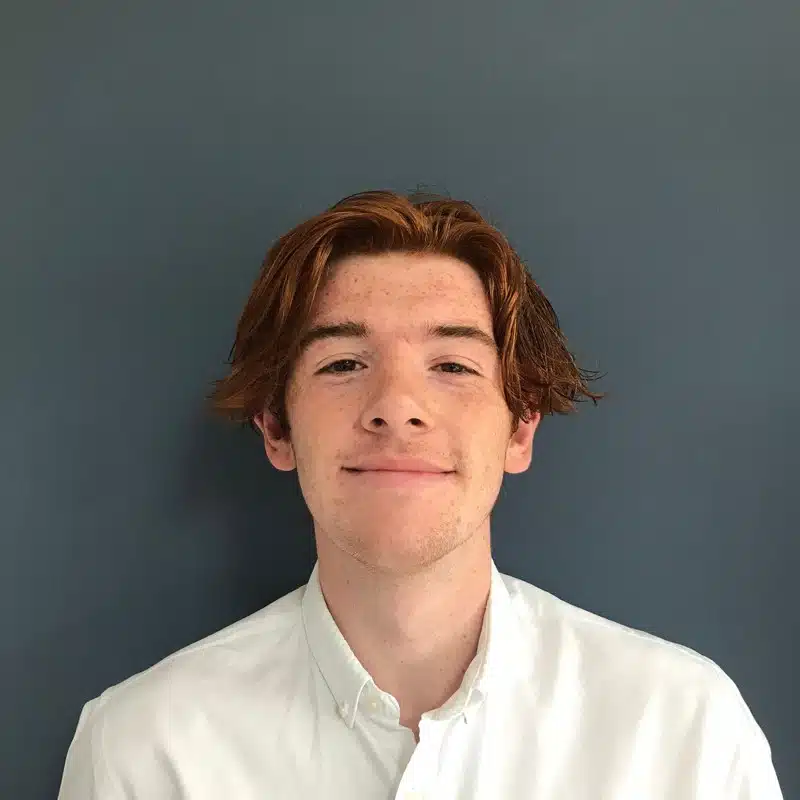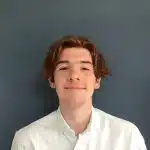 Jack was inspired by his Grandad Ron's golfing and grew up playing this great game. Now, he enjoys both playing and writing about it. He is also a big sports fan too. Jack is always looking for ways to find the edge on the course to share with readers.