There may not be another private golf club more revered than Augusta National Golf Club. Much of what makes ANGC so intriguing is the mystery that surrounds it. Many secrets are kept behind this exclusive club's gates, and the answers to often-asked questions about ANGC can only be speculated to be true. One such question that many want to know regarding Augusta National golf club membership price.
What is Augusta National's membership cost? Augusta National's initiation fee is a secret, but it's been estimated at the low five figures, $40,000, or as high as $500,000 (according to Forbes). Annual dues are estimated between $3,000 and $30,000. This is not as high as the expensive Shanquin Golf Club, which has an estimated $1 million initiation fee.
Any golf fan would want to be a member at the most prestigious club in golf, but the cost of membership is a tightly-kept secret.
In our research, we have found some estimates, though, so read on to learn:
How Much Does an Augusta National Membership Cost?
A Brief History of Agusta National Golf Club
How Can You Become an Augusta National Member? Is it Even Possible?
Famous Augusta National Members
How Can You Play at Augusta National?
How Much Does an Augusta National Membership Cost?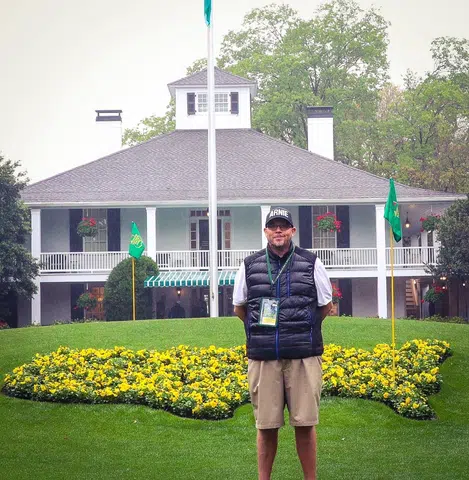 While the Augusta National initiation and annual dues are not publicly disclosed, it's believed to be between $40,000 and $500,000. Annual dues are estimated to range between a few thousand dollars and tens of thousands of dollars.
An Augusta National membership is higher than average golf club memberships of $6240 per year. But not as high as the Shanquin Golf Club, which is the most expensive golf club in the world with an estimated $1 million initiation fee and only has 20 members.
If you're as interested as we are about the Augusta membership price, let's review what other journalists and researchers have found.
Legendary golf journalist Ron Sirak found that an Augusta membership runs in the "low five figures" and annual dues amount to "a few thousand dollars." That was back in 2003, so adjusted for inflation is still remarkable.
When the club first formed in 1932, the original membership stake was reported only to cost $350, which, adjusted to today's dollar, is only about $7,800.
It is said that the rates per night's stay on the grounds of ANGC, in the various lodging options offered, are cheaper than most mid-range hotels (basically less than $179 per night).
On the other hand, Forbes estimates initiation fees are between $250,000 and $500,000
You might be interested: Average Country Club Membership Cost
My Experience Making Purchases At Augusta National
​​
Huge shoutout to The Masters for continuously being one of the only sporting events that has an affordable menu at the concession stand 👏 pic.twitter.com/YrFXNeEGSZ

— Joe Pompliano (@JoePompliano) April 4, 2023
As a member of the PGA, I've attended 10 Masters Tournaments and counting, I am not surprised about the reasonable prices at Augusta. The prices at the Masters for food, beverages, and merchandise is so sensible that it puts all other high, upper-echelon sporting event to shame.
You can buy a beer for $5 and breakfast sandwiches for $3 at the 2023 Masters. Whereas if you went to the US Open, you'd be paying $14.50 for beer and $24 for chicken tenders.
The membership cost has nothing to do with what makes this club as elite as it is. It's really all about how one becomes a member… that's the intriguing thing that inquiring minds want to know!
Any fan of the Masters and Augusta National must watch this awe-inspiring video below. It gives an inside look at the Augusta National clubhouse…It will honestly give you chills!
How Can You Become an Augusta National Member?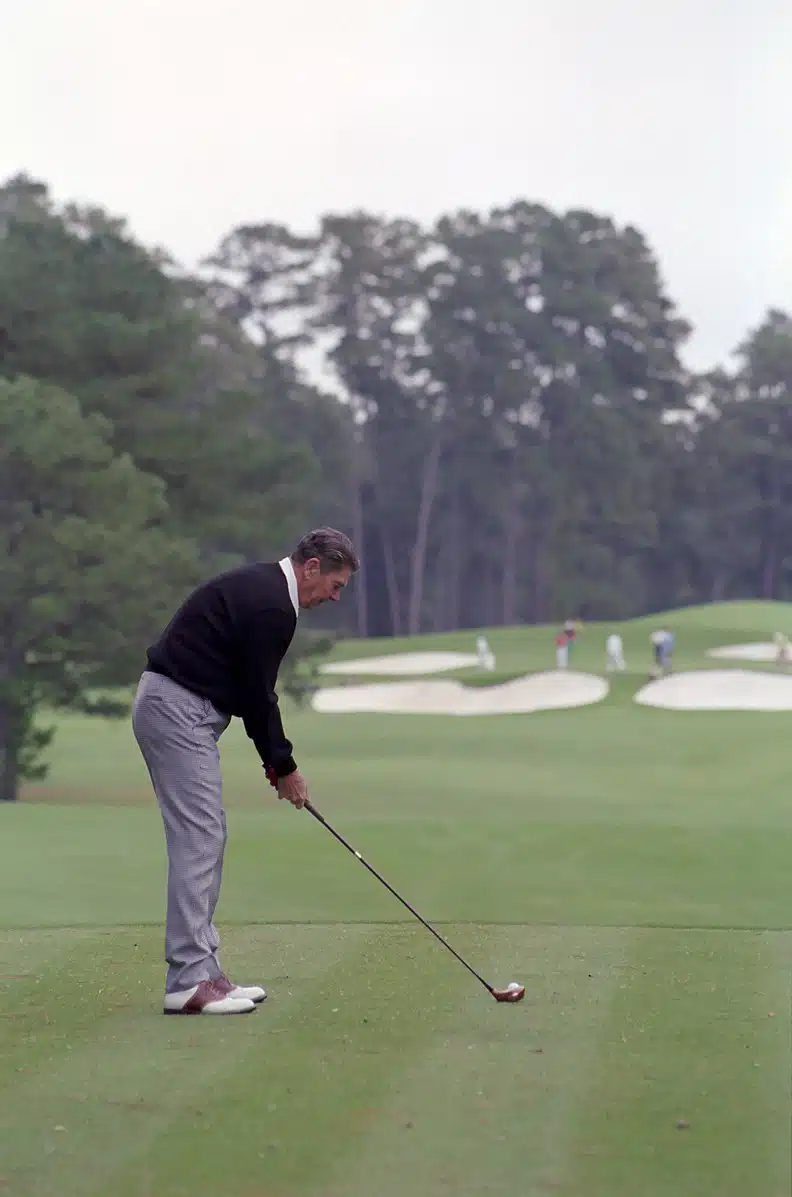 Simply put, the chances of you becoming a member at Augusta National are about as good as you going to space. Actually, you probably have a better chance to go to space.
Augusta National Golf Club only takes on members by Invite Only. And by the looks of the rumored member's list, you need to be among the most elite or at least have some ties to current members to be considered.
Also, you need to take into account the fact that ANGC only has an estimated 300 members. Between that and the exclusive nature of the club, I wouldn't hold my breath on getting an invite anytime soon in your mailbox or being fit for a member's green jacket.
Famous Augusta National Members
Like all other things ANGC related, the club never shares a list of members. However, it is said that the following individuals are currently members at Augusta National.
Notable current members include:
Warren Buffett, CEO of Berkshire Hathaway
Pete Coors, former chairman and CEO of Coors Brewing Company
Bill Gates, co-founder and chairman of Microsoft
Roger Goodell, commissioner of the National Football League
Lou Holtz, former college football coach
Rob Manfred, Commissioner of Major League Baseball
Peyton Manning, former NFL player
Jack Nicklaus, Hall of Fame golfer, six-time Masters champion, and the only Masters champion who is currently a regular member of the club
Sam Palmisano, former CEO of IBM
Condoleezza Rice, former United States Secretary of State
James D. Robinson III, former CEO of American Express
Ginni Rometty, chair, president, and CEO of IBM
Lynn Swann, former NFL player
Rex Tillerson, former United States Secretary of State, former chairman and CEO of ExxonMobil
Deceased members included:
Dwight D. Eisenhower, 34th President of the United States
Arnold Palmer, World Golf Hall of Fame member and four-time Masters champion
T. Boone Pickens, Jr., Oil tycoon
Jack Welch, Former CEO of General Electric
Robert W. Woodruff, Former President of The Coca-Cola
A great snippet of an interview with Warren Buffett, an Augusta National member from the Dan Patrick Show, can be seen below. It's well worth the watch!
How To Play at Augusta National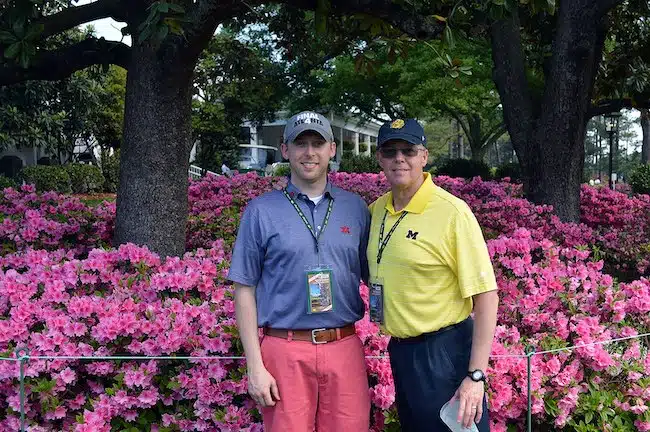 So, believe it or not, there are some legitimate ways that you could get to play Augusta National Golf Club. Yes, YOU could actually make that dream a reality.
But first, let's run down a quick list of ways you can a tee time…but for most, these will only happen after the next ice age hits.
Qualify for the Masters 👎
Become an Augusta National member 👎
Befriend an ANGC member 👎
Get chummy with a Masters winner 👎
Some somewhat legitimate opportunities include:
Enroll at Augusta University and qualify for their golf teams
Get a job at Augusta National
Become an ANGC Caddie
Work as a golf journalist and win the annual lottery to play the Monday after the Masters
And the most realistic possible way to tee it up at the famed Augusta National Golf Club…drumroll, please…
Those who volunteered and worked the event for the entire tournament week can play Augusta every May!
But, like with all things that sound too good to be true, becoming a volunteer, while possible, requires jumping on a long waiting list. It's possible, but you need to be very patient.
A Brief History of Augusta National Golf Club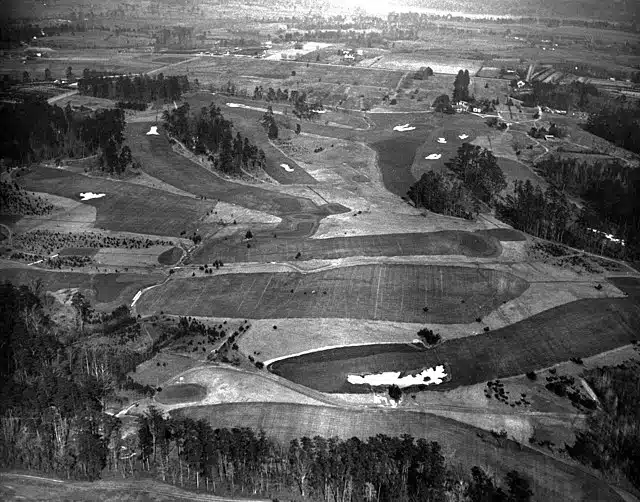 Augusta National Golf Club, located on the outskirts of Augusta, GA, was founded in 1932 by Bobby Jones and Clifford Roberts. The course, clubhouse, and other facilities were built on a 365-acre former nursery called Fruitland.
The formation of this fabled club didn't have the most extraordinary timing, as the Great Depression would take hold in America shortly after Jones and Roberts opened the club. Because of this, the duo could not move forward with additional plans for the club. Some of those ideas included a ladies' course, tennis courts, and homes.
The first golf professional at AGNC was 15-time PGA Tour winner Ed Dudley. Ed served in this role until 1957.
The first Masters took place in 1934. Interestingly, the name "Masters" was not initially something that Bobby Jones was fond of.
In the early renditions of the event, and in an attempt to draw more patrons and participants, Clifford Roberts pushed Jones to return to play in the tournament. Although retired from competitive play, Jones did indeed play and did so 12 times. A little-known fact about that too…Jones, who was forever known as the great amateur, played as a professional in his Masters appearances.
FAQ
How Hard Is It To Get a Membership at Augusta National?
It's almost impossible to become a member of Augusta National. There are only 300 members currently, and membership is by invitation only.
Do Masters Winners Get Membership at Augusta?
Yes and no. Every Masters winner gets an honorary membership to Augusta National. There are limitations to this. Two former winners of the Masters, Jack Nicklaus, and the late Arnold Palmer, were granted full membership to ANGC.
Is Tiger Woods an Augusta member?
Tiger Woods is not a full member of Augusta National Golf Club. Like other Masters winners, he has an honorary membership to the club. It would not surprise me, however, if he gets invited to be a full member in the future.
Is Augusta Invite Only?
Yes, Augusta National membership is by invitation only. Membership at ANGC is one of the most exclusive memberships in the world. So, don't look for that call to come anytime soon.
Final Thoughts
Augusta National Golf Club is one of the world's most exclusive and prestigious clubs. Membership is strictly by invitation, and the cost of membership is a closely guarded secret. However, estimates put the initiation fee at between $40,000 and $500,000 and annual dues between $3,000 and $30,000.
While these costs may seem high, they are actually relatively low compared to other exclusive golf clubs. For example, the Shanqin Golf Club in China has an estimated initiation fee of $1 million.
So, if you're looking for a way to rub elbows with the elite of the golf world, Augusta National is certainly an option. But be prepared to do the impossible and pay a high price for the privilege.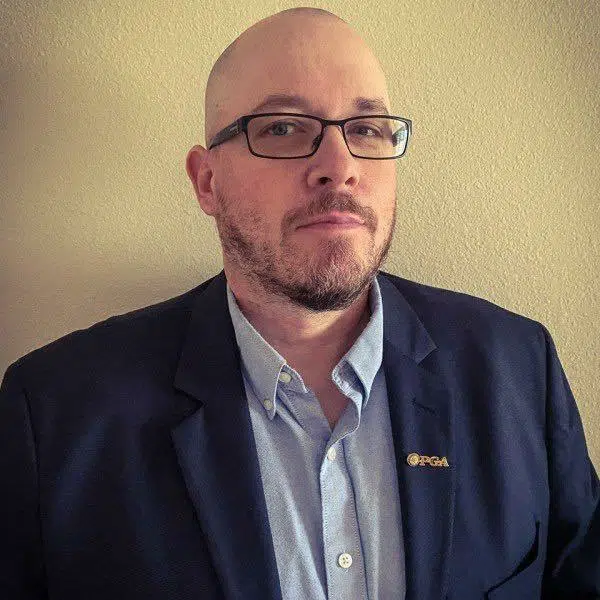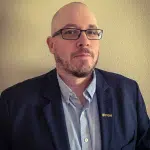 PGA Professional Brendon Elliott is the founder of Little Linksters, LLC, and its nonprofit arm, the Little Linksters Association for Junior Golf Development. He is the winner of 25+ prestigious industry honors, including the 2017 PGA National Youth Player Development award. Brendon is a respected coach, businessman, writer, and golf industry expert.