Golf gift cards are the perfect present for the golfer in your life who has everything. After reading this post, you will know the 7 best golfing gift cards for acquiring clubs, accessories, apparel, and technology.
The golf vouchers listed offer the choice of a fixed amount or give you the flexibility to add the value you desire. In addition, you will notice digital and physical gift card options. While some stores offer everything a golfer can imagine, I have also included options dedicated to apparel.
Here are the top 7 golfing gift cards for 2023:
You don't want to get a golf gift card with limitations or restrictions, so read on for all the details.
The 7 Best Gift Cards For Golfers In 2023
Amazon rules the golf store gift card game for the versatility of their gift cards and a wealth of products from legacy brands and small manufacturers. I find the eGift card is the best option for its fast turnaround and the ability to designate your preferred value. If you are indecisive, you can choose a fixed amount ranging from $25 to $200.
I like that the physical gift cards add a personal touch and are wrapped in an elegant box to give it the appearance and feel of a present. However, they are more expensive than an eGift card.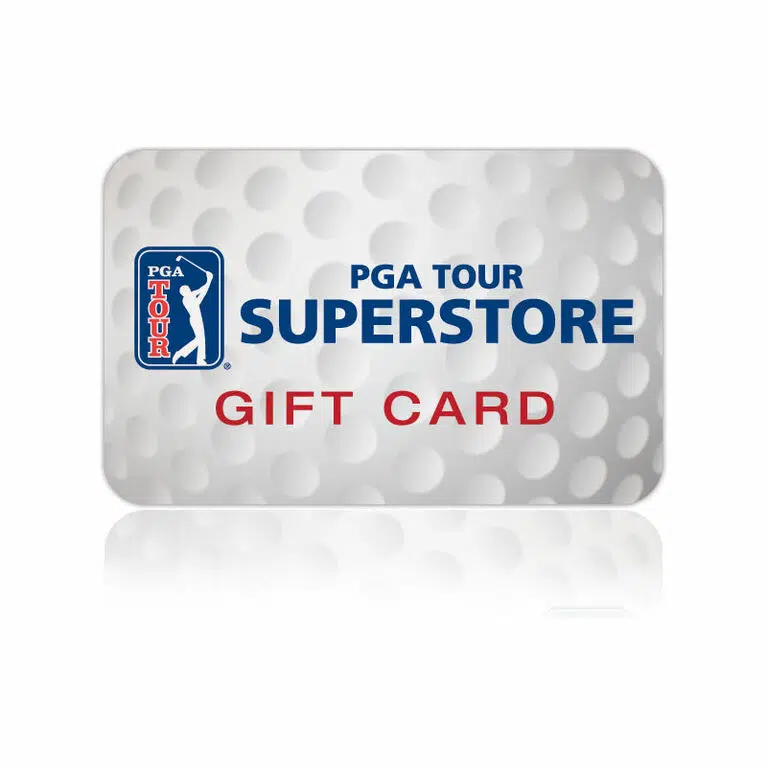 The PGA Tour Superstore golf gift card is a versatile option that allows you to load between $1 and $1000. You can choose the physical or electronic card. The latter offers superior convenience.
PGA Tour Superstore is a phenomenal option for golfers who favor products from brands they see the pros using. Ping, Titleist, Mizuno, TaylorMade, and Callaway are all available, along with premium apparel, technology, and accessories.

Global Golf features a simple golf voucher, enabling you to charge it up with $10 to $1000 and have it emailed directly to your inbox. The site features an impressive selection of new and pre-owned golf clubs and fresh apparel, footwear, and bags.
Despite its simplicity, Global Golf implemented a scheduling system. It allows you to purchase the voucher in advance and get it delivered on the special day. Finally, you can select a robust portfolio of themed cards to match the occasion.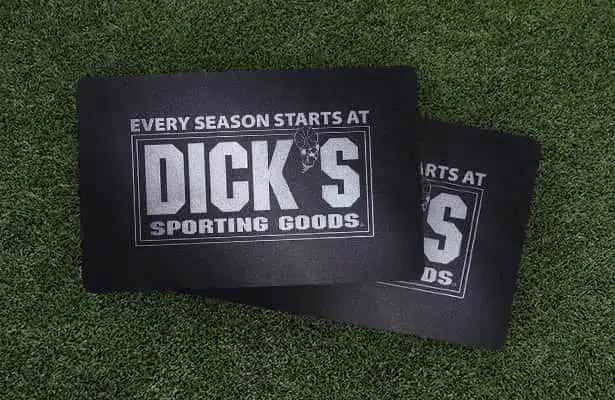 Dick's may have started as a fishing tackle store, but they've grown a robust golf portfolio since 2004. Like their competitors, the retail giant offers the choice of a physical or electronic gift card, with the latter being more convenient. It does demand a minimum payment of $10.
Dick's Sporting Goods is a haven for golfers stocking golf clubs, balls, apparel, shafts, gloves, grips, and technology. They stock everything your golf-crazed loved ones can carry in their bag.

Rock Bottom Golf boasts an impressive selection of pre-owned and new golf clubs and the latest footwear, bags, apparel, electronics, and accessories. It suits beginner and experienced golfers seeking budget or premium releases from legacy companies.
The golf gift certificate is easy to set up, purchase, and email to the lucky recipient. You can load anywhere from $1 to $1000 on the certificate for your golfing loved one to add their equipment of choice to the golf bag.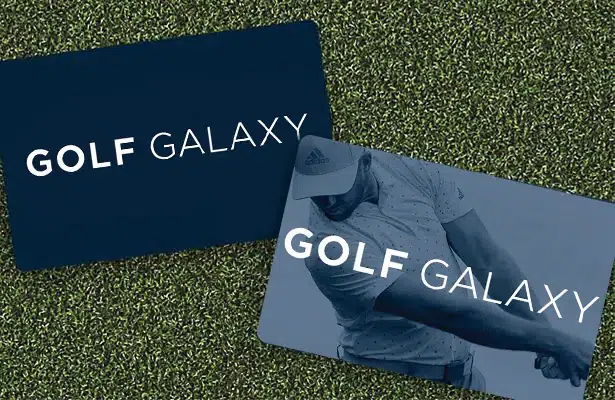 Golf Galaxy is a subsidiary of Dick's Sporting Goods and carries an outstanding collection of clubs, apparel, and technology. They also offer club fittings and lessons, which can benefit all golfers.
Golf Galaxy avails their gift cards in two forms; physical or electronic. You can load between $5 and $500 on the gift cards. They are specifically designated for product purchases. Alternatively, they offer vouchers for lessons which are exceptional gifts for golf beginners.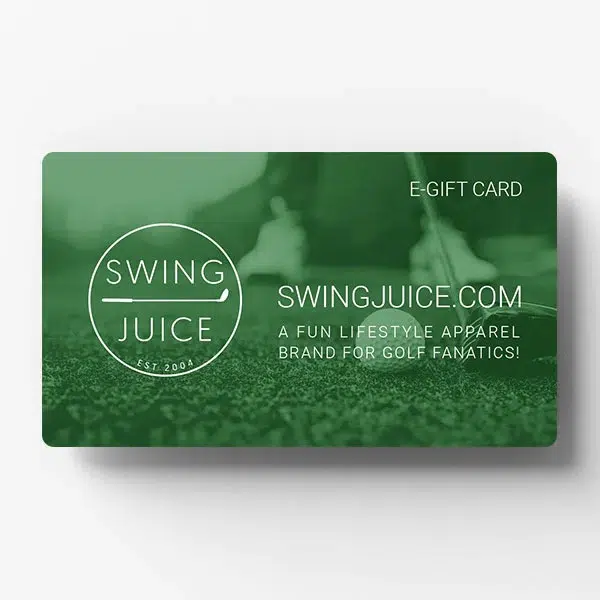 Swing Juice is a trendy golf apparel brand that stocks polos, shorts, winter gear, hats, and t-shirts for ladies, juniors, and men. Clothing from swing juice is stylish and crafted from quality fabrics to cater to traditionalists and trendsetters alike.
You can purchase prepaid gift cards ranging from $25 to $200. The e-Gift card requires a hassle-free process to acquire and send off to the golf lover in your life.
What To Consider When Purchasing A Golf Gift Card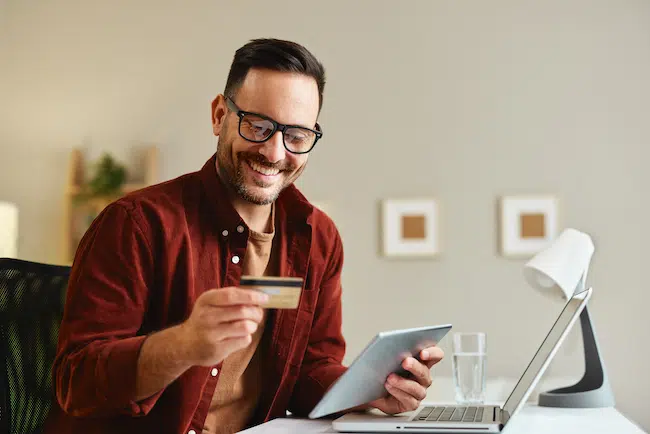 Retailer Stock
Before purchasing the best golf gift card for your loved one, check the store's product stock. I recommend golf vouchers for stores that stock a wide range of clubs, balls, accessories, technology, and apparel if unsure of what products the recipient may enjoy.
The immensity of the collections in these stores ensures the golfer in your life will find a worthwhile present. Amazon, PGA Tour Superstore, Dick's Sporting Goods, Golf Galaxy and Global Golf are well stocked in this department.
Terms And Conditions
Once you have decided on the relevant store, I advise you to check the terms and conditions of what you can buy with the gift card. Amazon gift cards only apply to purchases on Amazon.com and none of their International stores.
Conversely, a Dick's Sporting Goods gift card functions at Golf Galaxy too.
Besides the stores it gives you access to, some stores may limit what goods you can acquire with a gift card.
Value
The final factor to consider is the amount you wish to load the golf voucher. One approach is to assign a value of your choice, with most outlets enabling a prepayment of between $1 to $1000.
However, if you are unsure what is a suitable amount for golf equipment, you can choose a card with a set amount. Depending on the outlet, most cards with set amounts span from $25 to $200.
Conclusion
There you have the best golf gift cards for 2023 to give your golfing loved one the freedom to choose their present. Our review revealed that the best golf vouchers for new clubs, balls, accessories, and technology are the PGA Tour Superstore, Dick's Sporting Goods, and Golf Galaxy.
In addition, Global Golf and Rock Bottom Golf have an impressive selection of new and pre-owned clubs catering to premium and entry-level budgets. Next, Swing Juice offers the best array of trendy golf apparel.
Despite the above names impressing me with their offerings, I find Amazon bags the prize as the clear winner. They offer a robust selection of golf equipment, accessories, apparel, and bags from premium legacy brands and micro manufacturers for high-end and entry-level budgets.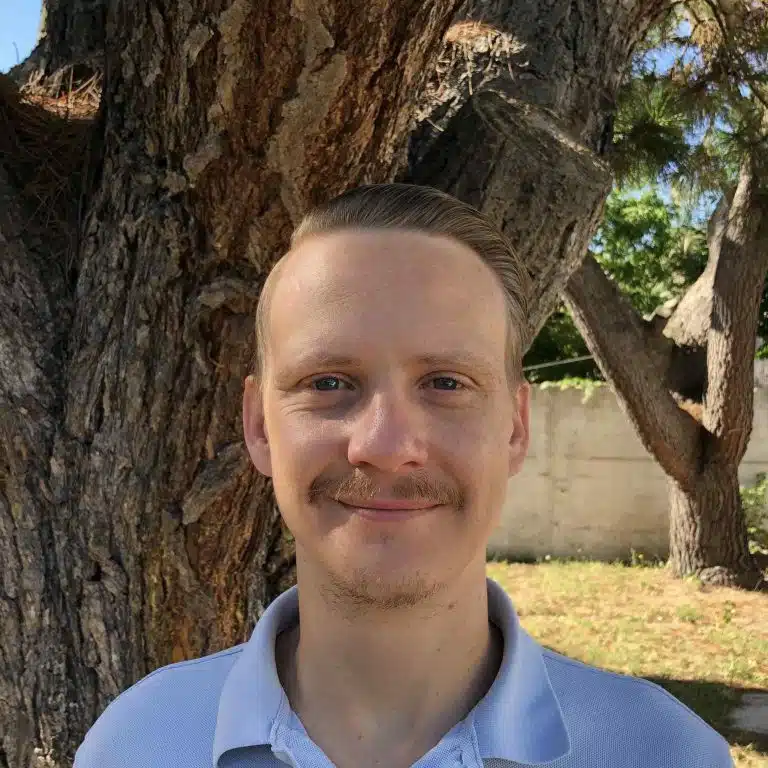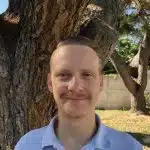 Matt is a seasoned golf equipment writer and sports fanatic. He holds a Postgraduate in Sports Marketing and has played golf for over 28 years.