Struggling to drop 5 to 10 strokes off your game?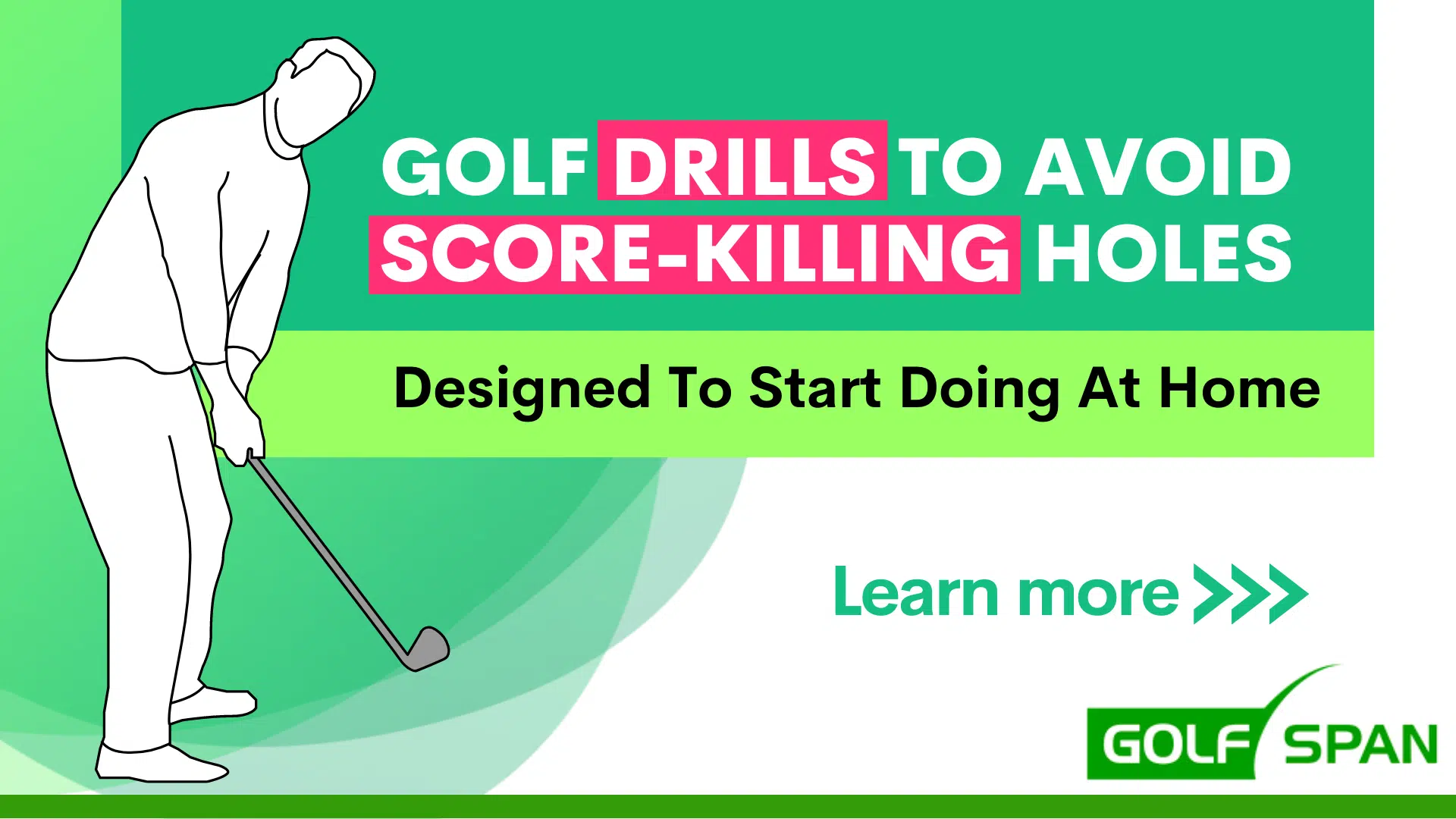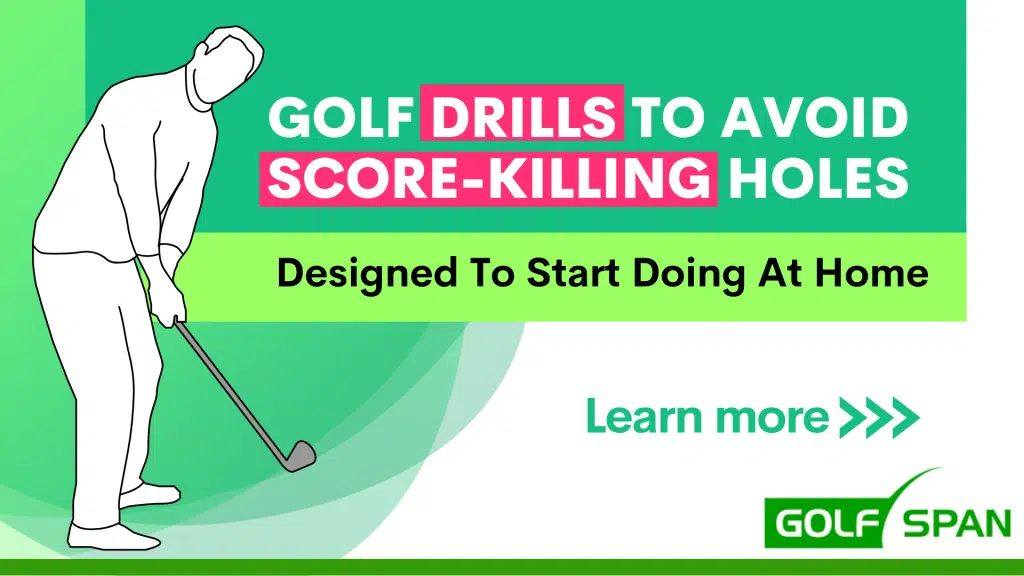 Most golfers could drop a few strokes by fixing a few mistakes. But there's one problem. Learn what it is by signing up for our email list.
You'll receive a link to our free guide to 10 simple drills to avoid those holes that kill your score.
You'll also receive occasional emails with quick tips to improve your technique and full reviews of the latest high-quality golf equipment.
You can sign up for our newsletter here: